Moonriver Secures Its Position In The Kusama Parachain Slot Auction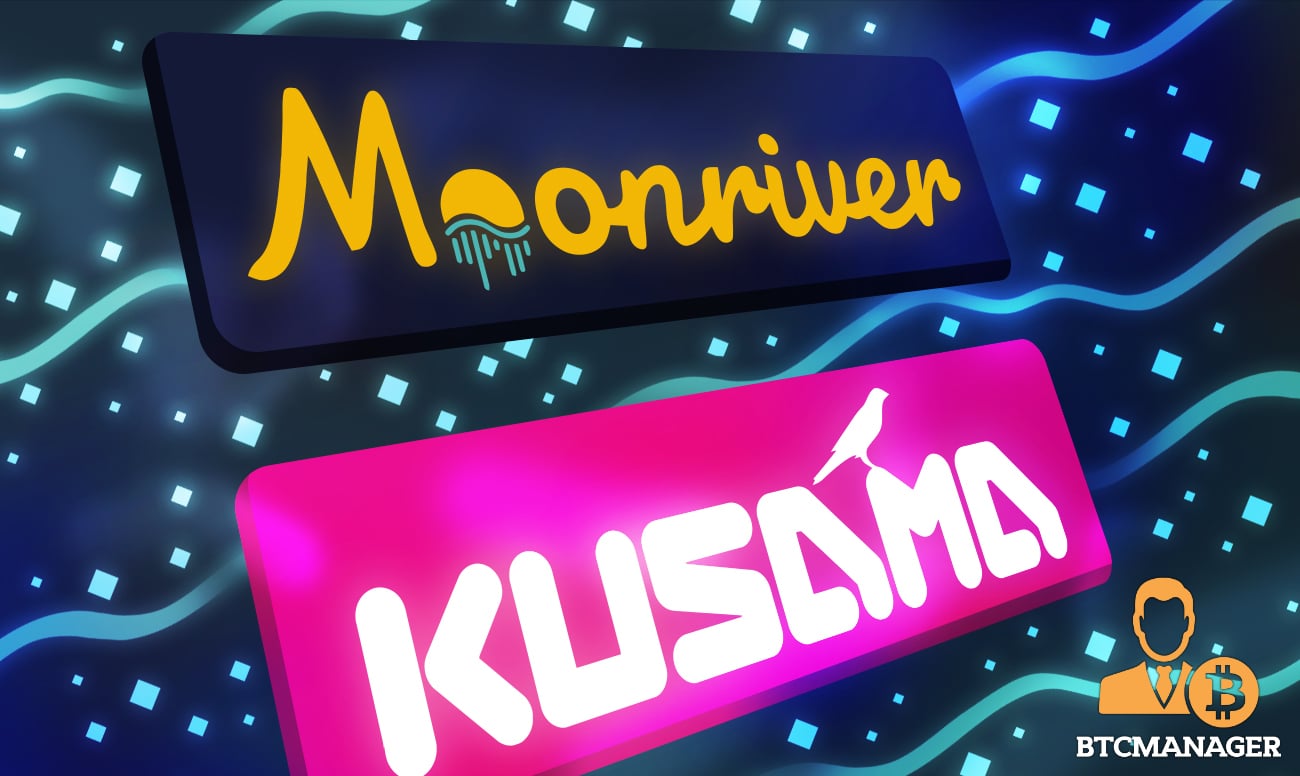 Moonriver, Moonbeam's companion network, has successfully secured a slot in the second round of Kusama parachain slot auctions. The Moonbeam team shared an official announcement via Twitter, revealing that more than 5,000 contributors had locked over 200,000 Kusama coins (KSM) to support Moonriver's bid for a slot in the recently concluded parachain auctions, held between June 15th and July 20th.
Following this successful auction outcome, Moonriver is implementing a five-phase launch process on the Kusama network. Moonriver is a community-driven companion network to Moonbeam, and also provides a permanently incentivized canary network. 
Moonriver Makes It Debut On Kusama
The Moonriver platform will serve as a testbed for all upcoming upgrades and new projects, enabling developers and the community to test, verify, and validate the new code under real economic conditions. Once the code passes the test, it will be migrated to Moonbeam or the Polkadot network for final implementation.
Phase Zero of Moonriver's debut on Kusama began in early July when it began producing blocks on Kusama, setting up the platform for the rollout of the next phases. Following the initial launch of Moonriver on Kusama on July 6, the governance and infrastructure aspects were reviewed by the Moonbeam team. 
The week before launch, the Moonbeam Team verified block production, finalization, and interaction with the Kusama Relay Chain. Prior to the debut, the Moonbeam team also rolled out an upgrade to Moonriver, adding fixes designed to facilitate compatibility with the latest version of the Kusama relay chain.
Moonriver entered the first step of its five-phase launch process, Phase One, on July 29th. In the time since, the network has begun decentralizing and adding community-led collaborators to the active set, and rolling out consecutive tech-related upgrades.
Shaping The Future Of Parachains
Moonriver is a smart contract blockchain fully compatible with Ethereum and designed to operate on Kusama as a parachain while ensuring full EVM implementation, a Web3 compatible API, and additional bridges that deliver seamless connectivity to all existing Ethereum-based networks. The platform is also developing an embedded integration for all ERC20 and Kusama tokens alongside bridges to connect to other networks like Bitcoin.
Like its sister network Moonbeam, Moonriver also makes it easy to use Ethereum developer tools, allowing developers and projects to build and redeploy Solidity projects in a Substrate-based infrastructure. As a result, Moonriver assures a straightforward transition from an Ethereum environment to Kusama while guaranteeing minimal reconfigurations.
Just like Kusama is to Polkadot, Moonriver's primary purpose is to serve as a permanently incentivized 'CanaryNet,' empowering developers to test their code for potential vulnerabilities before deploying on Polkadot. Moonbeam code will be launched to Moonriver first, but the network will continue to operate as a parachain on Kusama with its own projects and specialized use cases., thus establishing itself as an independent network.  
Powered by the MOVR token, Moonriver's decentralized smart contract platform is highly interoperable with industry-standard Ethereum tools, DApps, and protocols.