Multichain trading platform, zkLink, integrates Bitget Wallet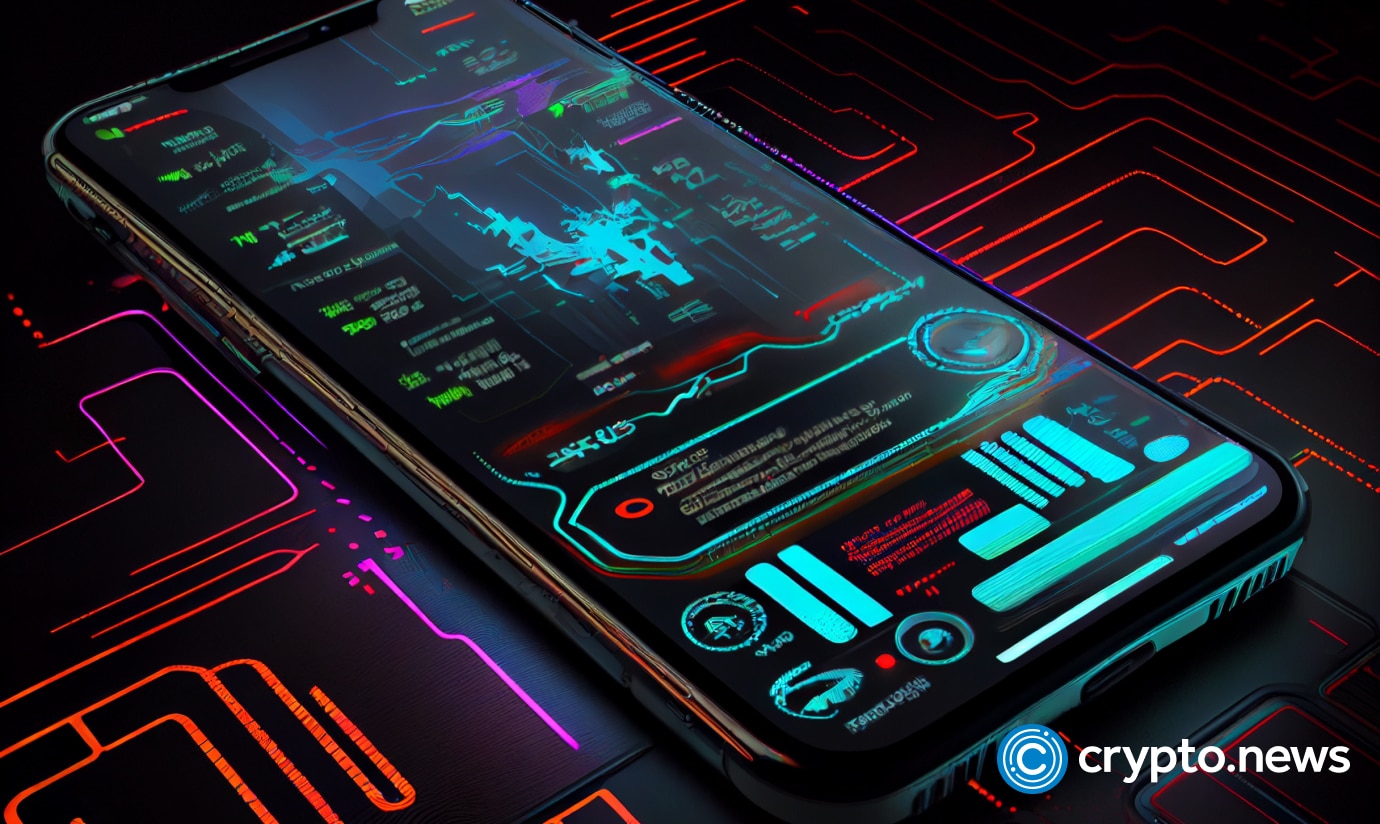 Victoria, Seychelles, Nov. 13, 2023, Chainwire
zkLink, a multi-chain trading platform using zero-knowledge (ZK) proofs, has integrated with Bitget Wallet (formerly BitKeep).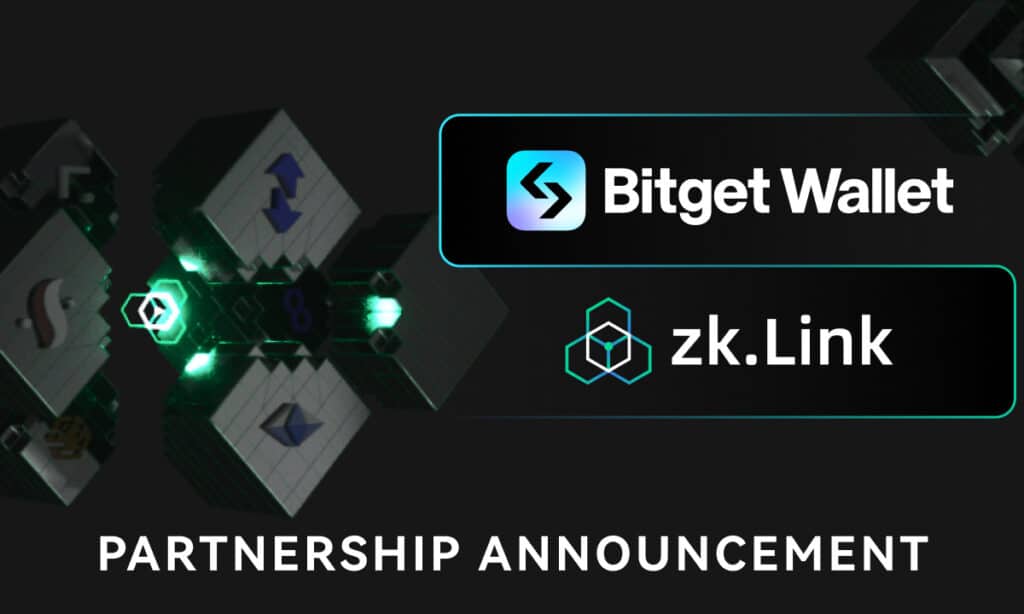 As a trading infrastructure provider, zkLink facilitates interoperability across many layer-1 and layer-2 blockchains, using multi-chain ZK-Rollup technology to streamline cross-chain and cross-rollup interactions.
Following the integration with Bitget Wallet, users may now access zkLink's suite of official ecosystem dapps via the Bitget Wallet browser extension, including ZKEX, a multi-chain order book DEX. Users can also trade spot and perpetual contracts over various blockchains, including zkSync Era, Linea, BNB Chain, Arbitrum, Polygon, Avalanche, Optimism, and Base, from their Bitget Wallet.
Additionally, the Bitget Wallet mobile app users can easily search for and access the zkLink Ecosystem dapps within the wallet's integrated browser. Bitget Wallet also supports over 90 leading blockchains and web3 services. 
In particular, Bitget Wallet's dapp browser categorizes and lists over 20,000 dapps, allowing users to discover solutions, including DEXs, lending platforms, GameFi, and social networks, while also providing the ability to visit any DApp directly via URL search.
About Bitget Wallet
Previously identified as BitKeep, Bitget Wallet is an all-in-one web3 multi-chain wallet. It offers a range of on-chain products and decentralized finance (defi) services, including wallet functionality, a swap feature, non-fungible token (NFT) trading, dapp browsing, and the recent addition of the MPC wallet for enhanced security and user experience.
Bitget Wallet has over 12 million and has partnered with Ethereum, BNB Chain, Arbitrum, Polygon, and others. The platform aims to provide secure and convenient products and services.
In March 2023, Bitget, a crypto derivatives trading platform, invested $30 million in BitKeep.
In August, BitKeep rebranded as Bitget Wallet.
For more information, visit: Website | Twitter | Telegram | Discord
About zkLink
zkLink is a multi-rollup trading infrastructure emphasizing a secure and decentralized trading experience by incorporating zk-SNARKS technology. This approach interconnects various layer-1 blockchains and layer-2 networks.
The ZK-Rollup middleware provided by zkLink allows developers and traders to access aggregated assets and liquidity from different chains. The objective is to contribute to a more accessible and efficient defi ecosystem.
For more information, visit: Website | Twitter | Telegram | Discord
Contact
Rachel Cheung
Bitget
Disclosure: This content is provided by a third party. crypto.news does not endorse any product mentioned on this page. Users must do their own research before taking any actions related to the company.