New '3AC' exchange launch comes under fire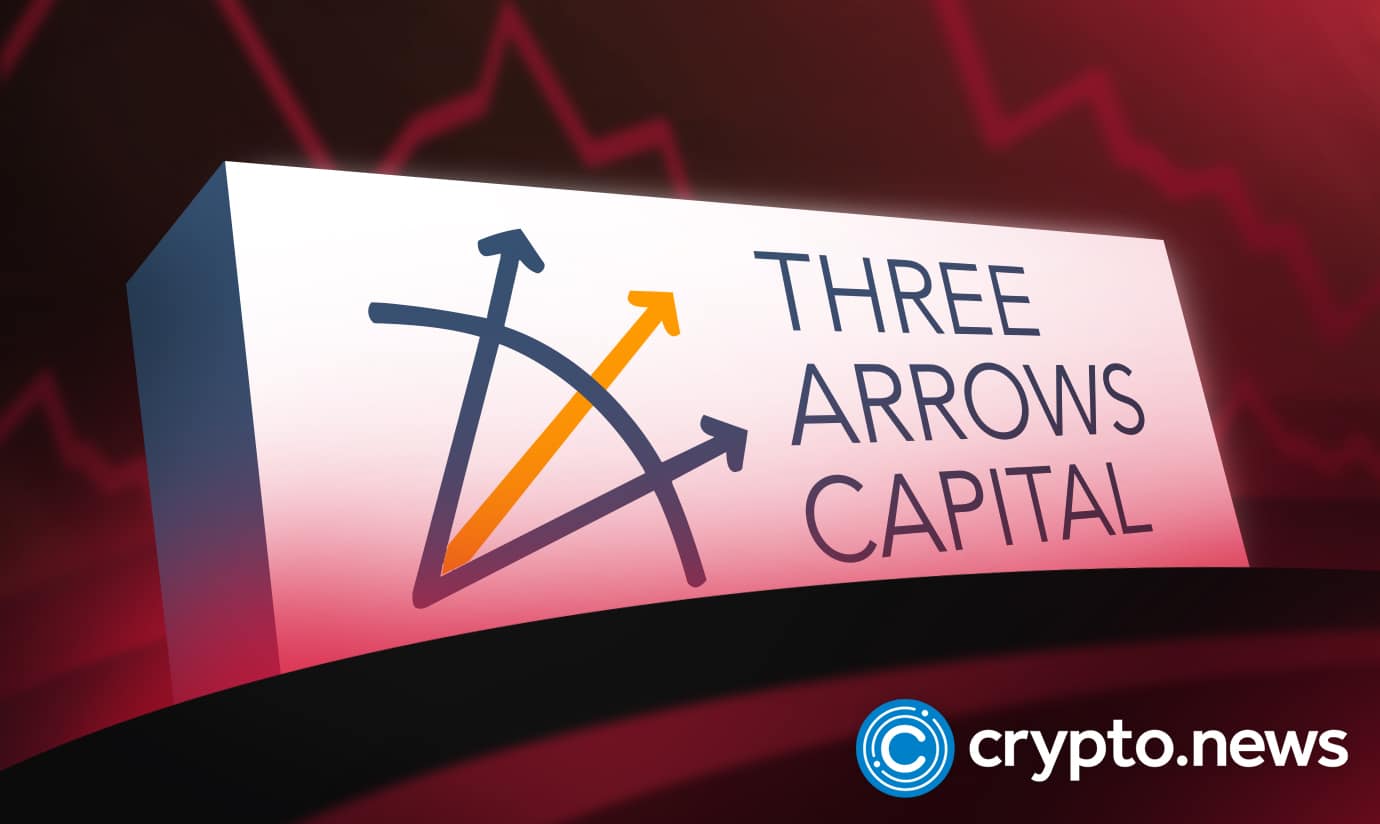 Despite Zhu Su's attempts to rebuild trust after the devastating collapse of 3AC last year, investors have not yet recovered from the wounds caused.
3AC founders and Coinflex to build a crypto exchange
Due to the failure of the Terra LUNA project last year, the Three Arrows Capital (3AC) hedge fund saw one of the greatest cryptos falls ever.
The most recent development is the growth of a new project, called Open Exchange (OPNX). The official website for the collaborative project between 3AC founders and Coinflex to create a crypto exchange went live on Feb. 9.
It will be the world's first public marketplace for trading in crypto claims and derivatives, according to Open Exchange's official Twitter account. It aspires to become the most transparent centralized exchange in the future (CEX).
Yesterday, 3AC co-founder Zhu Su also posted a thorough thread detailing how the initiative came about due to a desire to learn from the past. In June 2022, after 3AC fell, he claimed that it was necessary to resume after a dark period. Zhu Su said he met with the CEO of Coinflex during the 3AC crash to advance crypto.
The two participants intend to establish an open market for trading in derivatives and cryptos. Every balance, liquidation, withdrawal, deposit, and trade on the Open Exchange will be verified through real-time public cryptographic audits.
Crypto community criticizes new exchange 
The launch of the exchange project supported by the insolvent hedge fund 3AC founders sparked a Twitter horde of angry community members who vented their frustration with the status of the crypto space.
Angry members of the crypto community expressed disappointment about this new effort. The name of the exchange was questioned by a member of the community, who said it might be a hoax.
Additionally, a different community member vowed to intimidate exchange members and never trade in the exchange. "I don't care how effective the fees, liquidation process, or funding arbs will be," they wrote.
Zhu Su claimed he deserved a second chance in his message from Feb. 9.