New Anonymous Cryptocurrency INTCoin to Launch in June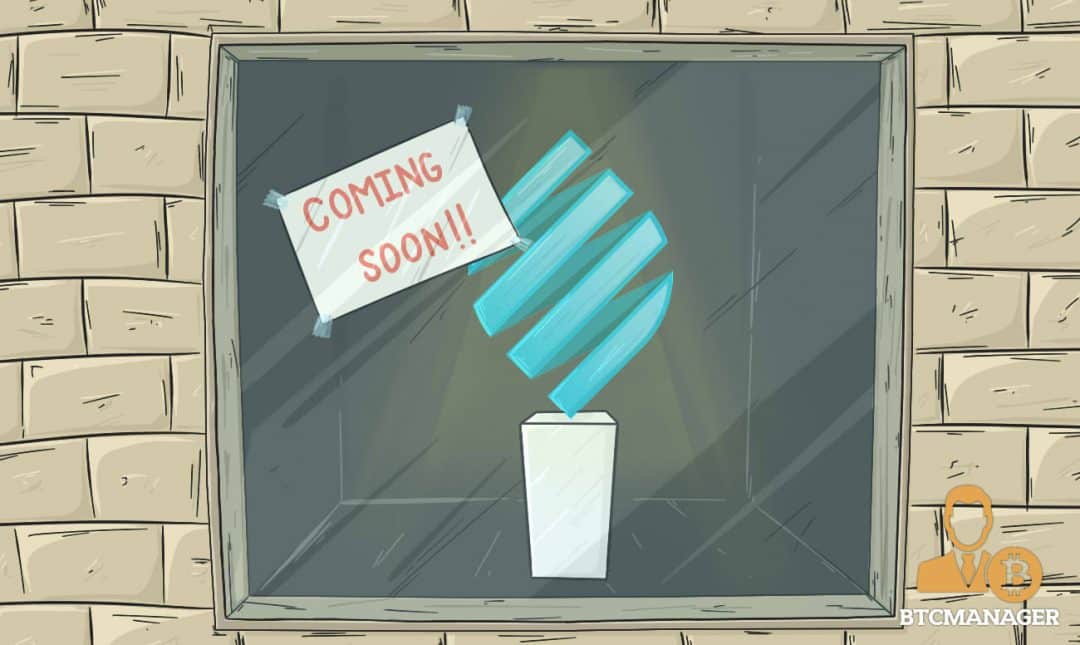 New blockchain project INTCoin has announced its launch for the beginning of June and is currently undergoing a presale for its cryptocurrency targeted at early adopters. INTCoin leverages the blockchain's capabilities to create a digital currency with instant transactions and minimum fees.
The INTCoin project has developed a decentralized global cryptocurrency that provides secure low-cost instant financial transactions with complete payment anonymity.
A key feature of INTCoin is the adoption of SCS and AniNote, which are based on resolving challenges of current decentralized networks associated with consensus algorithms, transaction anonymity, and network bandwidth.
SCS technology is used to exclude the possibility of fraudulent attacks on the network, while the INTCoin's proprietary protocol AniNote improves on the CryptoNote ring signature technology to prevent the possibility of identifying INTCoin users and, thereby, adding a layer of security as well as anonymity to financial transactions. The AniNote protocol uses a multichannel ring signature to produce a high level of coin mixing when a large number of the network's nodes are involved.
INTCoin has opted for a hybrid consensus mechanism model that involves both Proof-of-Work (PoW) as well as Proof-of-Stake (PoS), which creates a balance between miners and token holders to ensure "stability and true decentralization, and helps prevent concentration of influence over development within a narrow circle."
According to INTCoin, the team behind the project are composed of developers from the U.S., South Korea, and China with experience in financial technology, and some of its team members have previous experience of working with other CryptoNote-based digital currencies and blockchain applications.
An INTCoin developer told BTCManager: "We think that privacy have to remain private, especially if it's finance privacy. That's why we developed the CryptoNote-based currency, which will provide users the ability of sending and receiving money anonymously and fast."
INTCoin is currently holding a pre-sale, which is divided into three stages with the price of the cryptocurrency increasing during each stage. The first stage ran from March 30 until April 20 during which 1,096,907.30 INT were sold at a price of 3500 INT for 1 BTC.
The second stage is currently still running until May 13. Until then, backers receive 2799 INT per BTC invested. During the project's final pre-sale stage, which will run from May 14 to June 5, investors will be able to purchase 2099 INT for one bitcoin.
The total amount of INT issuance will be 91 million. During the presale, 4.5 percent (4,095,000) of total issuance is for sale.
According to INTCoin, a white paper detailing its new technology will be made available soon, and an INTCoin wallet will become downloadable in early June to presale participants once the final presale stage has been completed.