New Bitcoin Core Creators Praise Roger Ver as their Best Advocate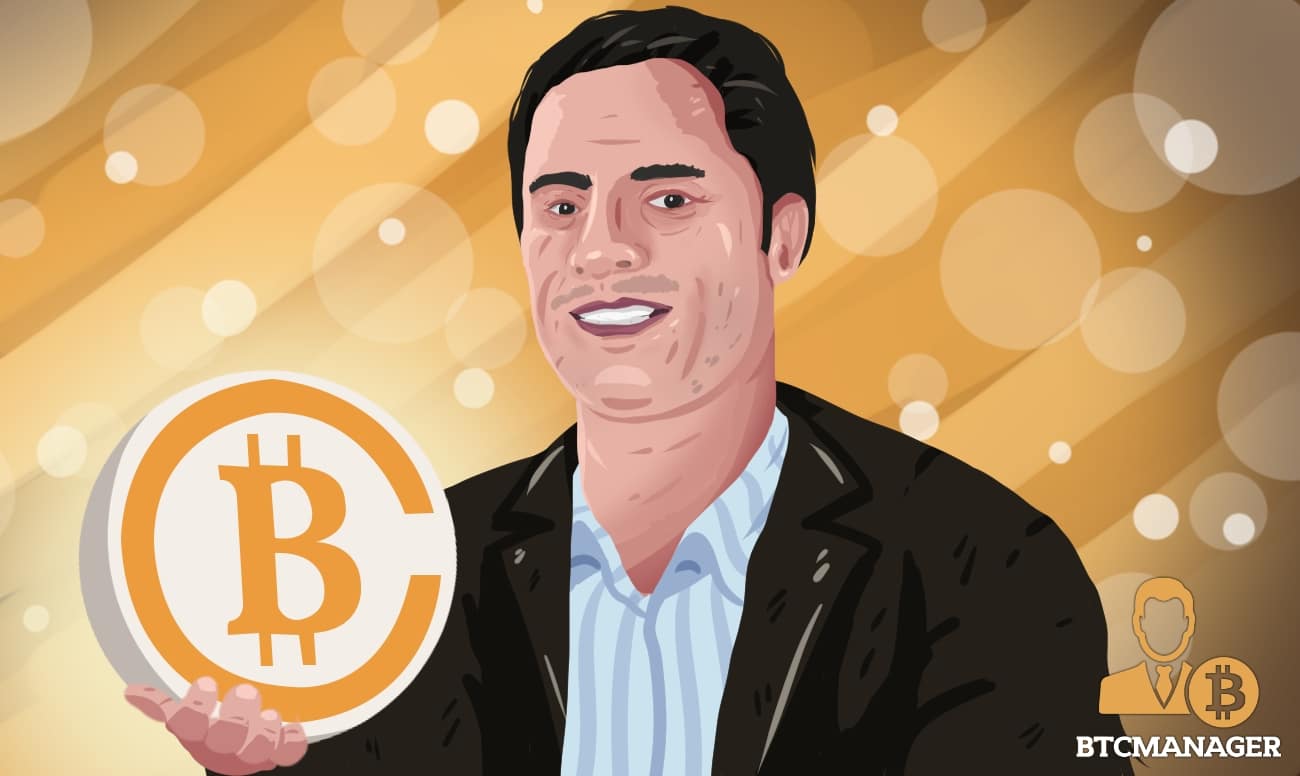 Bitcoin was the first ever cryptocurrency, and its creation paved the way for hundreds and thousands of different digital currencies. In theory, it was an ideal currency as it promised fast transaction times, low processing fees and anonymity for the two parties involved in the transaction.
In reality, however, things weren't always so smooth. By mid-2017, the transaction times touched record highs due to a congested network that couldn't handle the extra volume of transactions. More to that, transactions costs also rose sharply as a result of this.
What Was the Alternative?
There were severe scalability issues with the Bitcoin network, and a movement began in the community to find an alternative to solve these issues. August 2017 saw a Bitcoin hard fork, with Bitcoin Cash and Bitcoin Clashic being the resulting digital currencies to spawn from this move, with the latter being short-lived.
https://twitter.com/BitcoinCore_/status/1001376136948002817
It has now been revealed, however, that a team of developers continued to work on this chain and it has now been rebranded to Bitcoin Core (BTCC). This name is set to confuse the masses as the team identified the project with the most popular Bitcoin software client that 94 percent of Bitcoin users utilize.
On the BTCC website, they claim to be the true embodiment of "Satoshi's vision," a similar claim which is made by Bitcoin Cash. It is currently traded on the Bisq and Crypto Bridge exchanges, with the price being volatile but hovering around the $10 level.
https://twitter.com/CryptoBridge/status/1001183501419413504
Trolling Ver?
There are commentators in the space who believe that the idea of BTCC is to troll Roger Ver as opposed to putting forward what would be a viable fork.
All of this similar terminology is sure to confuse investors and developers alike as people are calling the same thing by different names. It is an active war within the overarching Bitcoin community and is not one that looks to be solved any time soon.