New Chelsea owner will receive $350 million if Genesis is bankrupt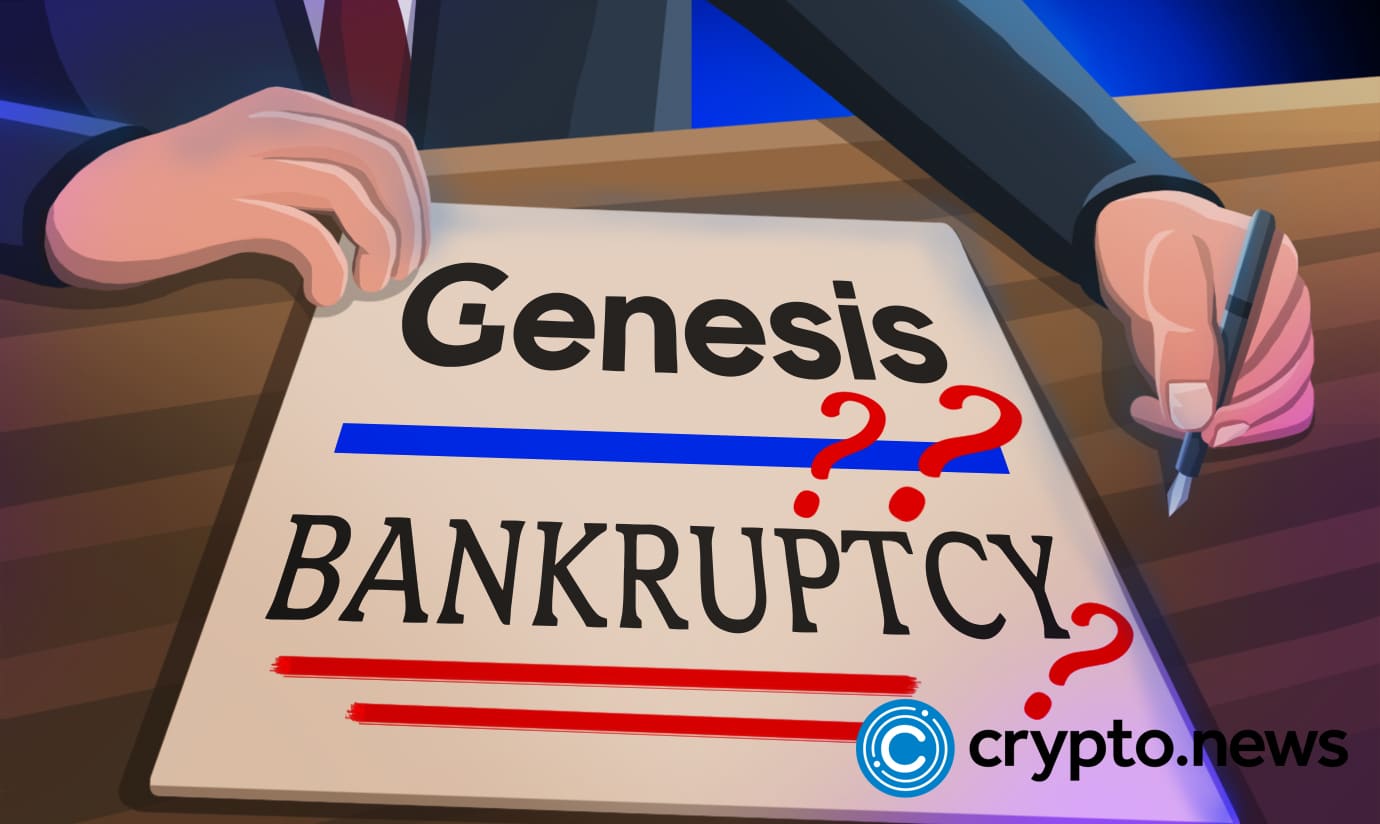 The new Chelsea FC CEO Todd Boehly will acquire $350 million if the crypto lender Genesis declares bankruptcy. Digital Currency Group will be liable for such an outstanding loan.
DCG tries to raise funds to support Genesis
Digital Currency Group (DCG) is endeavoring to raise funds to avoid the insolvency of its Genesis broking subsidiary. It could prevent the instantaneous reimbursement of a loan to US venture capitalist Todd Boehly's investment firm, according to Financial Times.
Boehly, who recently acquired Chelsea Football Club, prompted a debt increase for DCG via his investment firm Eldridge in November 2021. It included a $600 million loan from Eldridge and a cluster of some of the other investors.
Following the collapse of crypto exchange FTX last month, Genesis has indeed postponed withdrawals from its loaning that permitted its users to lend their virtual tokens for better returns. It has also commissioned investment bank Moelis to evaluate its viable alternatives.
Those with full awareness of DCG's financial situation have stated that the remaining $350 million from this loan would be due immediately if this wholly-owned subsidiary ever underperforms.
According to a source cited by FT, the aggregate principal amount term loan has recommendation rights and is given more importance than some other debt. Therefore, it would constantly be required to be compensated first. The urgent need for funds illustrates how FTX's downfall has doomed the crypto ecosystem.
Silbert: $350 million of the loan remained exceptional
DCG is among the world's biggest and oldest investment firms in digital currency projects and coins. The firm was founded in 2015 by billionaire Barry Silbert and included assets such as investment manager Grayscale and Genesis.
According to FT, the enterprises are connected by a site of intra-firm investments and loans. After Genesis closed up shop in November, Silbert supposedly informed venture capitalists that $350 million of the Eldridge loan remained exceptional. According to the latest news, DCG owes Genesis $1.6 billion.
Nevertheless, the terms of its loan from Eldridge, which was created in conjunction with investors like Californian asset manager Capital Group, investment manager Davidson Kempner Capital Management, and private equity firm Francisco Partners, are favorable.
DCG clearly stated that its correlation with Eldridge is utterly separate from Genesis' transformation strategic approach. It also noted that this does not directly affect any eventual result at Genesis. As per unnamed FT sources, Eldridge believes Genesis' withdrawal pause means it can't repay debts and is thus in reset.
According to the media outlet's sources, the investment company was determined to prevent losing its asset. As a result, it is collaborating with DCG to assist it in capital raising and paying Genesis'sGenesis's clients, investors, and customers.