New ERC-20 Stablecoin Generates up to 45% Profit to Crypto Investors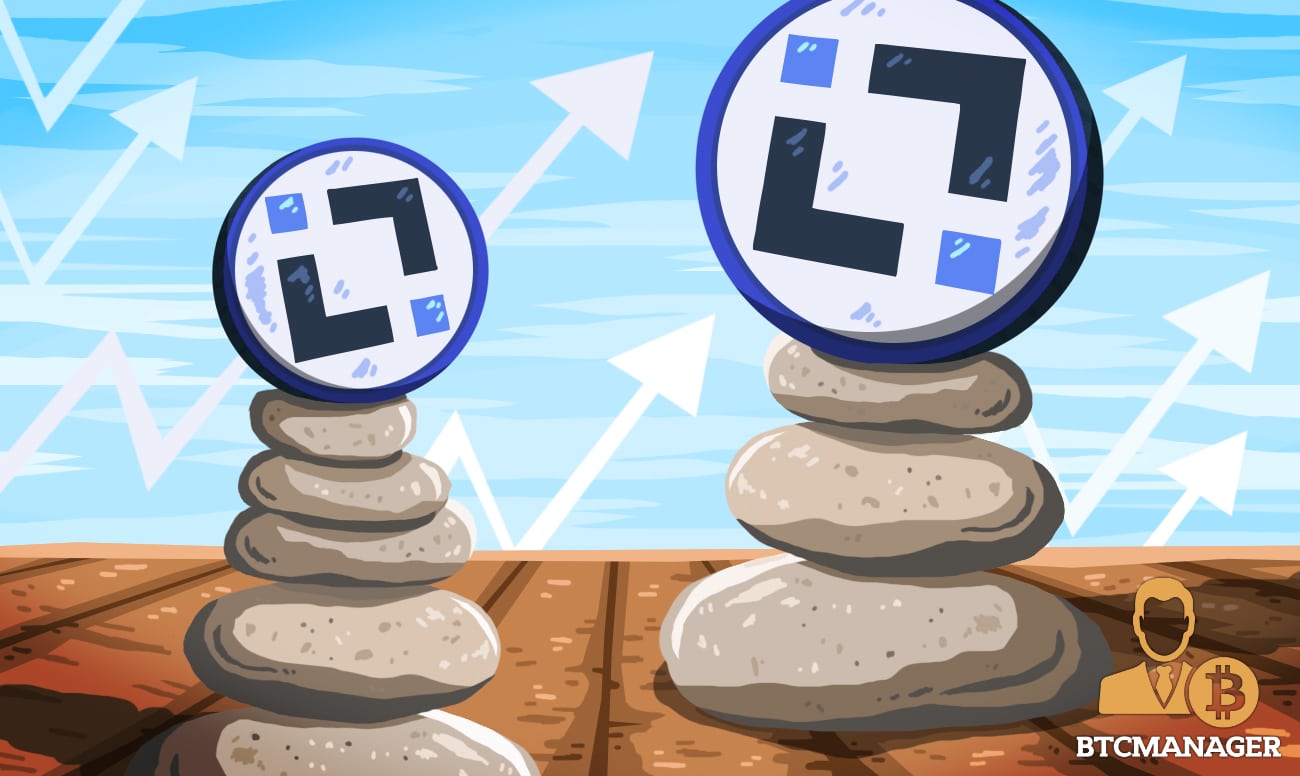 USDDEX, a Japan-based blockchain project, has announced that the token sale event for its USDDEX decentralized ERC-20 standard stablecoin reportedly pegged at 1:1 with the United States dollar will begin on March 19, 2019, and there's a 45 percent bonus for all contributors, according to a press release shared with BTCManager on March 18, 2019.
USDDEX a Genuine and Reliable Stablecoin
At a time when stablecoins have become the talk of the cryptospace, due to its promise of enabling cryptocurrency investors to overcome the volatility challenges of bitcoin and altcoins, attracting the interest of venture capital firms and institutional investors alike, USDDEX has launched the new USDDEX cryptocurrency to offer users the best stablecoin experience possible.
Unlike some controversial stablecoin projects, the USSDEX team have made it clear that the U.S. dollar entirely backs its stablecoin and there's a certified security audit for the digital asset.
All investors will have access to information about the dollar reserves of USDDEX.
"The U.S. dollar completely backs USDDEX, and 1 USDDEX will always be equal to 1 USD. Each USDDEX is always collateralized in excess, so holders will never have to worry about price fluctuations, as USDDEX remains stable at all times, regardless of market conditions," declared the team.
Founded by Hitoshi Shibata, a former employee of Mizuho Financial Group and member of the Working Group on the Japanese banking industry and blockchain integration, USDDEX has several excellent features that separate it from the crowd.
The USDDEX Advantage
Per the team, in addition to having a fixed rate of $1 per token, the USDDEX stablecoin has an open source code, it supports both centralized and decentralized exchanges (DEXs) and can be stored on all major Ethereum-based wallets.
Importantly, USDDEX is designed by a team of sophisticated distributed ledger technology (DLT) and IT professionals who have previously worked on several projects including OpenVZ and Debian.  
According to the team's projections, with its robust technology, transparency, and stability, USDDEX is expected to overtake other stablecoins currently on the market and become the most dominant and useful cryptoasset soon.
Token Sale Information
Notably, the team has noted that the USDDEX token sale event conducted earlier in 2018 was exclusive to institutional investors, and the entire tokens on offer were bought out within a few hours.
Now, in a bid to give retail investors a chance to be part of the promising USDDEX project, the team has decided to allow all interested investors to purchase the stablecoin on its website starting from March 19, 2019.
The event will be on a first come first serve basis, and all participants will get a 45 percent bonus on their purchases.
If all goes as planned, USDDEX will be listed on all significant DEX and centralized cryptocurrency exchanges shortly.
This is paid content. BTCManager does not endorse any content or product on this page. While we aim at providing you all important information that we could obtain, readers should do their own research before taking any actions related to the company and carry full responsibility for their decisions, nor this article can be considered as investment advice. BTCManager and its employees are not responsible, directly or indirectly, for any damage or loss caused or alleged to be caused by or in connection with the use of or reliance on any content, goods or services mentioned in the press release.