Norton Antivirus Users Can Now Mine Ether (ETH) Right from their Computer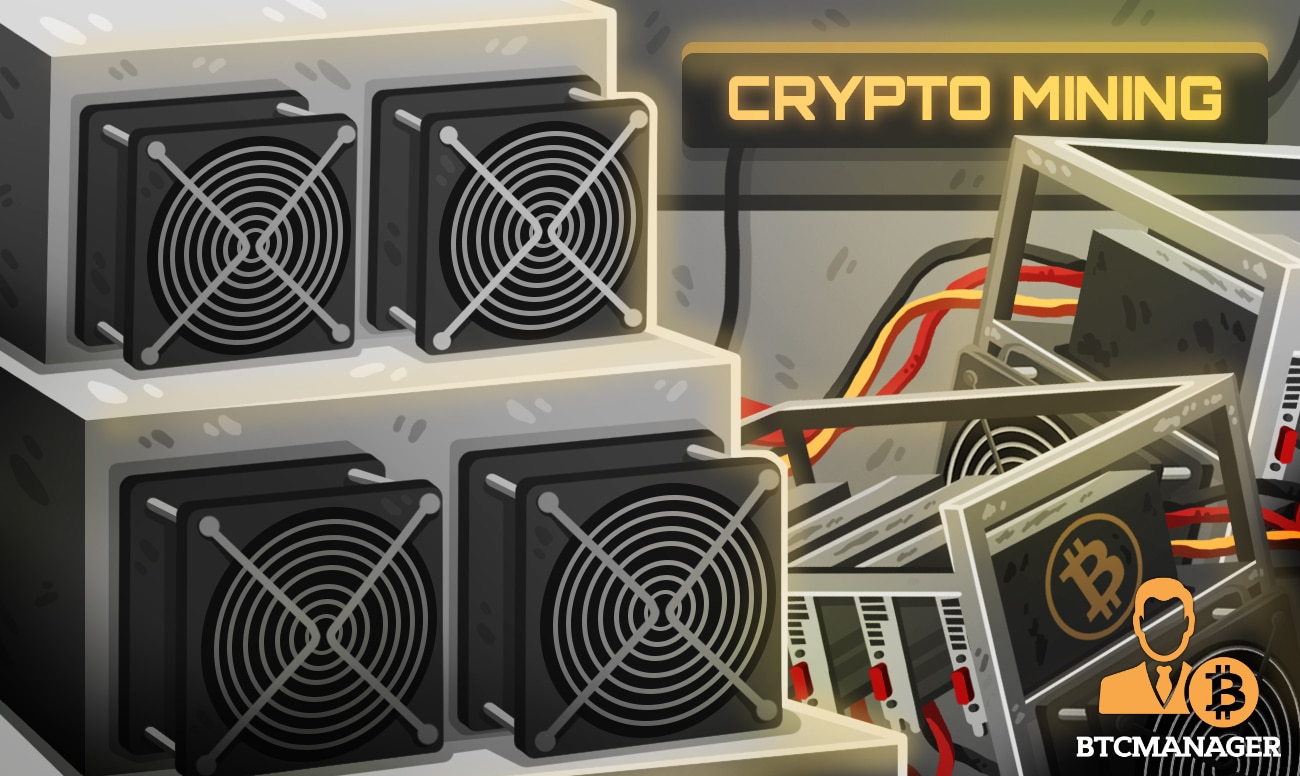 NortonLifeLock has announced that users of its Norton360 cybersecurity solution will soon be able to mine for ether (ETH) and other cryptocurrencies right from their personal computers in a secure way, via a new feature dubbed Norton Crypto, according to a CNN Business report on June 2, 2021.
Norton Adds Support for Crypto Mining 
Despite the recent dip in the price of bitcoin (BTC) and other cryptocurrencies, these super volatile digital assets remain the fastest horses in the world of finance, and NortonLifeLock (NLOK), a California-based cybersecurity firm is aiming to make it easier for users of its antivirus solution to mine for ether (ETH) and other altcoins with their personal computers.
Per sources close to the matter, NortonLifeLock (formerly Symantec) has hinted that it's adding a new feature dubbed Norton Crypto to its cybersecurity suite, which is aimed at enabling early adopters of its Norton 360 solution to mine for ether (ETH), the native cryptocurrency of Ethereum, the world's largest smart contracts blockchain and decentralized finance (DeFi) engine.
Commenting on the innovative move, Vincent Pilette, CEO of NortonLifeLock said:
"As the crypto economy continues to become a more important part of our customers' lives, we want to empower them to mine cryptocurrency with Norton, a brand they trust."
Lowering the Barrier to Entry
At a time when the Ethereum development team is working round the clock to transition the network from the current proof-of-work (PoW) to the proof-of-stake (PoS) consensus algorithm, a move that would effectively render ASIC, GPU miners, and mining software such as Norton Crypto obsolete, the firm has made it clear that it would add support for other reputable digital currencies in the near future.
"While the company will start slow, with a focus on helping customers safely mine Ethereum, NortonLifeLock is considering adding reputable crypto currencies in the future," it added.
What's more, NortonLifeLock claims its crypto mining software comes with the Norton CryptoWallet, which is designed to allow miners to securely store their mined coins in the cloud, giving users an extra layer of security, while also lowering the barrier to entry.
 Institutional interest in ether (ETH) has continued to surge since the beginning of 2021, with some experts predicting that the digital currency could even overtake bitcoin (BTC) in the near future.
At press time, the price of ether (ETH) is hovering around $2,844, with a market cap of $330.35 billion, according to CoinMarketCap.