Norway's Largest Cruise Ferry Line Uses DNV GL and VeChain's (VET) My Care Solution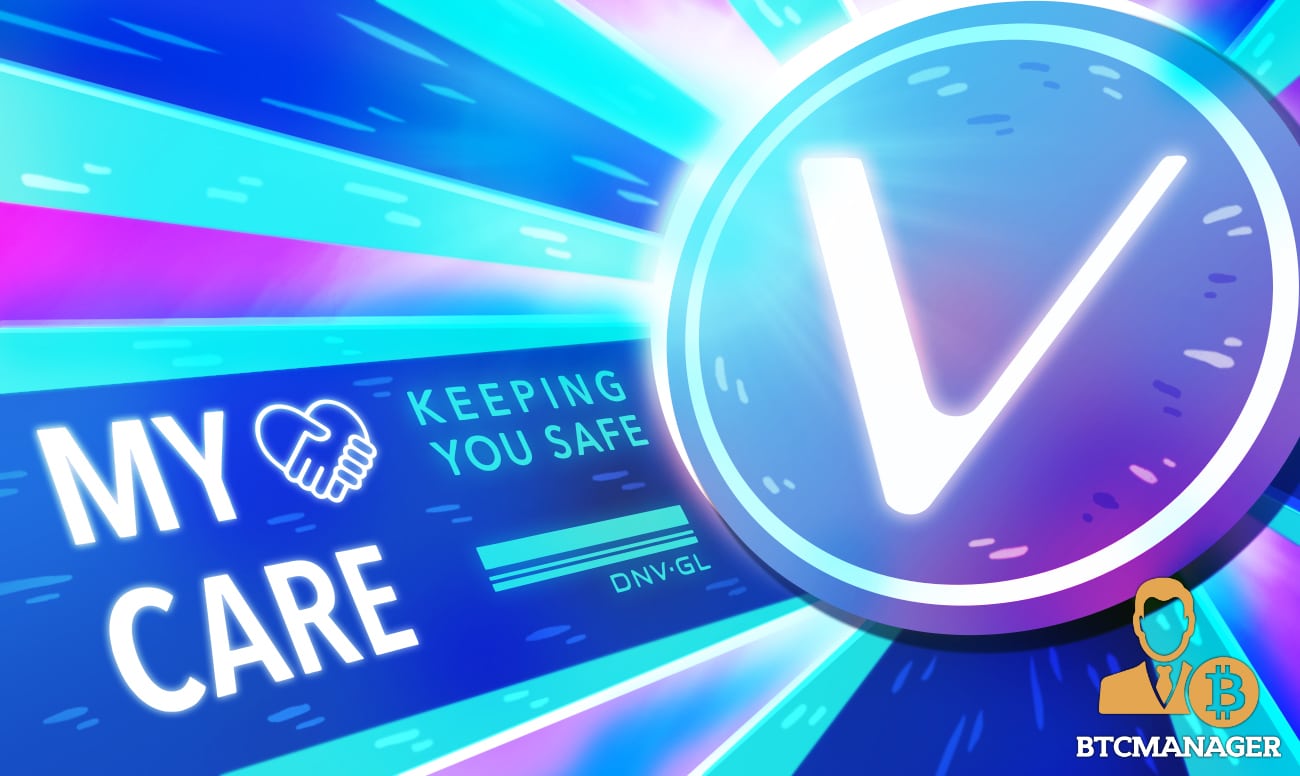 Color Line AS, Norway's largest cruise ferry line that offers both passenger and freight transport to and from Norway and other parts of Europe, has adopted DNV GL's MY Care COVID-19 infection risk verification solution powered by VeChain (VET) ToolChain, according to a press release on July 14, 2020.
Color Line Taps VeChain (VET) Blockchain
As firms and enterprises across the globe gradually return to business, forward-thinking companies are now putting in place robust infection risk management systems to curb the spread of the COVID-19 virus and boost consumer confidence.
In the latest development, Color Line, Europe's leading cruise ferry line established in 1990 has adopted the VeChain-powered My Care coronavirus infection risk verification solution for the verification of its infection prevention processes.
According to the team, the My Care readiness assessment has successfully verified that Color Line's COVID-19 infection risk management systems are up to standard and that its six-passenger and cargo vessels operating across Europe are virus-free.
Commenting on the exciting development, Aaser-Stene, Compliance officer at Color Line reiterated that the successful verification of its infection risk handling systems shows that its ships and terminals are safe for both its staff and passengers.
How It Works
Collaboratively developed by VeChain and DNV GL, the team says the My Care solution uses DNV GL's infection risk management approach employed by hospitals to ensure patient safety. My Care combines VeChain's blockchain expertise with DNV GL's healthcare standards, best practices in risk management, HSE management, and maturity safety rating standards.
The team says all passengers will be able to see the details of Color Line's infection risk management processes and DNV GL's assessment statement by simply scanning a QR code available online and embedded in each vessel via the My Care Infection Prevention Ready trust mark. 
Lin Jacobsen Hammer, Sustainability and Training Manager, Norway DNVGL said:
"Congratulations to Color Line on achieving the My Care Infection Prevention Ready trust mark for its vessels. Verification by a third party assures passengers that the firm has put the right measures in place to keep people safe, providing transparency, and enhancing the trust of passengers and other stakeholders."
Since its launch earlier in June 2020, the DNV GL-VeChain (VET) My Care COVID-19 risk management solution has continued to gain traction, with a good number of highly reputed firms, including Luxembourg's ArcelorSteel, Viking Line and InterContinental Shanghai.
At press time, the price of VeChain's native altcoin VET is the 19th-largest crypto in the world. The price of VET sits at $0.018, with a market cap of $1.01 billion, as seen on CoinMarketCap.