Novogratz believes crypto markets are neutral right now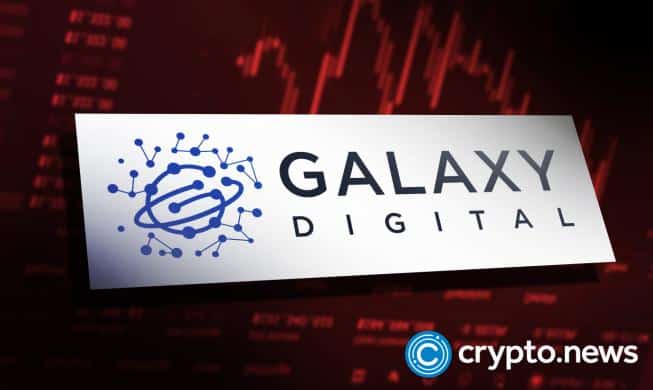 During a recent interview with CNBC, Mike Novogratz, CEO of Galaxy Digital, said that the outlook for cryptocurrencies is neither good nor bad at the moment. He explained that the forecast falls somewhere in the middle.
Novogratz added that unexpected things could happen.
"Even though it won't be great, the future of cryptocurrencies won't be fantastic. We did not previously have to deal with the difficulties of regulatory requirements…When we first started, we could handle the challenges of meeting regulatory obligations."

Mike Novogratz, CEO of Galaxy Digital.
In the interview, Mike Novogratz said that the prognosis for cryptocurrencies is neither favorable nor unfavorable. He said that the prediction is in the center of the two possibilities. According to him, the future of cryptocurrencies won't be incredible, even though it won't be excellent.
Novogratz: 2023 might not be as pleasing
According to Novogratz's projections, 2023 will be a watershed moment for continued existence and the prospect of growth further into the future.
However, both Gemini and Genesis are currently dealing with several issues, which might make the cryptocurrency market more difficult to manage in the first half of 2023. Novogratz said that the outcome would be less satisfying.
Cameron Winklevoss, one of the co-founders of Gemini, recently sent a scathing letter to Barry Silbert, the CEO of Digital Currency Group, in which he demanded that Silbert be removed from his position and accused the bear market of having a significant negative impact on Galaxy Digital, just as it had on other cryptocurrency businesses.
Novogratz has claimed that his firm is making aggressive investments in infrastructure to weather the current crisis in the cryptocurrency industry. These investments include buying a mining facility in Texas and obtaining a part in the Israeli company GK8.