NULS Enterprise DLT Project and Aleph Unveil 'Staked Coin Output'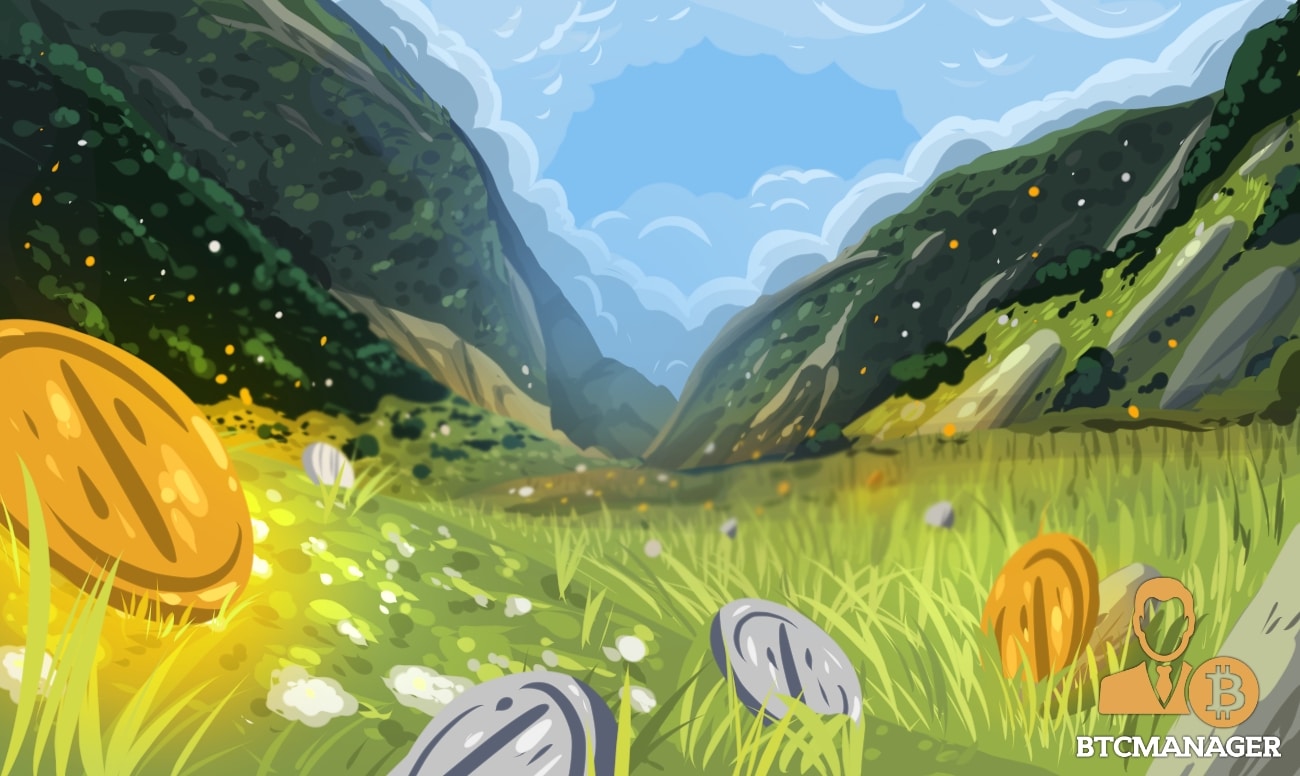 NULS (NULS), an open-source enterprise-grade distributed ledger technology (DLT) platform, has joined forces with Aleph, a project that claims to be dedicated to helping blockchain protocols solve known problems. Together the pair are set to launch a new staking model called staked coin output (SCO). The SCO system enables NULS token holders to stake their tokens and get rewarded with the altcoins of other projects participating in the SCO, according to a press release on August 13, 2019.
Staking Innovation

In a bid to make it easier for blockchain projects to gauge community interest in their solutions, raise funds and help investors cut risks, NULS has introduced the staked coin output (SCO) system. 
As stated in its press release, the SCO staking system makes it possible for NULS token holders to stake their NULS tokens and get rewarded with the tokens of other projects of their choice in the NULS ecosystem participating in the SCO.
Per the team, unlike other crypto-based fundraising methods such as initial coin offerings (ICO) and initial exchange offerings (IEO) that gives investors and organizers no form of guarantees for success, SCO enables participating startups to gauge the level of community interest in their concepts, supply tokens for early backers and do more, without risking anything. 
In essence, the team firmly believes that the SCO model eliminate risks for both project organizers and their prospective investors, since it provides the former with a form of yardstick to gauge public appetite for their proposed solution before conducting fundraisers. 
Investors, on the other hand, have nothing to lose, as they are not required to pump in their hard-earned money into the SCO.  
Aleph Generates over $1 Million in 24 Hours
The first project to trial the SCO model is Aleph, a cross-blockchain layer-2 network and the project achieved significant success.
Specifically, the NULS team claims its community members staked 2 million (roughly $1.25 million) NULS tokens in Aleph nodes within 24 hours. 
Following the success of Aleph, NULS says Hena, a blockchain enabled mobile advertising platform has expressed interest to organize its SCO on the NULS platform shortly. 
Commenting on the new innovative staking and fundraising system, NULS co-founder, Reaper Ran reiterated that:
"SCO can fast track credible projects and help foster innovation that the NULS community is interested in. It's like sending kids to college before having them jump into the real world. Investors don't have to risk their funds since they are only experimenting with their staked rewards, not their principal."

Bibox to Build a DEX on NULS 
The SCO model presents a win-win scenario to all parties, however, interested stakers must have a minimum of 2,000 NULS to participate in any SCO project on the platform. 
Interestingly, the team has also revealed that Bibox exchange plans to build their decentralized exchange upon the NULS network shortly, to enable successful SCO projects secure quick listing.