Nvidia GTC Offers a Glimpse into the World of the Metaverse AVs, and AI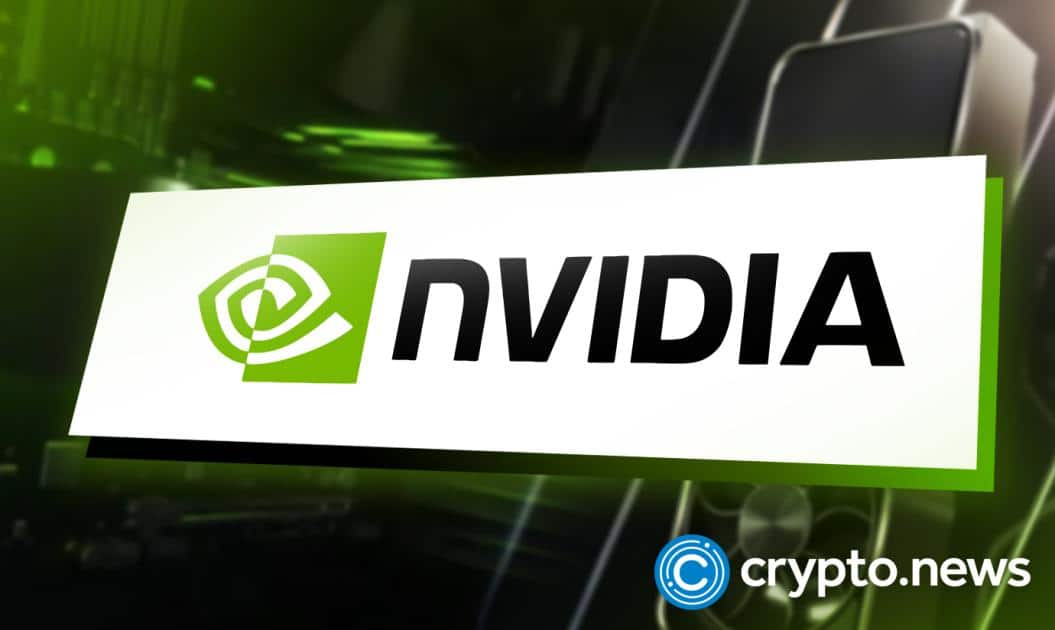 Nvidia's GTC (GPU Technology Conference) 2022 edition will launch next week. This event is another opportunity for people to know more about the metaverse and AI technology. Also, the CEO will unveil the company's latest chips.
Nvidia's GTC 2022 Edition
At the upcoming Nvidia GTC event next week, the CEO of the company, Jensen Huang, will be unveiling the firm's latest software advancements and chips for AI and 3D graphics. The event is a free virtual program that will kick-start from September 19th to 22nd.
The CEO will also be giving an opening speech for the program. The keynote speech will begin at 8 am on September 20th, 2022.
Although Nvidia remains the market leader in graphics processors for PC gaming, the days when computer games were the primary market for its processors are long gone. Nvidia systems are utilized for various applications, including financial services, industrial control, cloud computing, automobiles, and medical research.
Engineers at Nvidia do much more than merely develop silicon. Eighty percent of the firm's 25,000 employees are engineers. This extends well beyond the coding of device drivers.
As part of its Hyperion stack, Nvidia has created a fully autonomous driving system for the car industry as part of the firm's Hyperion stack.
Developers and companies can employ the complete stack, as Mercedes-Benz intends to do for a new car project in 2024, or they can incorporate individual components into their own system.
Perks of the Event
Additionally, Nvidia offers a comprehensive customer experience software layer for instrument panel clusters, driver surveillance, and other features. This forthcoming GTC will offer more than 200 sessions given by Nvidia developers, academics, and system users from practically every sector.
GTC is open to anybody seeking to learn more about developing projects with Nvidia technology. Automotive-focused attendees can still peruse the whole session catalog, as there will certainly be peripheral but still critical topics.
DRIVE Sim, Nvidia's self-driving simulation technology, is built on Omniverse, which employs technologies such as ray tracing to generate realistic and practically correct settings for testing autonomous cars. These scenarios may be infinitely modified to evaluate varying lighting, weather, and road conditions.
Nvidia Conducting Studies on AV Simulators
Another possible launch at the program js the company's research on medicine and autonomous driving. The study being conducted on simulating the human body and its reactions to stimuli might be beneficial to the development of autonomous driving.
For example, when passengers lack real influence over the vehicle's functioning, they may be more prone to motion sickness.
Understanding this physiological reaction and maybe incorporating this modeling into AV simulators could lead to the development of control tactics that lower the likelihood of motion sickness and result in a smoother ride. Recently, the US government banned the company from exporting AI chips to China and Russia for security reasons.