Nvidia Announces Several Metaverse Projects at SIGGRAPH 2022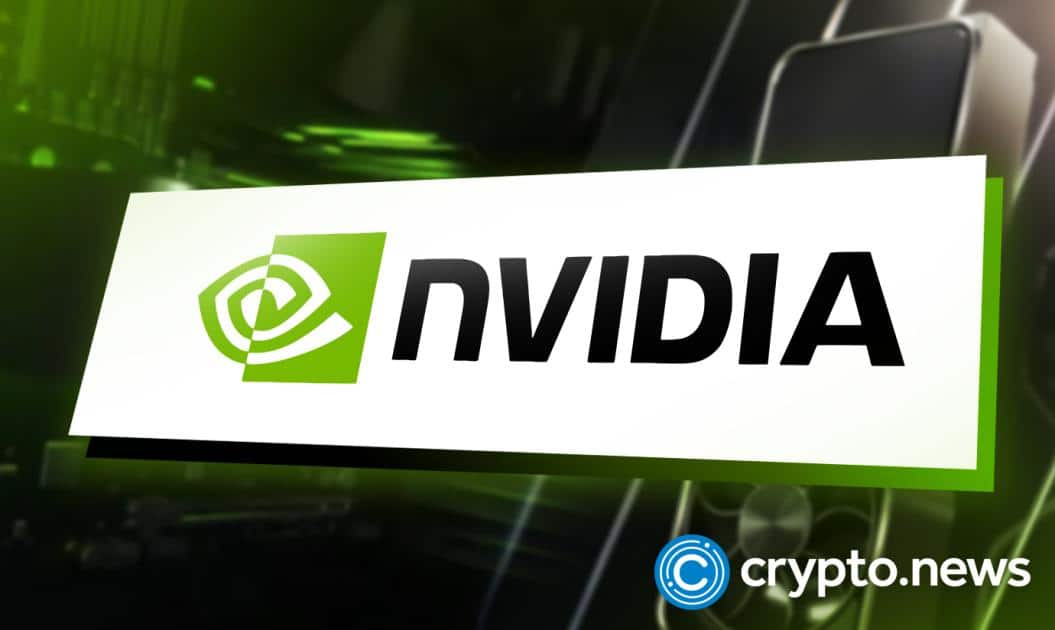 Since the Metaverse began to gain momentum, various firms have joined the trend. A popular manufacturer of GPUs, Nvidia, would not be left out as the company has decided to enter the Metaverse fully. At SIGGRAPH, the company said it is working on various metaverse projects.
Nvidia Goes All In as It Introduces Various Metaverse Projects 
SIGGRAPH is a yearly computer graphics conference founded in 1974 by the ACM SIGGRAPH. This year's event, held in Vancouver, started on August 8th and ended on August 11th.
At the event, Nvidia made several announcements. The graphics company noted that it wants to focus on several metaverse initiatives. These initiatives would strengthen the firm's foothold in the Metaverse.
According to the company, this is a great move for them. The metaverse-driven firm Meta recently added about 16,000 Nvidia GPUs to its AI system. This system would power Meta's metaverse economics and dream.
Meanwhile, Nvidia is mostly popular for the production of GPUs. However, the company has decided to venture into the Metaverse. The company's metaverse plan has much to do with its new product, neural graphics SDKs.
Companies can use this new product to develop 3D objects for virtual worlds, virtual worlds, and games. The technology, neural graphics, is currently new and connects computer graphics and AI (artificial intelligence).
Nvidia Working on AI-Powered Neural Graphs 
Nvidia is working on releasing more neural graphs that are powered by AI technology. Once they are functional, they can be used to develop and even simulate realistic three-dimensional worlds on a computer.
Additionally, developers can access this tool using various SDKs, such as Nvidia's latest NeuralVDB. Another tool the company mentioned is the Omniverse ACE (Avatar Cloud Engine).
The Omniverse ACE is a collection of cloud-based tools and AI models for producing lifelike 3D avatars. This is a welcome development because the Metaverse needs realistic avatars to be successful.
In the digital world, avatars will be used to depict users and they must be as realistic as possible. Last week, several users attacked Mark Zuckerberg's avatar for Horizon Worlds saying it was basic.
Nvidia Launches the Omniverse With Various Tools
The ACE can combine various AI technologies that would allow developers to produce realistic digital assistants. Meanwhile, the company built this technology on the Unified Transaction Framework.
Unfortunately, this framework is not available to the public, but Nvidia said it would release it soon. Another project the graphics giant has launched is the omniverse.
The omniverse platforms provide developers with various tools to build Metaverse–supported applications from scratch. The platform also has an engine where developers can run virtual worlds.
It won't be long before more tech firms follow Nvidia's lead and commit resources to the Metaverse. The firm's announcement at SIGGRAPH shows various tech firms believe in the metaverse concept.