Ohio Creates a Framework for Blockchain Adoption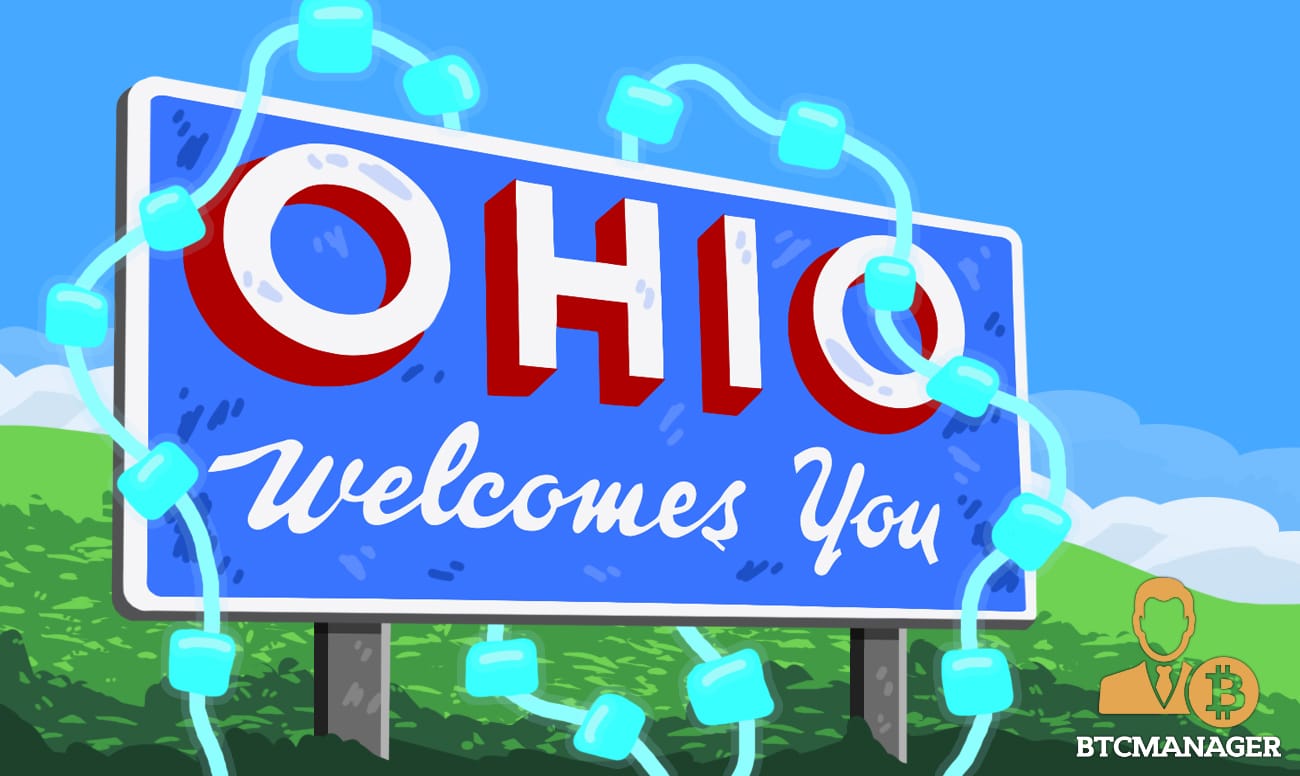 Ohio has become another in the list of states to develop a legislative framework which recognizes the use of blockchain technology to secure electronic records across a wide range of industries according to August 7, 2018, reports.
Ohio Joins the Revolution
Governor and former presidential candidate John Kasich enacted legislation allowing blockchain technology to be used for securing and transferring information. The application of distributed ledger technology (DLT) is manifold for a state government, and Ohio plans to use the innovation for financial services, supply chain management, and medical records to name a few. This could be a massive opportunity for the state, but it could also serve as a standard bearer for mass adoption.
Ohio has been at the forefront of adopting legislation to incorporate blockchain technology. While other states have incorporated the development in some way, there has been an equal rise in private companies joining the technological revolution. General Motors, BMW, Renault, and Ford have all adopted the Mobility Open Blockchain Initiative (MOBI) to investigate applications for the use of blockchain in the automotive industry.
Ohio hopes that innovators in the field will flock to the American hub, creating new business and applications for the emerging field. In Ohio, companies are attempting to adopt cryptocurrencies and blockchain technology with projects like the "SMART CITIES" initiative, which includes investment in everything from electric vehicles to new data platforms.
Most recently, the state updated its legislation surrounding electronic transfers to also include cryptocurrencies.
The Financial hub of the Midwest?
Ohio is the fifth largest financial service center in the United States and is the second largest industry in the state. Ohio also has the second largest population of workers in the financial sector with nearly a quarter of a million employed in the industry.
This makes Ohio a perfect staging area for advances in the fintech space in the country. At the moment, the United States is dragging its feet in establishing a federal legislative framework for cryptocurrency and blockchain regulation. As was the case with issues like the legalization of marijuana, the U.S. has often taken a state-by-state approach.
Ohio thus has the opportunity to be a testing ground for emerging service integration into modern North American cities. If the experiment proves fruitful, this could establish a framework upon which other states can predicate their blockchain programs.