Oil and Gas Giant Shell Wants Blockchain Analysts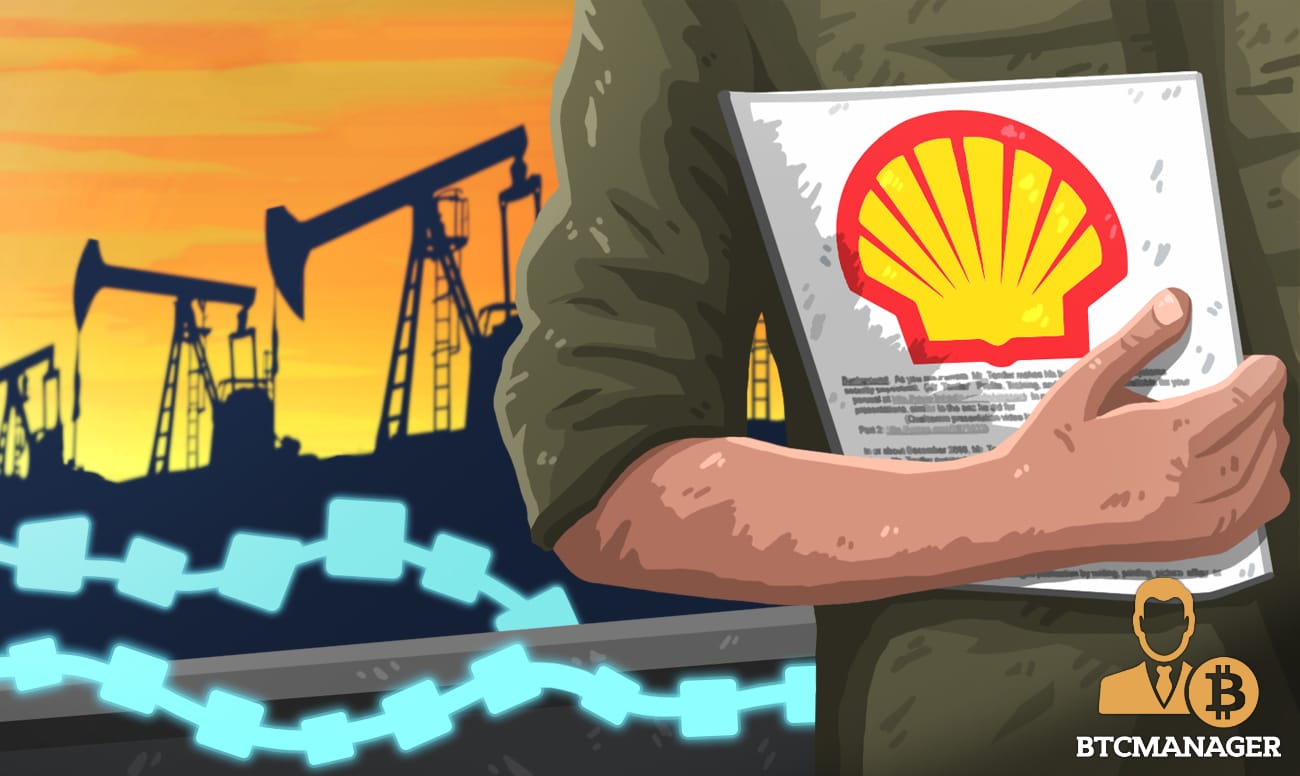 As short-term cryptocurrency traders gear up for bitcoin's charge past $4,000 (as of press time), other long-term cryptocurrency investors are interested in the fact that more high-profile corporations are interested in blockchain than ever.
The industry has already seen IBM grab up blockchain-related patents everywhere they can, and that Facebook might be launching a stablecoin fairly soon. It now appears as though British-Dutch oil and gas giant Shell is also interested in blockchain.
Searching for Analysts
It appears as though Shell, the fifth-largest oil and gas producer globally, is interested in finding "blockchain analysts" as part of its IT graduate program.
Interestingly enough, the job listing has existed on Linkedin for some time now, and many did not notice until recently. Shell is explicitly looking for graduates with distinction in the following fields: mathematics, artificial intelligence, and computer science.
Unfortunately, for those interested, Shell appears to no longer be accepting applications.
Shell's intentions, however, are clear: explore the potential merging of blockchain technology with the oil and gas industry.
It appears as though the company is interested in "use cases" for blockchain in general for the energy sector – and not only blockchain but "decentralized technologies" as a whole. As such, blockchain hopefuls working at Shell will not only be responsible for "ideation," but "implementation" as well, with the idea being that the resulting use case could help the Shell corporation at large.
Hiring Spree
It isn't groundbreaking that Shell has expressed interest in the technology underpinning many cryptocurrencies, considering how many Fortune 500 companies are clamoring to find use cases these days, it is interesting to note that they are actively hiring blockchain analysts.
This gives more credence to the recent trend of blockchain-related hiring, as LinkedIn recently announced that "blockchain developer" was one of the most searched terms on the website.
This isn't the first time that Shell has indicated an interest in blockchain technology either. Shell joined other well-known oil and gas companies BP and Equinor in backing a blockchain-based platform late last year. More high-profile oil companies than ever seem to be interested in the potential of blockchain, with Chevron and Exxon-Mobil also joining a blockchain consortium in  February 2019.