OKEx Cryptocurrency Exchange to Launch New Futures Products, Implement Perpetual Swap Settlements and More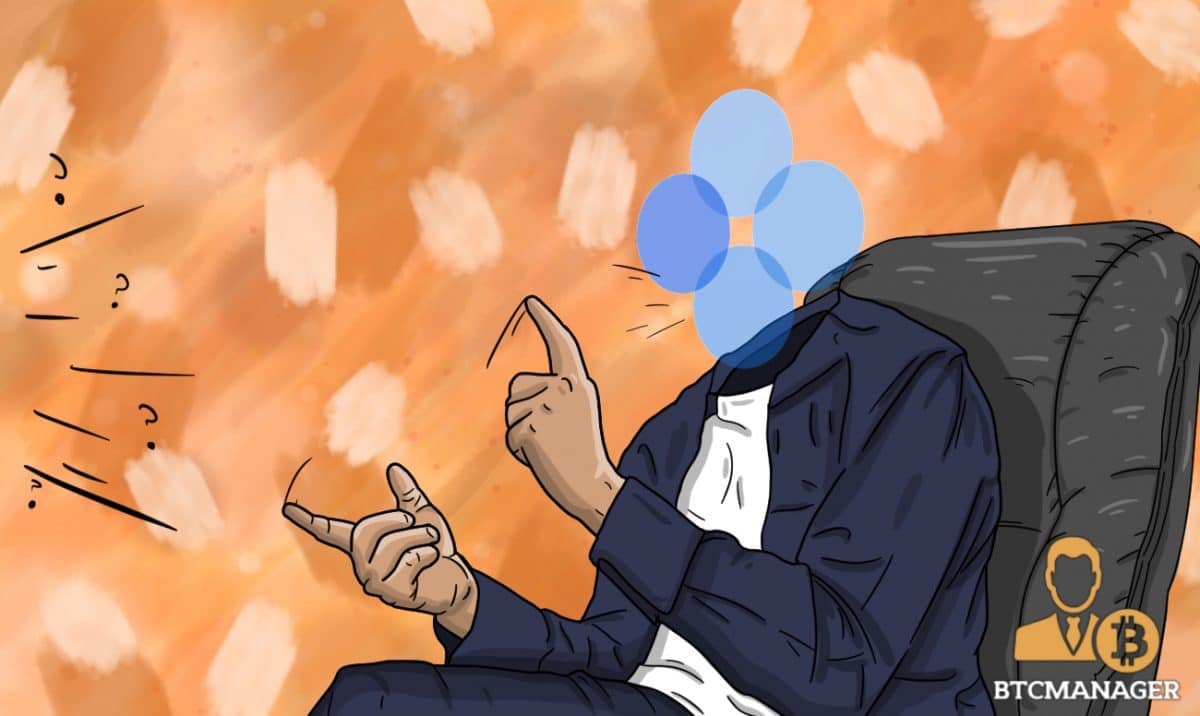 According to an official announcement on their website, popular cryptocurrency exchange OKEx is launching new a futures product with daily settlement, as well as adjusting perpetual swap settlement and funding time.
Futures Contract with Daily Settlement
Malta-based cryptocurrency exchange OKEx is undertaking various renovations to enhance users trading experience. The new functions will be implemented in the next few weeks and will consist of three new features related to future contracts.
Until today, OKEx platform was offering to its customers only weekly contracts for what concerns trading operations on futures. The new version of the platform will see a new settlement time for future contracts: users will have the chance to trading daily futures, contracts that settle on a daily basis. The settlement time will occur at 10:00 (CEST, UTC+2) every day, while for the weekly contracts, settlement remains at 10:00 every Friday (CEST, UTC+2) just like it used to be.
OKEx has disclosed the different implementation schedules for each token that will benefit the new feature. The migration will start on Thursday 22nd of August with Tron (TRX). Then on the 26th of August will be the turn of Bitcoin SV (BSV) and Ethereum Classic (ETC). The new feature will be released on Ripple (XRP), Bitcoin Cash (BCH) and Litecoin (LTC) on the 28th of August. Lastly, starting from Friday the 30th of August, the daily settlement will also be available for Eos (EOS), Ethereum (ETH) and Bitcoin (BTC).
Perpetual Swap Adjustments

First of all, it is worth remembering what a perpetual swap settlement contract is and how it differs from fixed date crypto futures (for example daily or weekly futures).
Perpetual swaps are distinct to traditional futures offerings in that they provide an expiry date-free position on the market. In other words, traders can hold on their position for as long as required or if liquidation levels are reached. Swaps are priced based on the price of the underlying asset they represent, allowing traders to speculate on the direction of price movements without holding the actual assets.
Perpetual swaps can be settled and funded in specific time frames of the day.
The OKEx platform allowed users to settle or fund such contracts at 6:00, 14:00 and 22:00 (CEST, UTC+2). Starting from August 28, OKEx will implement new timeframes. In fact, after the settlement at 14:00 of the 27th of August, the next settlements will take place at 2:00, 10:00 and 18:00 on a daily basis. For the operations that occur during the migration, the funding rate will be accounted on the 12th hour period from 14:00 Aug 27 to 2:00 Aug 28.
Perpetual Swap Funding Schedule
Alongside the new timeframes, OKEx is also changing the frequency allowed for settlement operation regarding perpetual swaps. Despite the platform still providing three different timeframes of actions, settlement operations will be allowed only once a day and not three times as it used to be. For what concerns the frequency of funding it will not be affected and could arbitrarily be undertaken during each of the new timeframes (3 times a day maximum).
The new features on perpetual swaps will be implemented in early September, more precisely: Tron (TRX) will be migrated on the 2nd of September, Bitcoin SV (BSV) and Ethereum Classic (ETC) on the 3rd of September. Next round will entail Ripple (XRP), Bitcoin Cash (BCH) and Litecoin (LTC) and is scheduled for the 5th of September and lastly Eos (EOS), Ethereum (ETH) and Bitcoin (BTC) on the 6th of September.
OKEx has also specified that in the case of anomalous market conditions or other major irregularities, the afore-mentioned schedule may be adjusted prior notification.