OpenSea Employee Subpoenas Marketplace as Fraud Accusations Continue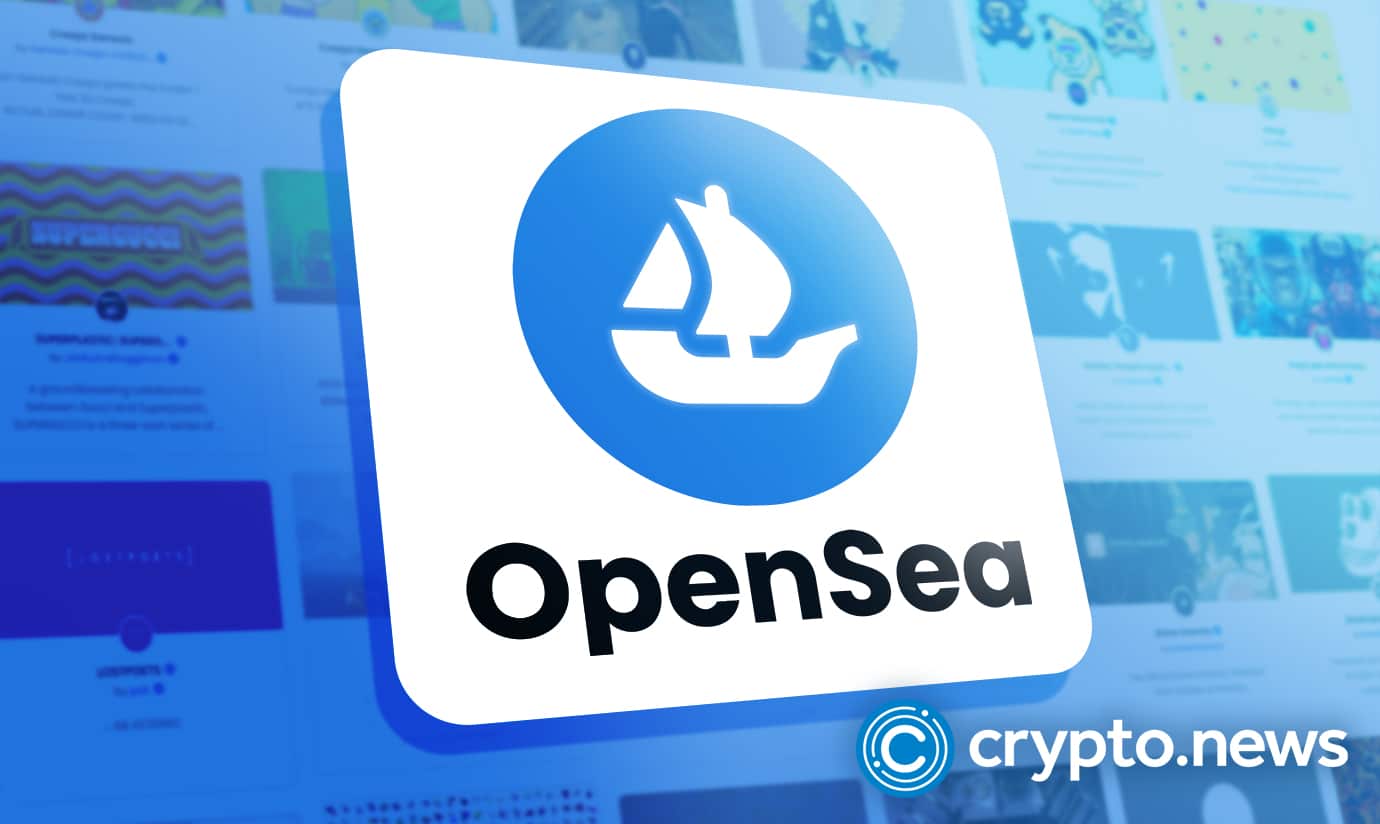 According to recent trial documents, Nathaniel Chastain, the former OpenSea product manager accused of committing fraud for allegedly forerunning the posting of various non-fungible tokens to important positions in exchanges, is mounting three new efforts in his appeal. In addition to seeking to have his former company, OpenSea, deposed, Chastain also wants the word 'insider trading' removed from the court record, claiming that the FBI's ransack of his house violated his constitutional rights under the Fourth and Fifth Amendments.
A Possible Litigation
To determine whether the data Chastain is supposed to have utilised to make a profit is deemed 'property' of OpenSea, Chastain asks the jury to issue a subpoena to OpenSea. According to the wire fraud allegation, Chastain deceived his company by apparently using the confidential data on which NFTs would appear on the website's front page.
The records contained within the subpoena Chastain requests might reveal whether OpenSea officials were knowledgeable of Chastain's purported conduct. The Slack texts between Chastain and other staff members, any files or communications referencing OpenSea's employee and confidentiality policies, any records or communications the firm shared with the government, as well as any files or messaging in which OpenSea CEO Devin Finzer and co-founder Alex Atallah mentioned Chastain are things Chastain's legal team is hoping to get their hands on.
Chastain's Case
In June of this year, the Justice Department accused Chastain of wire fraud, charging that Chastain exchanged NFTs that he knew would've been displayed on OpenSea's home page, inflating their value and making money off of sensitive information. The DOJ did not formally prosecute insider trading allegations, asserting that Chastain's acts were technically insider trading and using that wording papers because insider trading is a crime that directly relates to securities and commodities. Non-fungible Tokens are not officially categorised as such.
'Insider Trading' Is Irrelevant to the Charges, According to Chastain
In a document filed on September 30, Chastain requested that the term 'insider trading' be removed from the charges against him, arguing that it isn't an allegation against him and that its use is 'inflammatory, overly prejudicial, and irrelevant to the crimes accused.'
Chastain has requested the court to issue an order to stop the prosecution from using the term going forward and prevent it from using it during the hearing.
"The term's placement in the Indictment—and any references to it during a trial—serves no legitimate prosecutorial objective and is simply a way for the government to attract public attention and enrage the jury in this first-of-its-kind case in the digital asset field," Chastain's motion states.
Chastain's Defence
Asserting that authorities violated his Fourth Amendment right against excessive seizure of property and Fifth Amendment protection against self-incrimination, Chastain intends to discredit any evidence obtained by the FBI during a search of his residence suppressed.
He believes that some of his gadgets were taken by the FBI when they carried out a search warrant at his home in September 2021. Chastain argues that during that time, FBI agents questioned him and demanded the passcode to his smartphone, an act that his attorney now refers to as 'illegal questioning.' He also claims that the FBI failed to notify him of his rights and misrepresented whether it had permission to look into his smartphone.
To effectively dismiss such indication from the lawsuit, he is asking that any remarks he made during the incident and any data gathered from his cell phone not be of the essence.