Papua New Guinea Works With U.S. Blockchain Startup to Operate Special Economic Zone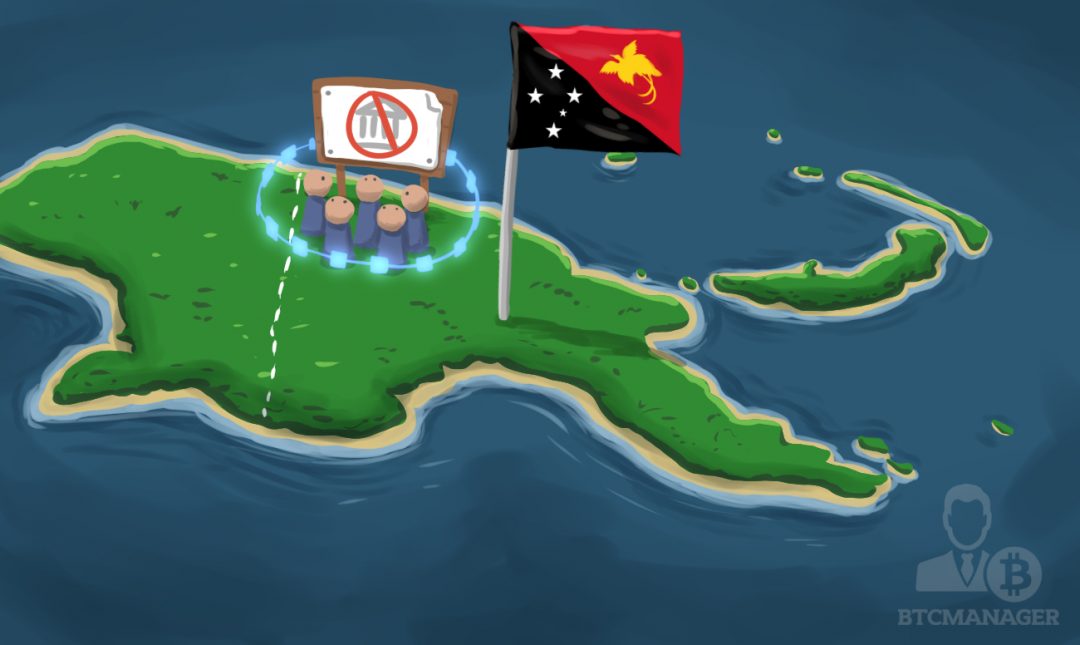 Ledger Atlas, a US-based blockchain firm founded by Tim Draper's mentees, Jack Saba and Shane Ninai, recently signed a Memorandum of Understanding (MoU) to "develop and operate"a special economic zone(SEZ) in Papua New Guinea.
The economic zone will function like a "free market that pushes all [participants] to provide the best possible [blockchain-based] services," said Saba. The US-based startup will act as a "participant" with the hopes of gaining the cooperation of several government agencies so they can grow the zone into a stable ecosystem.
According to the MoU:
"the agreement allows for Ledger Atlas to create a Special Economic Zone for Blockchain technology. This Special Economic Zone is intended to serve as a global financial center for all Blockchain activity. This will be done in partnership with the Government of [Papua New Guinea] and the local district government."
Ledger Atlas is currently seeking local and international investments and will enable participants to use any blockchain platform they choose.
Why Ledger Atlas Selected Papua New Guinea for its Special Economic Zone
Papua New Guinea is a Pacific island nation with a population of 8 million. While the country's revenue comes from activities like mining, natural gas extraction, and wood products, the government has extremely low tax rates for companies in these industries. Charles Abel, Papua New Guinea's deputy prime minister and minister for treasury, therefore, believes that the island nation will face problems integrating with the global economy.
"In reality, savings is not really part of our culture, we tend to be people that share everything," said Abel. "It is unnatural for us to horde wealth. It is a Western concept and is one of the reasons that has made it difficult for our people to be successful in business." As seen on the Bank of Papua New Guinea's website, "85 percent of the low-income population are living in rural areas and do not have access to formal financial service."
In an interview with ETHNews, Saba mentioned that Ledger Atlas's goal is to address the lack of access to financial resources in Papua New Guinea. A significant component of the company will be focussed on supporting the emergence and creation of "opportunities…to solve problems such as financial inclusion," said Shane Ninai, who is initially from Papua New Guinea.
Blockchain Technology to Assist Alternative Economic Systems
Financial inclusion, however, is just one aspect of the whole picture. Ninai believes that "blockchain allows us to create and capture these alternative economic systems that bypass normal markets." Theoretically, with a blockchain network, Papua New Guineans could create community-generated solutions on a larger scale by merely accessing their mobile devices.
Tim Draper, a billion venture capitalist who has also mentored Ninai and Saba before starting their Venture Capital firm Day One Investments and Ledger Atlas, has assisted the young men and has pledged financial support for the project.