Pepe hype ends, NuggetRush aims to take over meme coin scene in 2023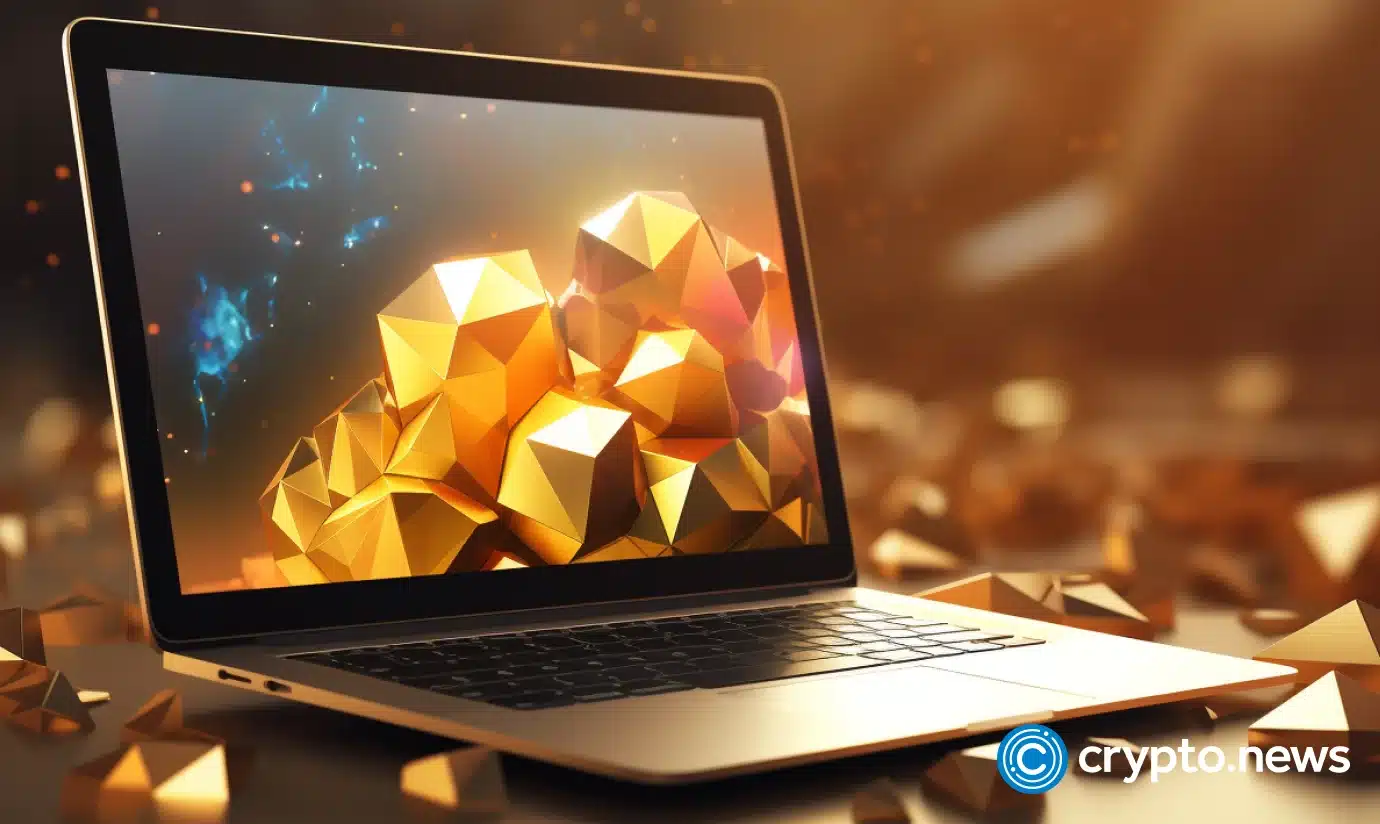 TLDR
Pepe's popularity has dwindled in the past 90 days.
NuggetRush is a new project focusing on blockchain gaming, real-world impact, and a unique character system.
The project aims to take over the meme coin scene in 2023. Analysts expect more gains by launch.
There have been some notable moments in the meme coin space, with Pepe (PEPE) being one of them. However, the market is shifting and as the PEPE hype subsides, a new contender, NuggetRush (NUGX), aims to take over the meme coin scene in 2023.
NuggetRush combines blockchain gaming, real-world impact, and a thriving community and could redefine the crypto landscape.
This article explores NuggetRush's features and quest to secure its position in the decentralized finance (defi) and meme coin scene.
NuggetRush: utility and opportunity in meme coins
NuggetRush is a play-to-earn (P2E) blockchain gaming platform where players can earn valuable in-game assets. The game also supports artisanal miners in underdeveloped regions.
In addition, players can invest in non-fungible tokens (NFTs) that double as in-game characters. The platform offers NFT staking with an annual percentage yield (APY) of up to 20%.
NuggetRush has a fair and unbiased distribution system for its tokens. Their goal is to establish themselves as a popular meme coin by 2023 while also posting higher returns on investment for investors.
NUGX will be initially available for $0.010.
As it is, the project offers various incentives, such as a rare RUSHGEM NFT reward system, personalized avatar NFTs, and the ability to exchange in-game assets for real-life rewards.
Pepe hype fading, prices fall
The price of Pepe, a meme coin with a frog theme, has been volatile and falling, leading some to question its long-term potential.
Although PEPE was initially associated with success stories and excitement when it launched earlier this year, it lacks fundamental value, a roadmap, or practical applications beyond entertainment.
PEPE prices primarily depend on speculation, making it vulnerable to market sentiment.
Over the past 90 days, PEPE has been under pressure, falling 11% in the last week.
Accordingly, investors are now focusing on projects with a forward-looking approach, like NuggetRush.
NuggetRush is positioning itself for growth in 2023, contrasting PEPE's downward trend.
Conclusion
The PEPE craze is slowly fading, showing how quickly things change in the crypto market.
Meanwhile, NuggetRush is striving to become the top meme coin in 2023, offering benefits to users while committing to support artisanal miners.
NUGX, the native token of NuggetRush, allows for zero fees, no taxes, and rewards. Meanwhile, NuggetRush blends gaming, NFTs, and real-world impact and can be explored by investors.
Visit NuggetRush presale website
Disclosure: This content is provided by a third party. crypto.news does not endorse any product mentioned on this page. Users must do their own research before taking any actions related to the company.