Pepecoin team burns 6.9 trillion tokens, PEPE rises by 20%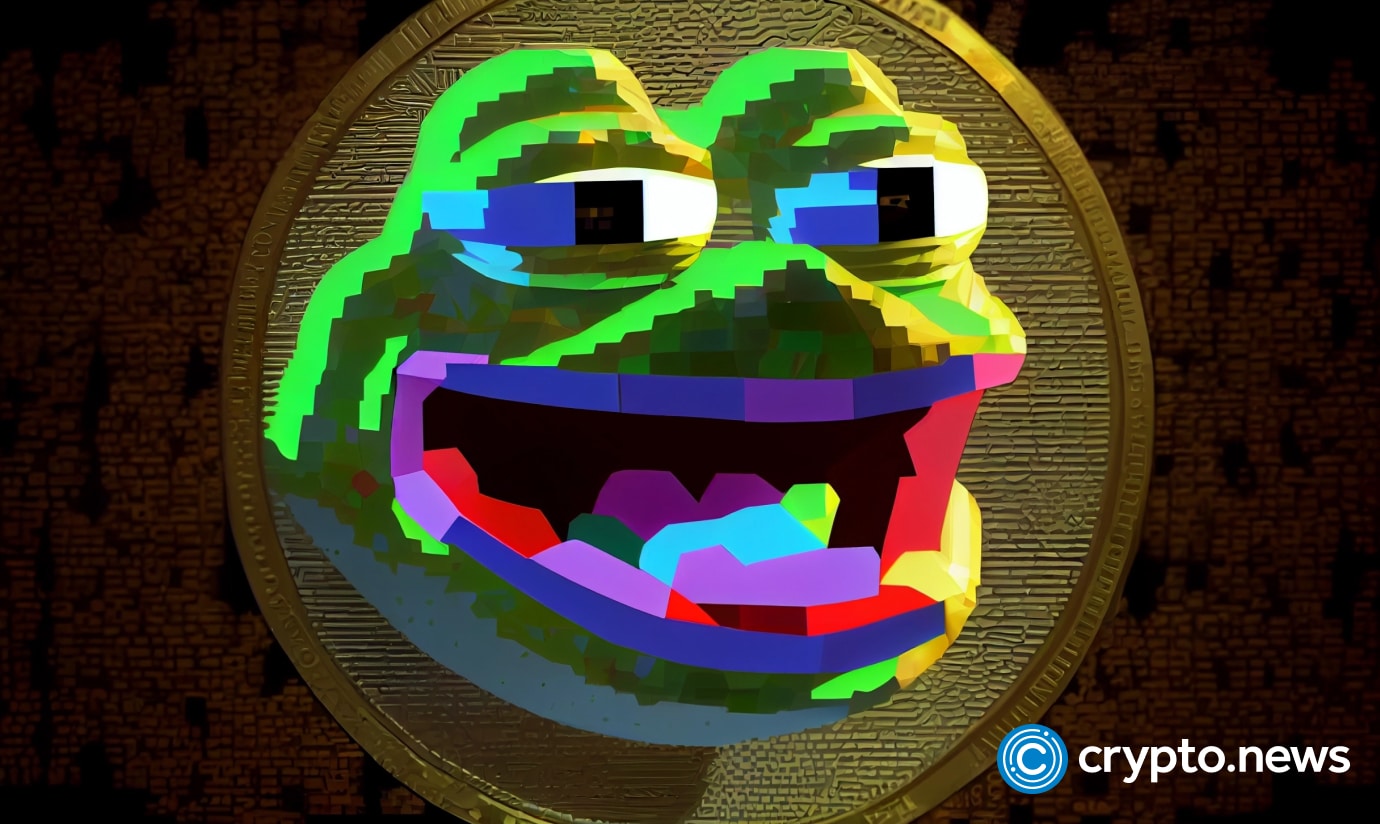 The Pepecoin project team reported burning 6.9 trillion tokens worth about $6 million.
According to a statement at X (form.Twitter), the team explores the possibility of using the remaining 3.79 trillion PEPE for strategic partnerships and new marketing campaigns.
Information about the token burning was confirmed by the analytical platform Etherscan.
The PEPE token price responded to this news with growth. It has risen 20% in the last 24 hours and is trading at $0.0000008, according to CoinGecko.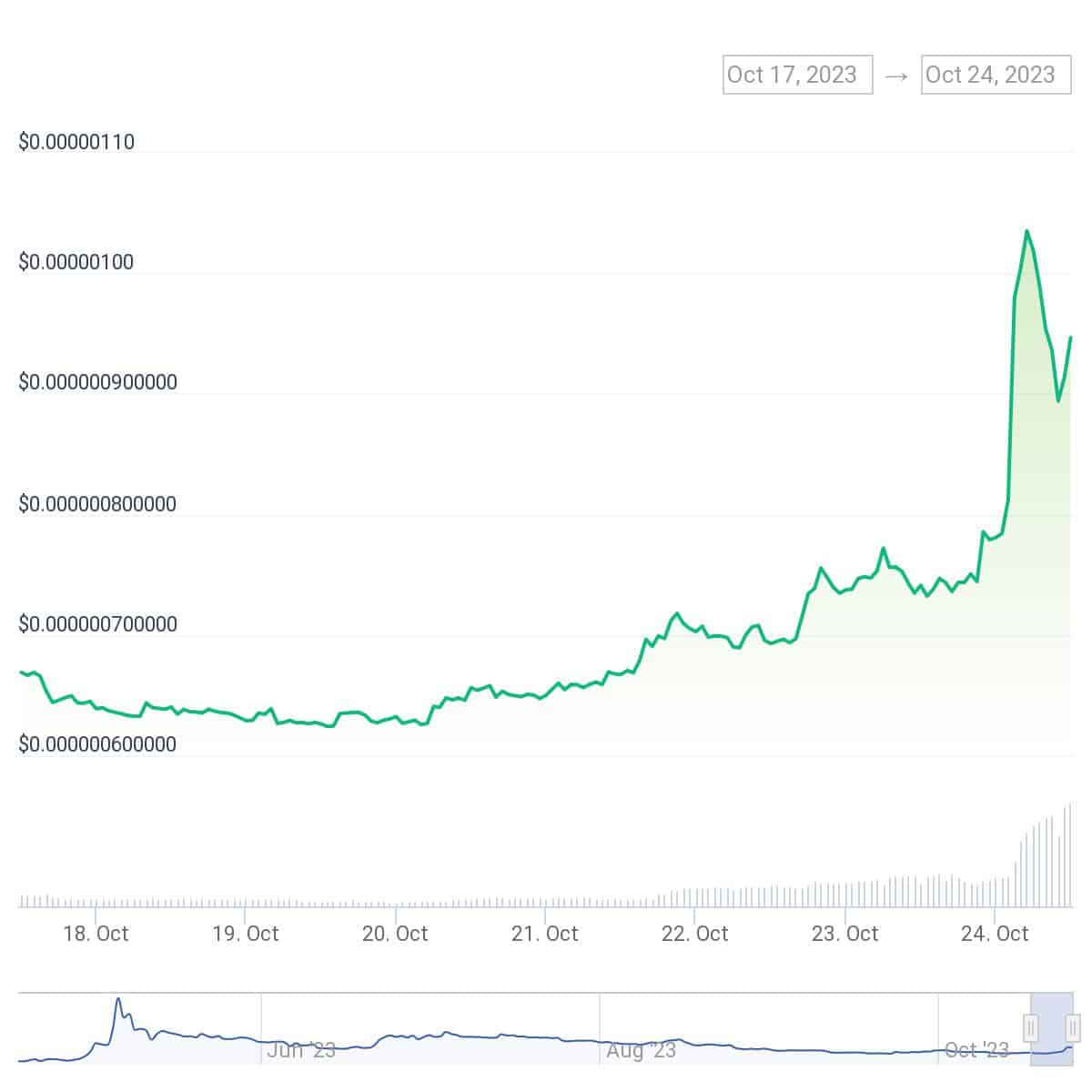 At the end of August, the price of meme coin plummeted by 20%. The reason for the fall was the actions of former team members who withdrew 16 trillion tokens worth about $15m from a multi-signature wallet and sold them on centralized exchanges.
After this, in September, just a couple of weeks after the theft of tokens from the multisig wallet, attackers hacked a Telegram channel dedicated to the hype meme coin. The channel administrator's account fell into the hands of attackers who have nothing to do with PEPE.