Polestar Using Blockchain Technology to Track the Cobalt Supply Chain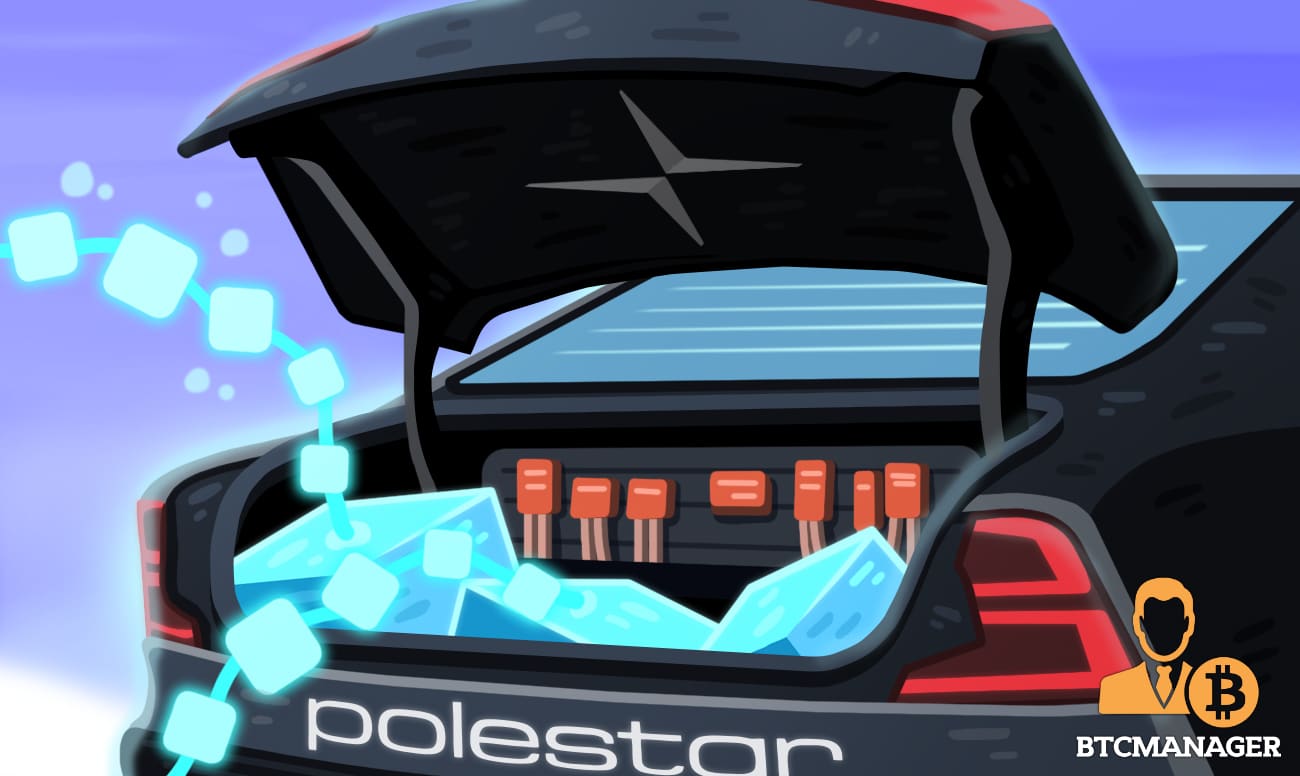 Swedish automotive brand Polestar is utilizing blockchain technology to ensure traceability and transparency for cobalt in its batteries.
Using Blockchain for Cobalt Tracing
According to The Next Web on Monday (Feb. 8, 2021), Frederika Klarén, the head of sustainability at Polestar, noted that the electric vehicle was the first to employ blockchain to trace cobalt in the car's batteries. The Swedish car brand believes that blockchain would bring about transparency and promote the ethical use of batteries in the electric vehicle manufacturing industry. 
Cobalt is an important element for batteries used in electric vehicles. While the majority of the world's global cobalt production comes from the Democratic Republic of Congo (DRC), there have been reports about children in DRC involved in cobalt mining.
A report by The Next Web stated that about 35,000 children were mining the element under harmful conditions. This has caused the manufacturers of electric vehicles and consumers to seek better alternatives to address the situation. 
Meanwhile, the company is utilizing blockchain because of its immutability, as information stored on the blockchain cannot be changed. Polestar back in 2020 inked an agreement with two of its battery supplies in China and South Korea, to employ DLT for cobalt tracking. 
Speaking on the need for distributed ledger technology (DLT) to track the cobalt supply chain, Klarén said:
"It was important to us to start with cobalt when piloting this innovative technology. We need many tools to fight the cobalt supply chain risks relating to child- and human rights violations. Supporting communities through programs such as Better Mining, increasing the use of recycled content, and implementing responsible sourcing practices are some of them. And now we can also add blockchain to the list."
Back in 2019, Volvo, the owner of Polestar, partnered with blockchain company Circulor, to monitor the cobalt supply chain and also ensure that supplies were not coming from child labor.
A Japanese non-profit organization Action against Child Exploitation (ACE), also used DLT for a similar objective. Mercedes-Benz in February 2020 utilized blockchain to trace carbon dioxide emissions in its cobalt supply chain.
Meanwhile, the World Economic Forum (WEF)in December 2020 developed a blockchain-powered proof-of-concept solution for carbon tracing called COT.