Polkadot's Q3 treasury data shows 61% increase in expenditure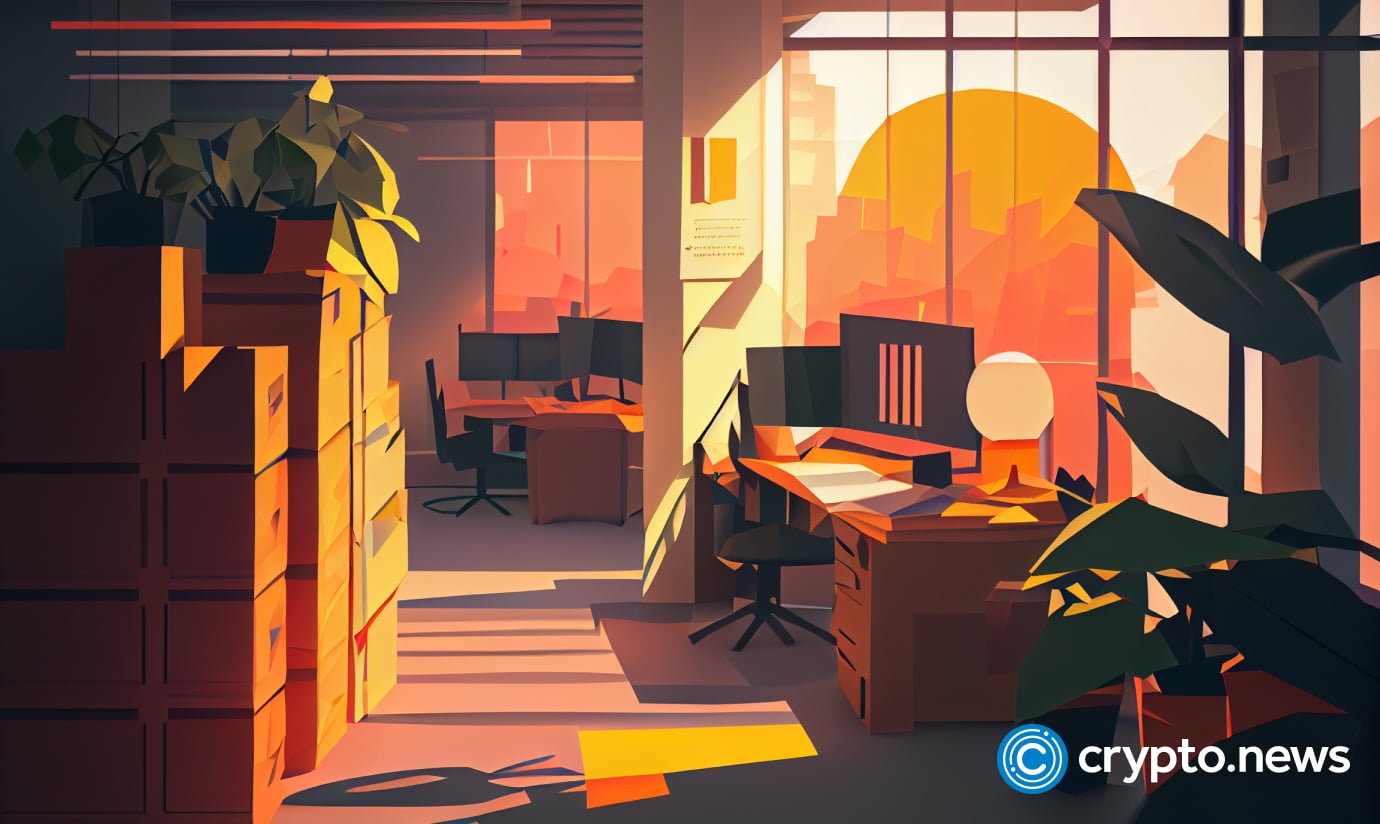 Polkadot's Q3 2023 Treasury Report reveals a significant uptick in spending across research and development.
Polkadot's latest Q3 2023 Treasury Report has unveiled a significant, 61 percent increase in its spending, with heavy investments in Research and Development. This increased spending could be the potential reason behind recent layoff rumors that have swept through organizations associated with Polkadot.
Polkadot elevates spending in selective areas
Polkadot has shown a notable uptick in spending for 2023, with $21 million compared to $13 million in the previous year. However, this increase is disproportionately focused on Development, which accounts for 50 percent of total spending, and Research, which has seen a 65 percent increase. Operations and Outreach—the areas most directly related to staffing costs—have seen a less than 10 percent and 9 percent allocation, respectively. This skewed focus could hint at why Polkadot-affiliated organizations might be considering scaling down on human resources.
Strategic shifts and human resources
The report also outlines a future shift towards bounties for more effective budgeting. This could signify that Polkadot is moving toward task-specific, short-term contracts rather than maintaining a full-time workforce. Further adding to this speculation is the allocation of $350,000 to Messari for research, a job described in the report as something an intern or ChatGPT could do. This raises questions about internal resource allocation and how it might be affecting staffing levels in the future.

It appears that Polkadot is prioritizing technological advancement and may be looking at automation or outsourcing as cost-effective alternatives. With the decentralized ecosystem continually evolving, Polkadot's Treasury Report offers a snapshot that could explain the rumored recalibration of its human resources strategy.