Poolin Makes ZERO Fee Charge Promotion and Settlement Adjustment Declaration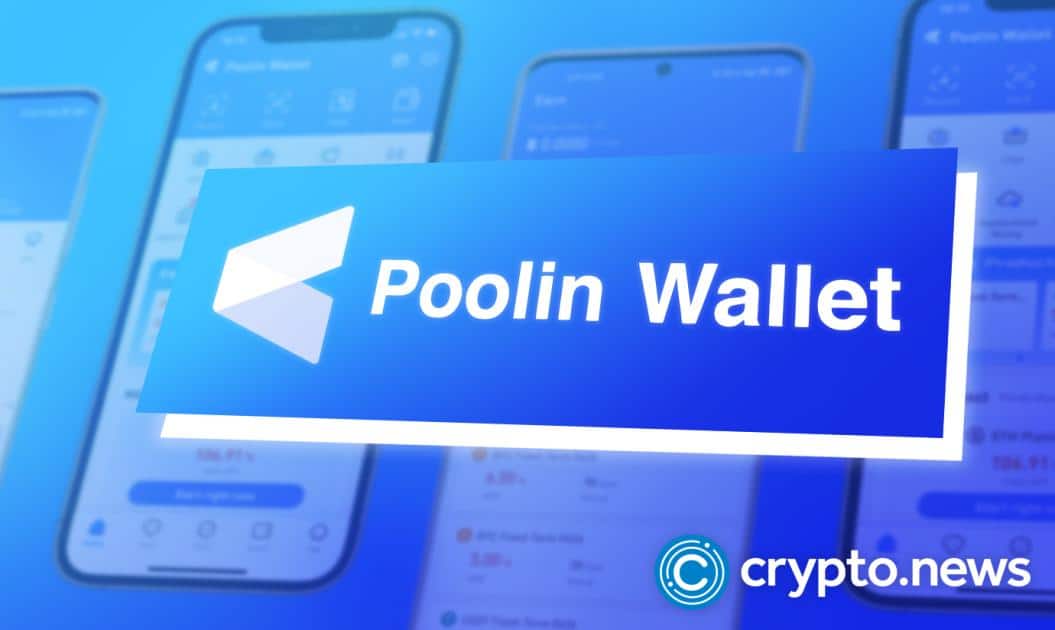 Poolin Wallet is presently experiencing some liquidity issues as a result of the recent rise in withdrawal requests. But rest assured that the company's net worth is good and all user assets are secure. Although the Poolin mining pool services are not significantly impacted, we are introducing the following ZERO fee incentives and settlement changes to help with the objective of maintaining liquidity and operation.
What's Poolin?
Poolin is a globally influential and major bitcoin mining pool. According to data from BTC.com, Poolin is presently the fourth-largest bitcoin mining pool.
Poolin Wallet Pauses Withdrawals & Other Services
Messages on the official Poolin Telegram help channels reveal that users have been complaining about problems with wallet withdrawals since at least August. The construction of a massive bitcoin mine in Texas has been delayed, the mining pool hinted to CoinDesk last month. The state's miners have been awaiting the approval of their requests to link to the grid.
As from 10:00 PM, GMT+8, on September 5, 2022, PoolinWallet intends to halt all withdrawals, flash trades, and internal transactions inside Poolin systems. In the middle of the boring crypto market, this requirement helps us achieve our aim of protecting assets, maintaining liquidity, and running operations. In the meanwhile, we continue to discuss strategic possibilities with other partners.
"We want to reassure you that the assets you have stored in PoolinWallet are secure, and we want to give the community additional information and workable alternatives within a week," reports an announcement from Poolin.
Please be aware that Pool Account is a wallet feature integrated into Pool. Direct payouts from mining pools and routine mining are unaffected.
Suspension of Swaps Services
We now offer the ability to mine ETH, ZEC, LTC, DCR, DASH, BCH, receive payments in BTC, and settle DOGE in LTC. These exchange services are going to be stopped.
This is effective as of September 6.
Please go to Poolin.com, disable any associated swap features, and establish the withdrawal address for the currency you are mining to get your reward if you are utilizing the aforementioned functions. If not, you will have a balance in your mining revenue.
Payments from BTC and ETH Balances Also Suspended
The current BTC and ETH balances on the pool will no longer be paid out at this time. On September 6th, we will take a snapshot of the remaining BTC and ETH balances on the pool to calculate the amounts. After September 6th, the daily mined coins will typically be handed out daily. Not impacted are other coins. The details of distribution schedule for remaining balances will be revealed as details are finalised.
For the following BTC and ETH clients, there is a special one-year fee-free offer.
Date: September 8, 2022–September 7, 2023
To: Customers that have more than 1 BTC or 5 ETH in their pool account or pool balance. Fees will be paid by getting in touch with the Poolin staff.
Note: After ETH switches to PoS, ZERO fee also applies to any other currencies that could use its hashrate.