These 3 Popular DeFi Tokens Are Showing Signs of Recovery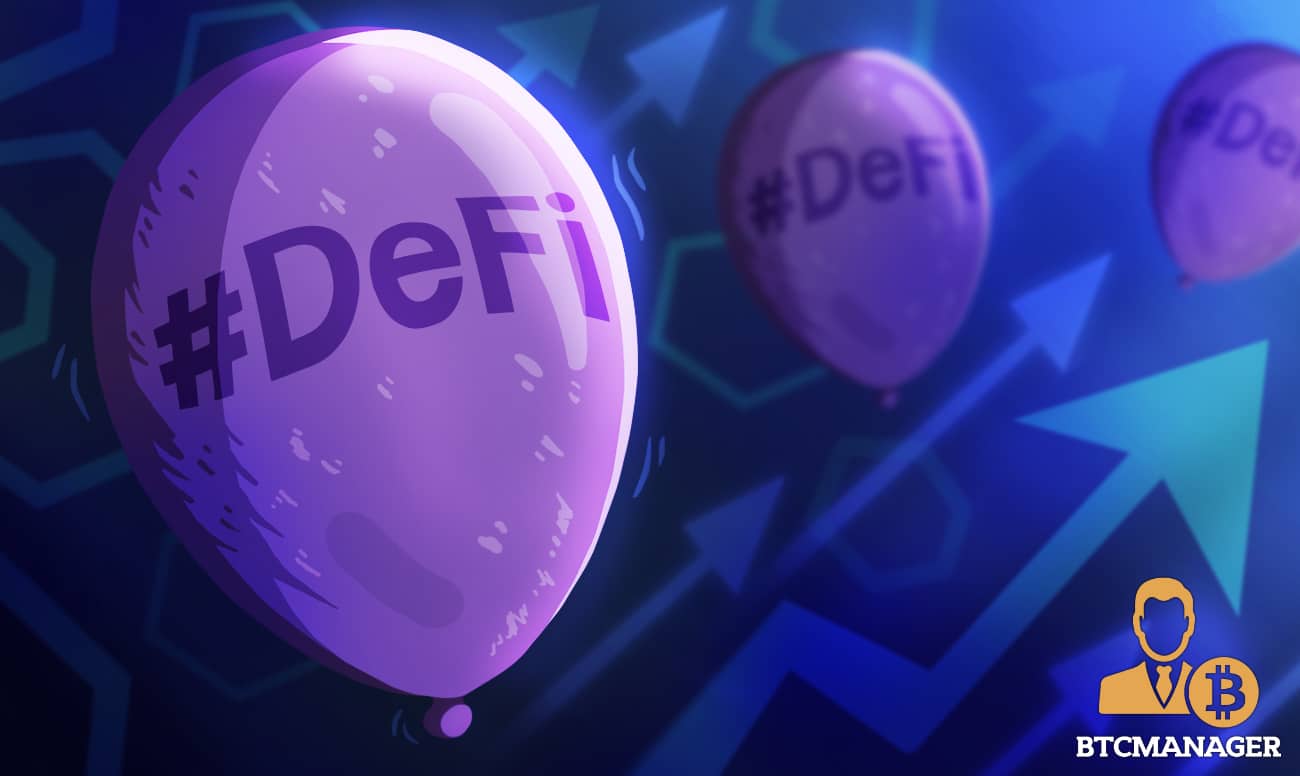 On the night of July 4, the BTC bulls prevailed and successfully surmounted the stubborn $33K resistance. The DeFi sector responded positively to that uptrend, with DeFi tokens such as SUSHI and AAVE bouncing nearly 20% in the last 24 hours.
DeFi Tokens Making Moves 
According to respected crypto trader Michael van de Poppe, the current market conditions may favor bitcoin's competitors.
Most likely expectation is that #altcoins will be grinding up way heavier than #Bitcoin in the coming period.

They looked great and got destroyed through that final drop of #Bitcoin to $30K.

Therefore, I'm expecting them to continue outperforming #Bitcoin in the coming months.

— Michaël van de Poppe (@CryptoMichNL) July 6, 2021
Here are some of the DeFi tokens that have logged significant gains over the past 24 hours.
Avalanche (AVAX)
Avalanche, a network launched in Sep 2020 to facilitate the launching of new DeFi applications, is pushing on with its goal to become a global assets exchange. The project's native token, AVAX, is up over 8% to trade for $13.26, per data from CoinMarketCap (CMC).
AVAX, the 46th largest cryptocurrency according to CMC rankings, has been on a downtrend since it hit a lifetime high of $59 on Feb 10. The latest overnight surge that saw AVAX reclaim the $11.30 support is incredibly bullish and indicates the token could rally higher in the mid-term.
Moreover, the Avalanche project has some exciting developments lined up this month to boost the AVAX price. For one, the leading DeFi yield farming platform DYP is expected to finalize its expansion to Avalanche in the coming weeks. What's more, market-leading stablecoin USDC is set to launch on Avalanche sometime this month.
Synthetix (SNX)
Synthetix is one of the best performers of the week after its native token (SNX) rallied to a three-week high on July 4, propelled by a marketwide upside correction led by bitcoin. SNX logged a price of $9.59 at the start of the week, capping an impressive four-day upswing that saw the token gain over 50%.
The DeFi token jumped further on July 5 to hit a high of $12.53, per CMC data. SNX is currently up nearly 40% on the daily chart, indicating that it could rocket higher amid what seems to be a broader resurgence of the aggregated DeFi sector.
Uniswap (UNI) 
Uniswap, a blue-chip project hailed by many as the benchmark for the rapidly growing DeFi space, has seen immense momentum in recent weeks. The platform's governance token (UNI) started climbing higher on June 22 after rebounding off $13. The UNI price soared to $19.50 on the day for the first time in weeks. The token is currently up 15% to change hands for $22.43.
Several other popular DeFi tokens such as COMP, YFI, and MAKER have posted double-digital gains over the past few hours. This ongoing DeFi resurgence is likely to encourage more speculators to bet bullishly on the budding sector after weeks of bearish price action.