President of Senegal likes El Salvador bitcoin policy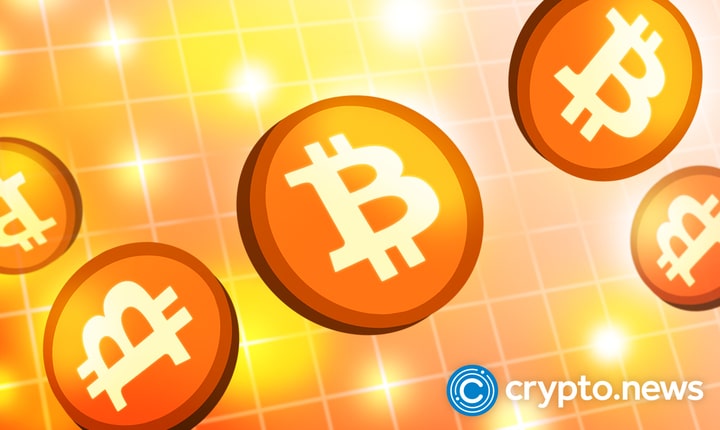 The president of the Republic of Senegal, Macky Sall, expressed interest in the government's bitcoin policy in El Salvador, which he claimed has been bolstered by the use of bitcoin (BTC) since it became legal cash in that Central American country last year.
Macky Sall made this statement while receiving Felix Ulloa, El Salvador's Vice President, who was visiting Senegal to undertake business negotiations and create relations between the two chambers of commerce.
The Senegalese president used the occasion to voice his interest in El Salvador's bitcoin-based state policy, which was one of the highlights of their conversation.
He also praised the Central American country for demonstrating its economic soundness, citing the government's ability to pay off $800 million in debt without the assistance of the International Monetary Fund (IMF).
Senegal is regarded as one of the most crypto-friendly countries in Africa. This is why Akon, a U.S.-born singer of Senegalese heritage, revealed in June 2018 that he is constructing a new future 'Crypto city' in Senegal that will trade only in his own digital cash currency called AKoin.
Africa's crypto outlook
Recall that in May 2022, about 44 bankers and institutions, including representatives from the Senegalese Ministries of Economy and Finance, visited El Salvador; the visit was meant to help them develop a first perspective on how the state uses bitcoin as its secondary legal tender. 
According to Chainalysis, Africa has one of the world's smallest but fastest-growing cryptocurrency markets, with monthly crypto transactions reaching a peak of $20 billion in mid-2021. Most of these users come from South Africa, Kenya, and Nigeria.
Although an IMF Jan. 3, 2023 report highlighted the need for stricter crypto regulations in Africa, the calls came on the heels of renewed efforts for better consumer protection, prevention of illegal transactions, money laundering, and many others.