Prime Trust Unveils All-in-One IRA Solution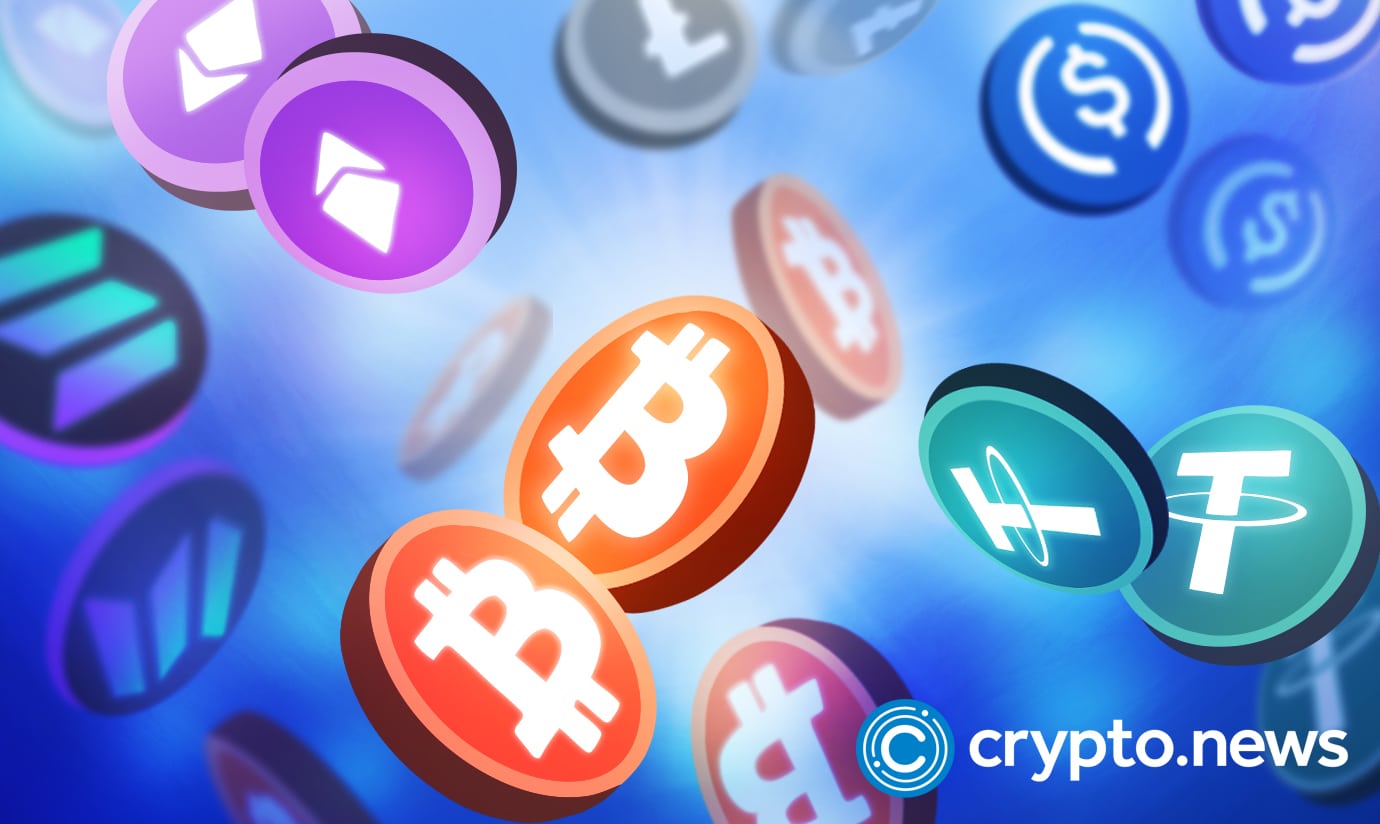 Prime Trust has now opened up its Individual Retirement Account (IRA) to the general public today. This followed the successful running of the product's beta program. The beta version was launched in the early part of the year with companies like OnRamp, Coinbits, SwanBitcoin, and The Black Wall Street.
New Innovative Products
Prime Trust is a top provider of financial structures for FinTech companies. Basically any digital assets innovation company for that matter. Their crypto IRA is a product enabled by API that lets businesses offer retirement investments to clients. The said clients invest their funds in crypto and tax benefit advantage. Prime Trust has the only API that does that for now.
The macroeconomic environment has gone through heavy changes this year. Investors are searching for alternative investments to diversify into. This is because of the global market and economic downturn so far.
A lot of people have now realized that crypto is here to stay. The evidence was drawn from the dramatic interest in digital assets throughout last year. There has, consequently, been an increased demand for long-term digital assets investment products from financial services.
Prime Trust's Chief Operating Officer, Tom Brandl, said the company prides itself in bringing new innovative products. They are products that encourage the wider adoption of cryptocurrencies. Brandl said crypto is an alternative means of investment for those who want to diversify.
It is also for those who seek long-term investment, especially with current market realities. Prime Trust has gotten more demands from IRA providers who want to add crypto to their offerings, Brandl said. The company's aim is to make the process of their integration without any friction and to deliver a good user experience.
Facilitating Wealth-Building
Swan CEO, Cory Klippsten, said further that holding Bitcoin with tax-advantage is of more import to Bitcoin than other tokens. Especially because of its position as the lead cryptocurrency in the market. But it is a typically difficult thing to achieve and it is very expensive. 
Swan has been able to provide a simple way for people to hold Bitcoin in their IRA, SEP IRA, Roth IRA, or Self 401K. this was made possible with Swan's operation with Prime Trust. Swan has received huge demands for the product since and the company is happy to provide it to clients, Klippsten said.
While using Prime Trust's financial API tech, Swan's IRA offers include ROTH and traditional IRA. It also includes transfer and rollover support, complete IRA statements, as well as tax reports through API. 
Prime Trust's crypto IRA helps to facilitate wealth building. It also expands cryptocurrency adoption as a way to financial inclusion. A ready example is Prime Trust's work with The Black Wall Street App. It is a virtual wallet focused on helping Black Americans get onboarded into the crypto market.
Black Wall Street was one of the participants of the Prime Trust beta phase. Now, it offers crypto IRAs to its app users.
Apart from the Black Wall Street App, other businesses now officially offer Prime Trust's crypto IRA to their platform users. These include Coinbits, OnRamp, and SwanBitcoin.