R3-led DrumG Raises $6.5 Billion Thanks to Investment from Ethereum Co-Founder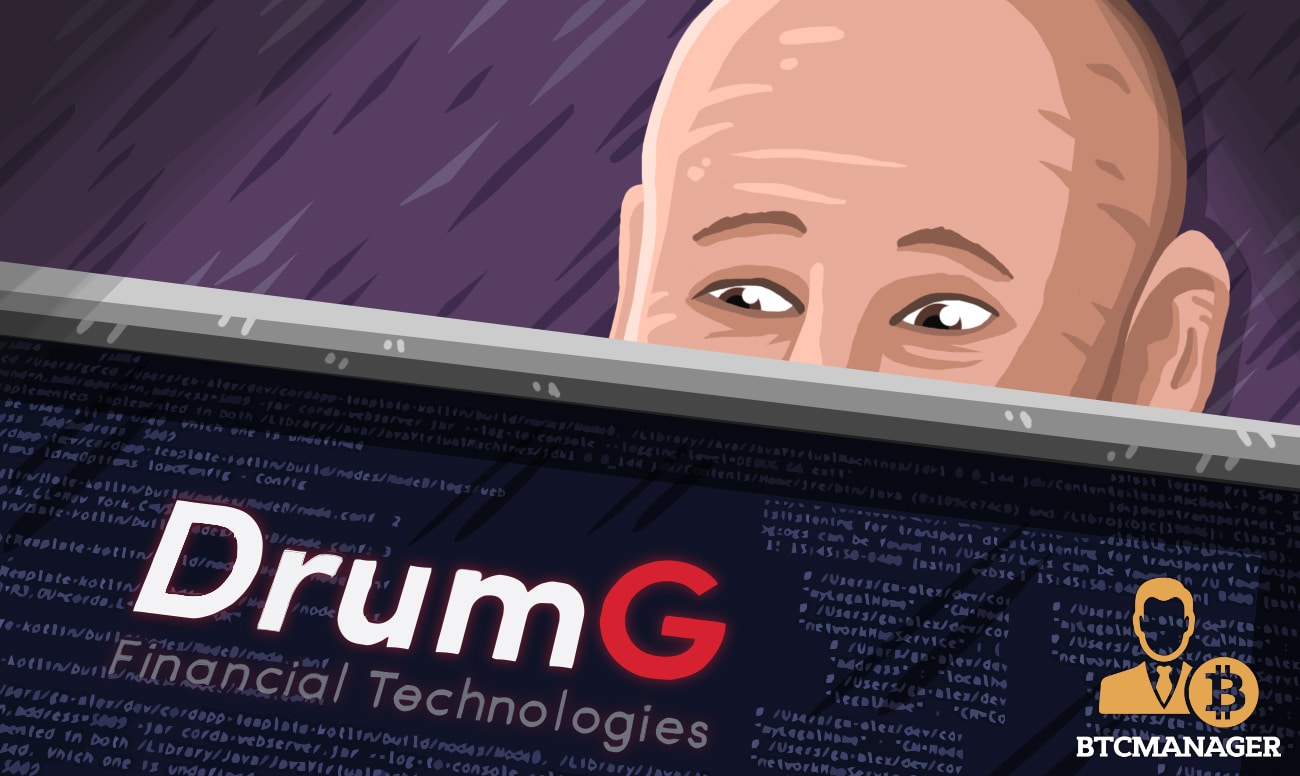 ConsenSys, a studio founded by Ethereum co-founder Joseph Lubin, invested $6.5 million into blockchain startup DrumG on October 1, 2018.
Series A Investments Led by the Competition
ConsenSys isn't new to making investments via investment arm called ConsenSys Ventures. What is intriguing, however, is the fact that DrumG is led by R3 executives, arguably one of Ethereum's most significant competitors.
The investment, besides being a cash infusion in a Series A funding round, also means that Lubin's company will receive a minority stake of the Bermuda-based startup. Lubin himself will also join as the only outside member of the board of directors.
DrumG will enjoy "significant presence" within CoinsensSys's network. While Lubin's firm currently manages over 50 different projects, many of them lie within the financial sector, which DrumG caters to explicitly. In a PR sent out by DrumG, Joseph Lubin said the following regarding the investment, and impact DrumG would have on his own company:
"We are excited to partner with DrumG Technologies as a strategic investor and as a part of our broad portfolio of activity in the enterprise distributed ledger space. The team's proven experience in delivering enterprise solutions to regulated capital markets, combined with its deep knowledge of the blockchain technologies makes it a valuable part of the ConsenSys global financial services offering."
Conflict of Interest?
While at first glance, the partnership between the two companies seemingly at odds makes no sense. However, a Medium article published by DrumG offers a different perspective and some insight into the situation.
The article is significant because it breaks the radio silence of the company; before the press release and Medium article was published, the public was not aware of the startup. Since it's inception in June 2017, the startup has now grown to over 20 professionals.
The other reason why this article is important is due to a crucial sentence in the middle of the third paragraph:
"Joe has an incredible vision and, most importantly for us, he understands the DrumG vision. We are aligned."
Lubin took his response to Reddit, stating that DrumG "has tremendous talent and financial industry experience," but despite their "great appreciation for the Ethereum technology and commitment to use it," Lubin better described their work as "technology agnostic."
The co-founder ended his response by considering DrumG close partners, rather than a successful Series A investment. Where the partnership goes from here will be exciting to see. DrumG announced two projects they are actively working on, with up to ten blockchains being added shortly.