RareMint Launches the RareMint Galaxy Pass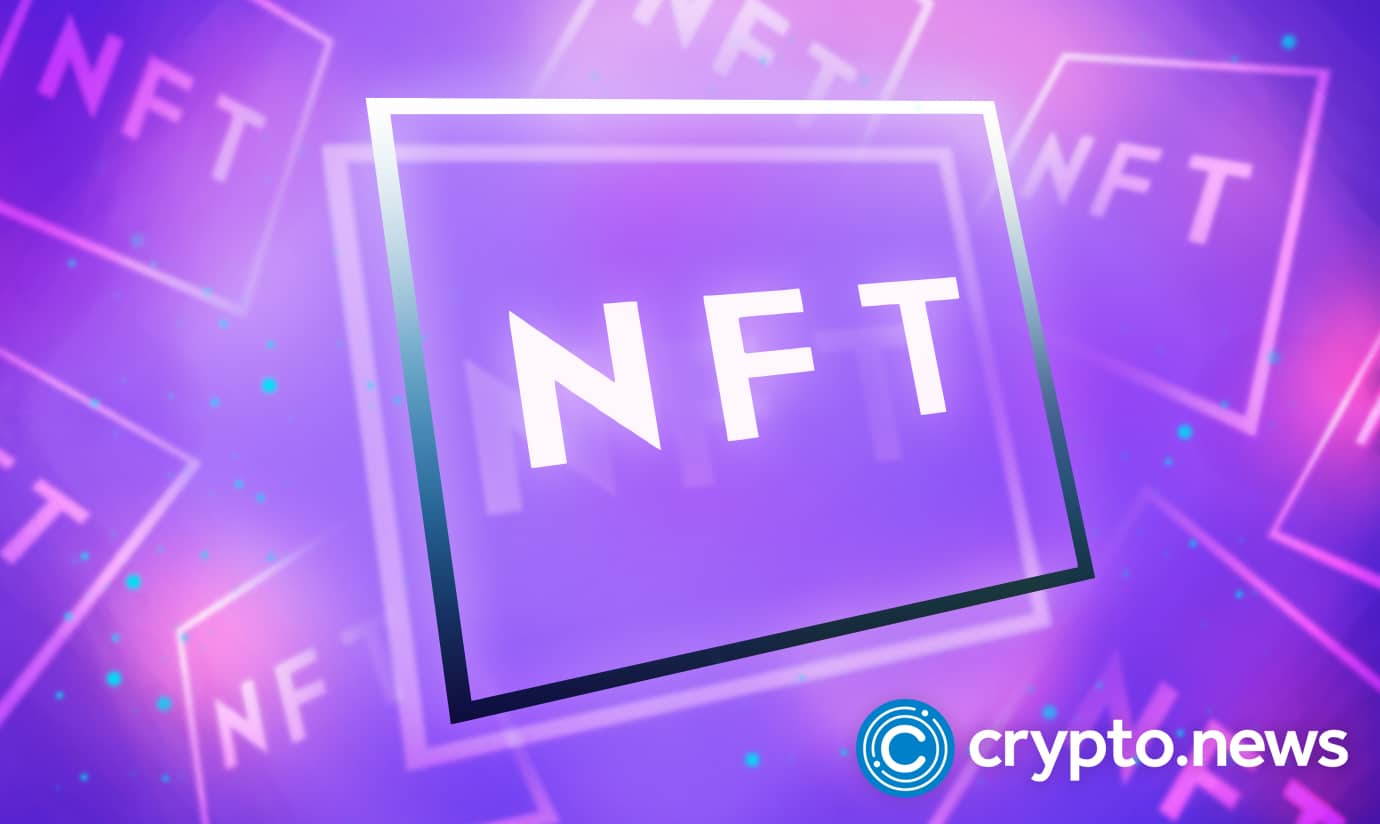 Since launching RareMint, they've made it their mission to thank their loyal customers. Also, to reward those who joined them in the early stages of the company's growth. As a result, the Galaxy Pass was born.
Pattern For the RareMint Galaxy Pass Releases
The pass provides unique access to handpicked NFT drops. It also provides access to private channels and webcasts, bonuses, tokens, first views on upcoming asset-supported drops, allows lists, and more.
For the first time ever, they are offering a limited number of passes for the RareMint Galaxy. Members of their most dedicated community may now get a first look at the Pass' origins with this limited-time release. Their goal is to make our community collectible and to constantly give value over time.
Only ten passes will be available during the initial release. There are some exclusive perks available to Galaxy Pass NFT holders. The total number of Galaxy Passes available would be 1K. The RareMint team wants to ensure that everyone in their community gets the opportunity to benefit from the worth and use that the passes would bring today and later. The RareMint team, advisors, partners, and investors will all have access to the event. It will allow them to share their expertise and skills with the other community members.
RareMint Slab Series Drop
The first drop of the RareMint Slab Series will happen in June. It would include 200 Pokemon Mystery Packs. One of the mystery packs is a rare 1999 Charizard Holo 1st Edition PSA 9 valued at about $28K. Just last week, a similar card auctioned at Goldin Auctions for $28.8K.
During the Slab Series genesis drop, the holders of a galaxy pass have the option of exchanging an opened surprise pack card in exchange of any card from their Galaxy Pass bucket. All ten cards in the bucket have been graded and encapsulated, making them more valuable than the drop average. The swap is done in the sequence of membership. For that reason, the mint #1 is the first to depart. A card with lower value can be exchanged for an even higher-value bucket card this manner.
You can obtain extra incentives if you keep the Galaxy Pass for a particular period. Their online store would be available for a short amount of time and with a limited supply of products. Passholders get access to a private Discord channel. On the channel, they can share information. Users can also converse with other collectors who know what they're talking about.
What's in Store For RareMint in the Future?
The RareMint team believes that it's critical that they communicate their future plans to passholders. They wish to provide everyone with quality and rewards. If you have investments in the metaverse, you may be able to receive companion releases.
There are 1 of 1 asset-supported NFTs that are only available to passholders and virtual vaults for collective collecting NFTs. They are putting in a lot of effort to increase value production for all stakeholders.