Real Estate Company E11EVEN Co-founder Says Enthusiasm for Crypto Deposits "Astounding"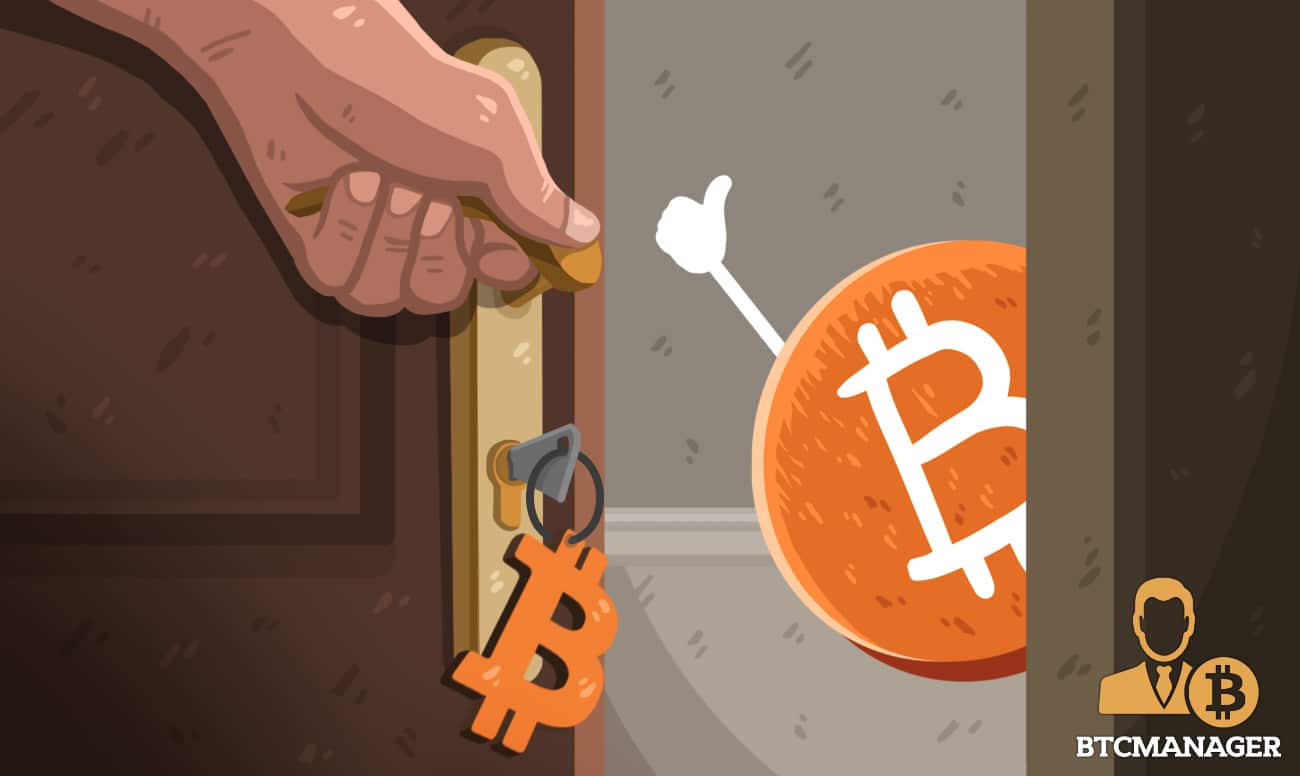 Miami-based real estate company E11EVEN Hotel and Residences said that it was the first in the industry to allow cryptocurrency deposits for its condominiums.
E11EVEN Claims to Be a Trailblazer 
According to Fox Business on Monday (June 14, 2021), the co-founder of the real estate company, Marc Roberts, said that there was an increased interest in cryptocurrency following the recently concluded Bitcoin Conference in Miami. The conference attracted an estimated 50,000 participants. 
Marc noted that the company was the first in the real estate industry to accept deposits in crypto, adding that the firm received "tremendous response" regarding its crypto adoption. Also, E11EVEN already got 10 percent of crypto deposits prior to making an official announcement and was preparing to receive another 10-15 percent deposit in crypto. 
Despite the volatility associated with crypto, Marc said that the younger generation seems not to be disturbed by the price swings. According to the company's co-founder, "all they want to do is pay in crypto," adding: 
"I don't think that this is something that's going to stop. I think the momentum is too strong and like anything else, we're trying to be pioneers, to be [at] the forefront of what's coming next and I just think the people that don't embrace it, study it, learn it, are going to be left in the dust on cryptocurrencies."
Although the company did not state the exact crypto assets it was accepting as deposits, Roberts noted that adopting cryptocurrency could be one of the company's best decisions. When asked if E11EVEN will liquidate the crypto received, Roberts said 
"It's all so new and we're studying and we're trying to embrace the movement. We're dealing with a legal counsel, we're dealing with our accountants and we're having a lot of meetings and we'll have a real solid game plan by the time we take our second deposits."
Cryptocurrency Adoption in Real Estate Industry 
There continues to be an increased adoption of cryptocurrency in the real estate industry. Earlier in June, French DJ and music producer David Guetta said that he would accept bitcoin and ether for the sale of his three-bedroom condominium on Miami Beach. 
Still in June, an anonymous buyer paid over $20 million worth of crypto for a penthouse in Miami Beach, making it the most expensive real estate transaction involving crypto. Back in April, U.S. real estate firm Caruso Properties announced that tenants can pay their rent in bitcoin.