Reaper Financial CEO says ripple to outpace bitcoin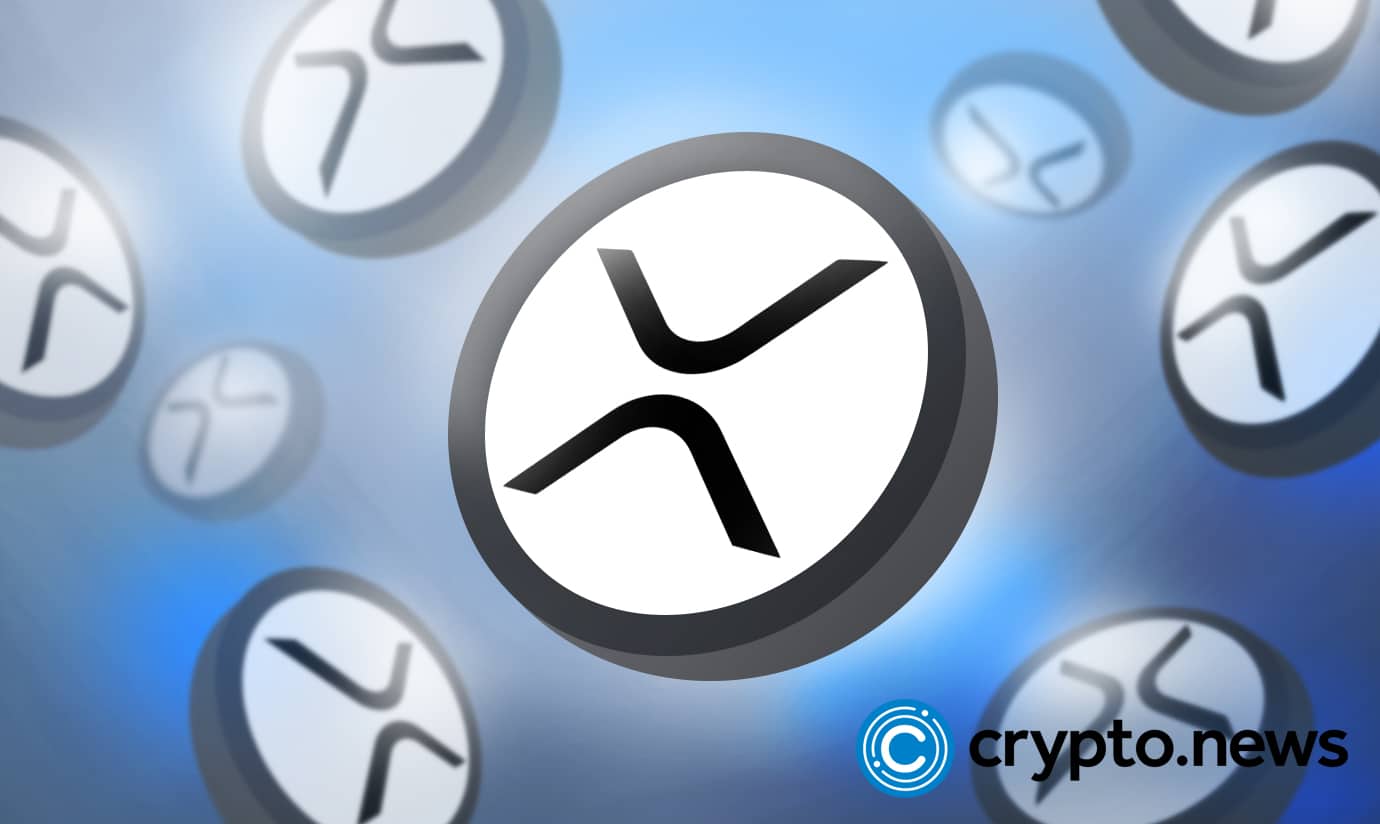 Regarding XRP price, Patrick L. Riley, CEO of Reaper Financial and head of the BLOC oversight committee, made a big prediction.
Riley thinks that the value of XRP might reach one million dollars by the year 2030, even though most forecasts for the cryptocurrency imply that its price would hit the $1,000 mark, or five digits, or even as high as $589,000.
The Chief Executive Officer of Reaper Financial was replying to a query given by a reader about what will be worth one million dollars in 2030 while referring to Ark's Cathie Wood's estimate for the bitcoin price.
How soon could this happen?
Although the forecasted price of $1 million is an increase of around 4,200% from bitcoin's current level of $22,900, XRP's price would need to climb by close to a million dollars from its current level of $0.397 to reach the $1 million milestone.
This suggests that XRP has a long way to go before it can achieve this objective, which may cast doubt on the feasibility of the projection.
What about bitcoin?
Ark Invest, led by Cathie Wood, continues to stand by one of its most audacious forecasts to date, namely that the value of a single bitcoin would climb to more than one million dollars over the next ten years.
The most bullish projection made by the organization is that bitcoin's value would reach $1.48 million in 2030, while the most pessimistic forecast has it at $258,500, and the most likely scenario places it at $682,800.
The lawsuit could play a role in XRP's future
Ripple, whose 2022's Q4 saw an increase in transactions, is now engaged in a legal fight with the Securities and Exchange Commission (SEC), which argues that the company sold XRP worth $1.3 billion in an unregistered securities offering.
The conclusion, which many people feel will shed light on the cryptocurrency business and affect the price of XRP, is now being anticipated.