Ripple releases Q4 2022: key takeaways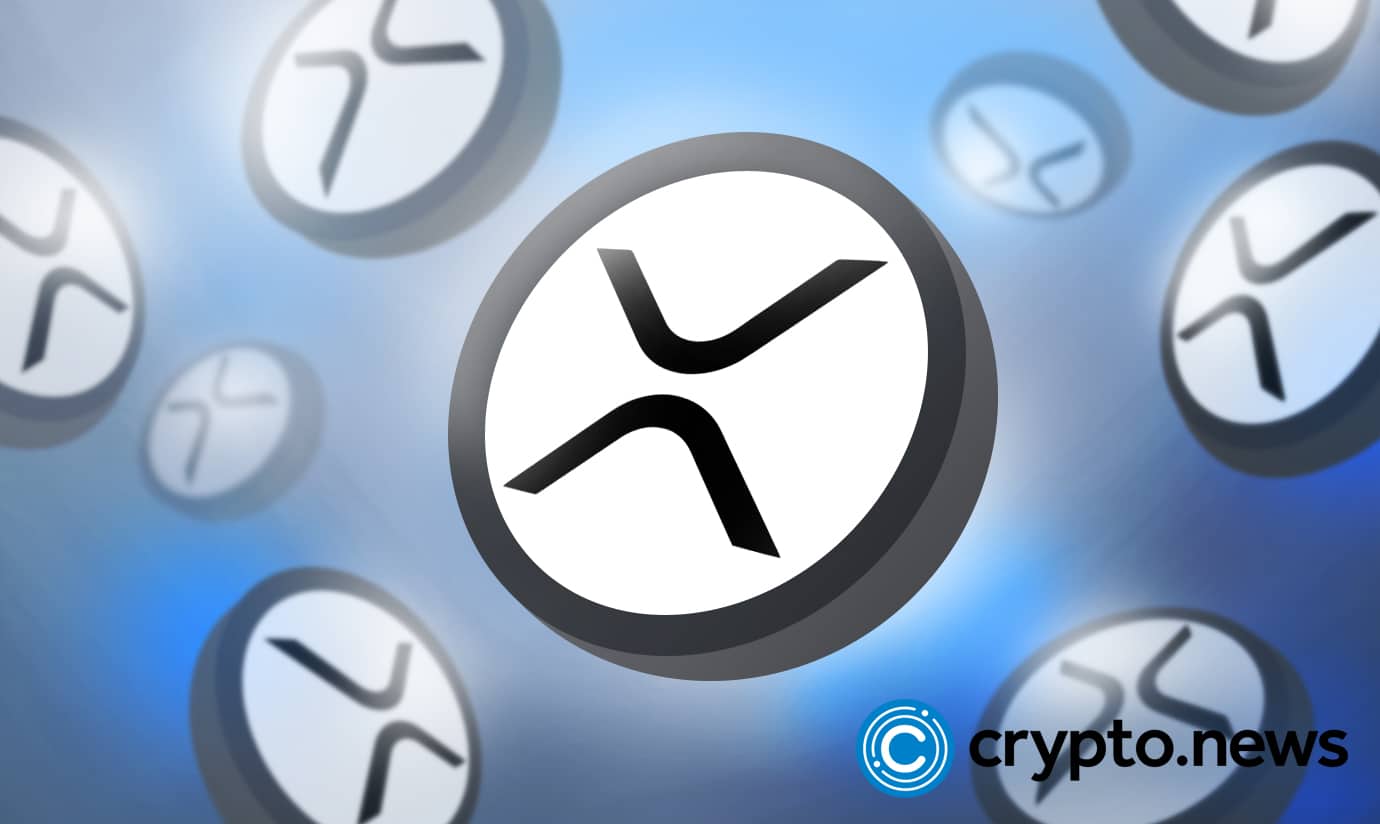 Q4 2022 saw Ripple buy back more XRP than the previous quarter, which decreased the coin's sales after accounting for purchases. The company disclosed this information in its quarterly report.
XRP's Q4 sales stats saw a $100m rise from Q3
Notably, total XRP sales in Q4 were nearly $100 million higher than in Q3, coming in at approximately $2.964 billion. However, the company reported a lower net sales figure because of increased ripple buybacks during the quarter.
According to the report, the company repurchased approximately $2.737 billion worth of XRP, increasing from approximately $2.508 billion during the third quarter. As a direct consequence, quarterly net sales were down by approximately $100 million.
It is crucial to note that the rising interest in Ripple's on-demand liquidity (ODL) service is behind the rise in the total amount of XRP sold. For context, the service utilizes XRP as a bridge currency to facilitate nearly instantaneous payments across borders.
According to the most recent report, customers sent 60% of all transactions processed by Ripple in 2022 through ODL. This finding lends credence to recent assertions made by Ripple CEO Brad Garlinghouse.
Ripple building big
As often stated in media, the product now covers almost 40 payout markets, which account for roughly 90 percent of the markets for foreign currency. This is a substantial increase compared to only three markets just two years previous.
According to what is said in the paper, the service was brought to France and Sweden in the fourth quarter of 2022 via agreements with Lemonway and Xbaht, respectively, and it was brought to Africa through MFS Africa. In addition, the firm reports that it has broadened its client base to include businesses interested in using its solution for making cross-border payments relating to their respective businesses.
Is Ripple tied to FTX?
In other pertinent related information, Ripple had about 57.7 million XRP worth of outstanding leases for XRP at the end of the fourth quarter. It is important to note that Ripple often rents out some of the XRP intended for sale to market makers and other market participants.
According to the reports, Garlinghouse accidentally revealed at Davos that the corporation, which made headlines with its acquisition plans of FTX assets, has an FTX exposure of around $10 million resulting from an XRP lease. On the other hand, he dismissed it as insignificant and said it only accounted for roughly one percent of the company's stock.