Ripple will consider buying some FTX assets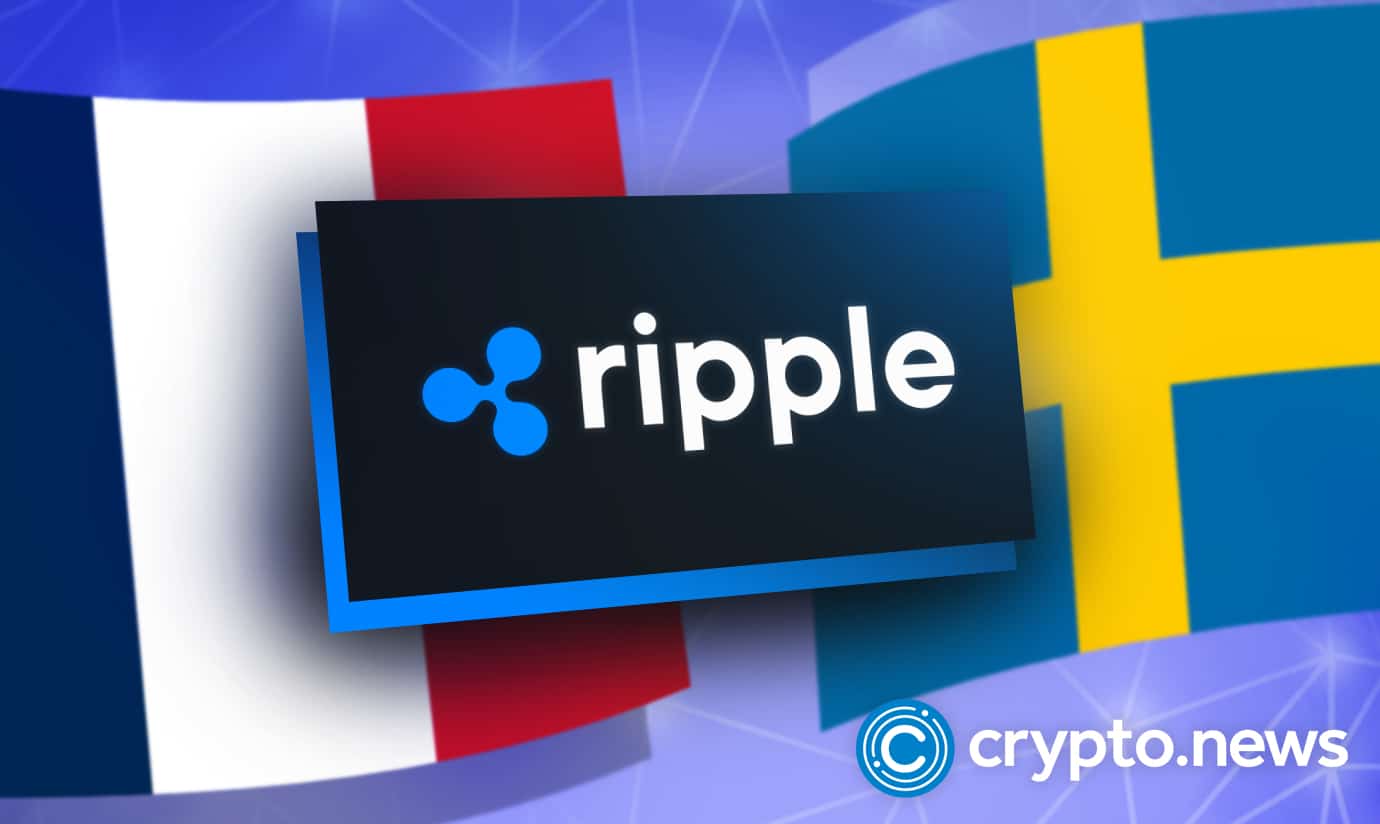 Ripple CEO, Brad Garlinghouse, has said his company might be interested in acquiring some FTX assets. These would be companies that provide services to institutional clients especially. The CEO has been reported to have plans of buying some of those companies to further increase the reach of his existing company, Ripple.
Call for help
While speaking on the sideline of the Ripple Swell conference in London, Garlinghouse told reporters that he was called by Sam Bankman-Fried a few days before FTX filed for bankruptcy. He said the former FTX CEO sought ways to rally investors to save the company from collapsing.
Garlinghouse revealed part of the discussion held with Bankman-Fried over the call. He said the two considered which FTX businesses Ripple could own in the event of a deal.
The Ripple CEO clarified that their conversation revolved around if FTX needed liquidity, and maybe there were businesses that Ripple would want to take over. It was definitely on the table that Ripple would have bought some of those businesses, Garlinghouse said.
Nevertheless, the Ripple CEO made another admission. He said since FTX gas filed for chapter 11 bankruptcy, the conditions for a possible acquisition will be different from if it was one-on-one. 
He added that he wasn't saying Ripple would not look into it. Rather, it would just be under more difficult conditions now.
Employee Exodus Looms
About 130 other companies that are affiliated with FTX were included in the Delaware bankruptcy filing. The companies include FTX.US.
But there are other subsidiary companies that were not included. These include FTX Digital Markets, the payment processor, FTX Express Pay, FTX Australia, and LedgerX. Garlinghouse noted that he would have interests in those that serve business clients.
Press inquiries directly to Ripple has gotten any response as of yet. It looks like executives at the company are keeping a tab on every event around the FTX saga, like everyone else.
Ripple's Chief Technical Officer, David Schwartz, authorized a tweet on the 10th of November which was directed at FTX employees. The message said there might be room for them at Ripple as long as they were not involved in misdoings.
FTX appointed Kroll last week to help keep track of all claims made against it. The company will also make sure every entity with interest in the case a promptly notified of every development. Kroll is a restructuring administration company.