Reddit Collectible Avatars minting volume hits 20m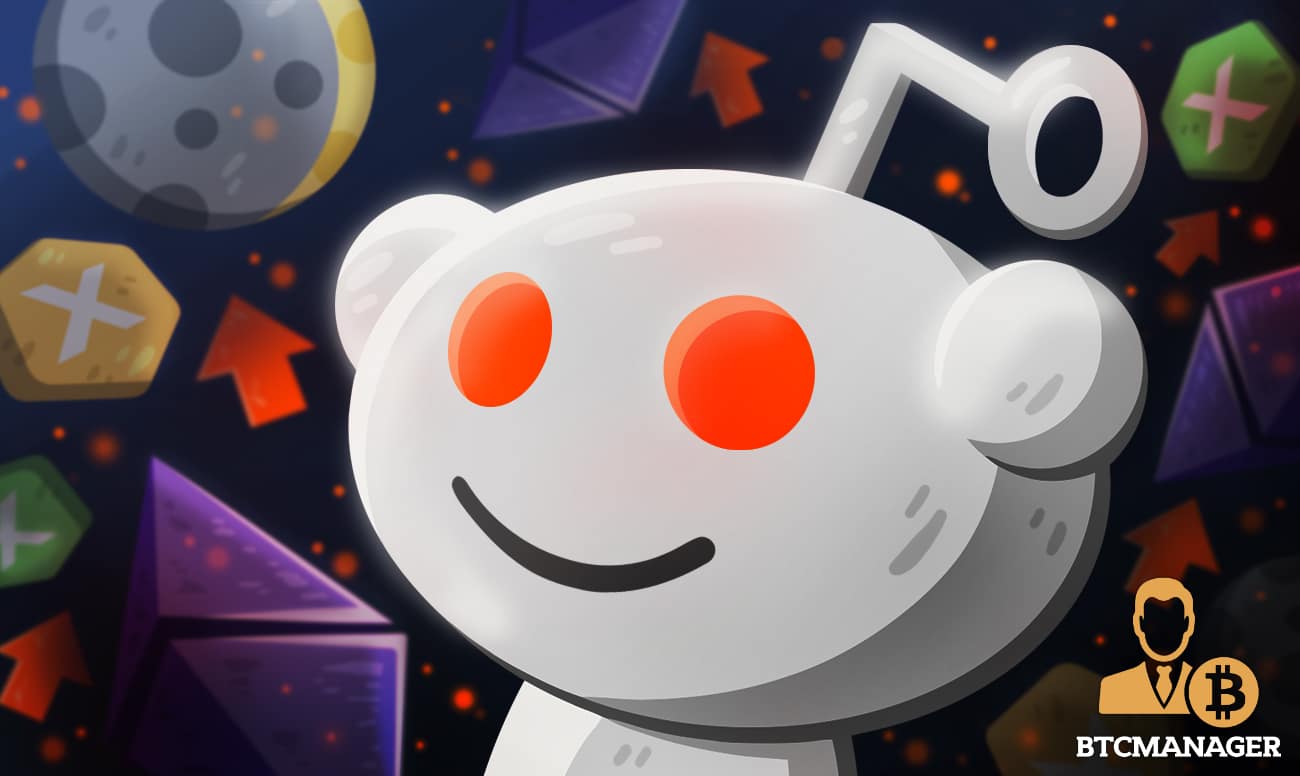 Despite the general market for non-fungible tokens (NFTs) slowing down in recent weeks, Reddit's Collectible Avatars on the 0xPolygon platform has surpassed 20 million.
According to Dune Analytics, more than 20 million Reddit Collectible Avatars have been minted since the collection's launch in 2022. Some 16.1 million unique wallets hold the NFTs, with over 2.2 million having multiple avatars.
By May 31, there were 13.9 million avatars held in about 10 million wallets. More than 6 million new NFTs have been minted in just over two months, and a similar number of unique wallets have been added to the community.
Reddit's July 27 release of its Gen 4 collection boosted the number of avatar holders, with Gen 3 generating sales transactions of over $3.4 million.
Users of the Reddit social media network usually display Polygon-based digital collectibles as their avatars. Unlike other NFT pieces often auctioned off, the Reddit avatars are sold for a fixed price and only for fiat currency. 
The Gen 4 collection, titled "Retro Reimagined," comprised several limited edition releases priced between $4.99 and $199.99 each.
As of Aug. 13, the collection had recorded cumulative transaction volumes exceeding $40 million and has helped prop up the Polygon ecosystem following the departure of Y00ts, its leading NFT project, to Ethereum.
Per data from Dune, in the last 30 days, the Polygon NFT marketplace recorded transactions worth more than $13.2 million, with Aug. 9 registering the highest single-day volume at over $830,000.
About 53% of that trading action occurred on OpenSea, 29% on Dew, 6.1% on Rarible, and 5.3% on MagicEden.
Additionally, Polygon-based NFT marketplaces experienced nearly 6,000 daily active users over the last 30 days, with July 23 marking their single busiest day, registering 21,600 users.