Reebok joins the Metaverse bandwagon after Nike and Adidas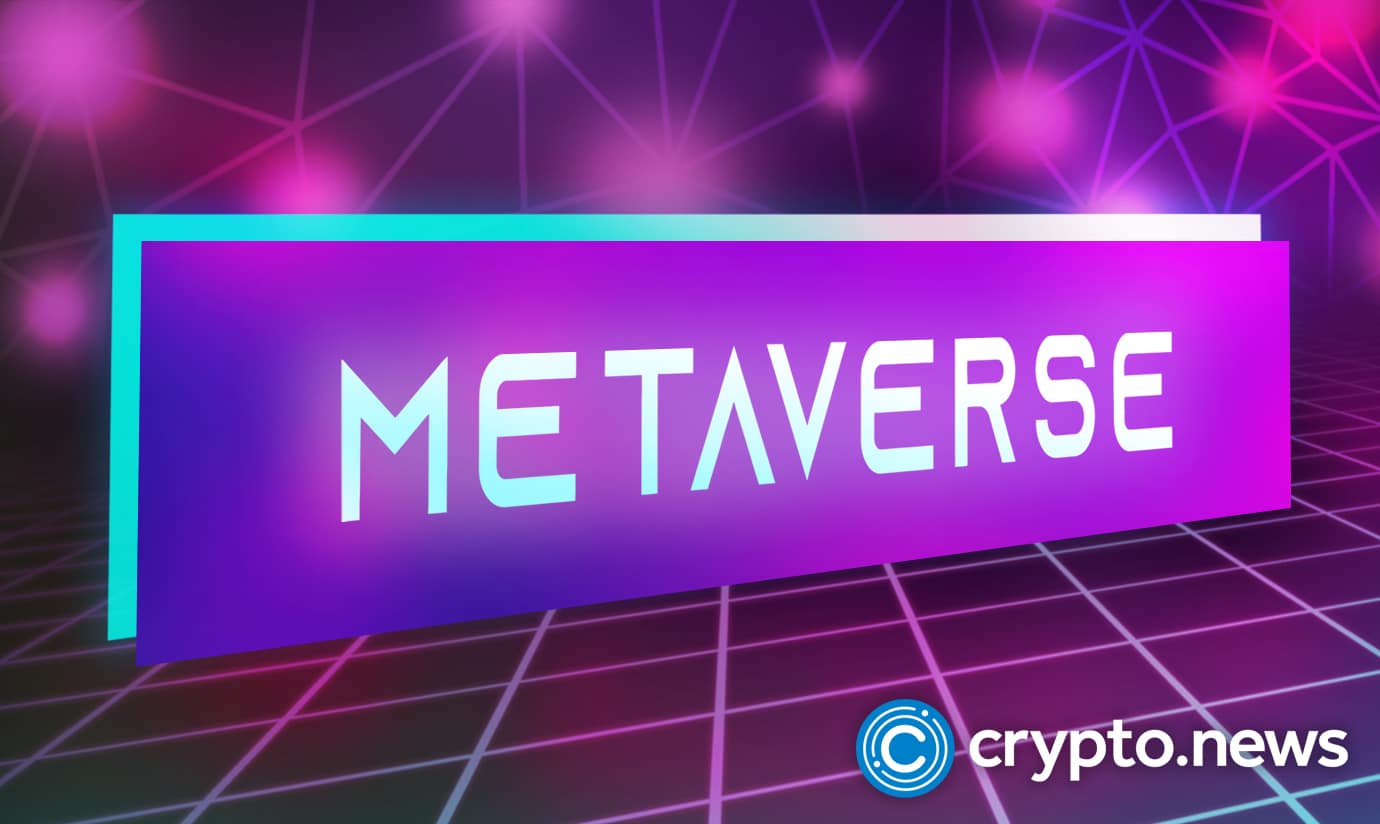 Famous American fitness footwear and clothing brand Reebok has officially delivered two requisitions to sign its name into the Metaverse. The official application was filed with the United States Patent and Trademark Office (USPTO) on Friday, November 18th. After authorizing the trademark requisitions, Reebok aims to see its brand providing virtual commodities, NFTs, and retail store services. 
Reebok joins other sports brands in the Web3 space 
Reebok's recently submitted trademark applications will give it official access to the ranks of other sports companies that have already infiltrated the Web3 area. Some of these high-profile companies include Nike and Adidas.
Until recently, Nike and Adidas appeared to dominate the market with their ongoing NFT and metaverse innovations and ambitions.
In terms of digital change, Nike has always been on the front line. For a long time, the brand's strategy has included elements of artificial intelligence (AI), e-commerce, and in-store experience technology.
One of the ways Nike has been dominating the Metaverse is through the launch of Nikeland. Nike developed Nikeland, a specially designed metaverse location. This location uses the Roblox platform to link and relate with its followers and participate in contests and other brand-related activities.
The famous sports footwear brand has also effectively capitalized on the NFT and trademark trend. The brand bought the RTFKT studios, a renowned FT developer and creator, to launch its first collection of NFT sneakers. Nike sold 600 pairs of NFT sneakers, worth $3.1 million in minutes.
Reeboks do not appear to be daunted by the competition and already makes headway into the NFT space and Metaverse to reinstate its ambitions and innovations. The renowned footwear brand has also had previous experiences in the Web3 space.
In 2021, Reebok officially partnered with famous American rapper and artist Nast to launch the brand's unique NFT collection on the RFOX's NFT platform.
The event saw NFTs distributed majorly and for free. In just five minutes of public release, the publicly distributed NFTs were aggressively claimed. At the time, the world's largest NFT marketplace, OpenSea, had placed the secondary market value of the NFT collection at $250,000.
Reebok's trademark applications
After the ratification of its trademark applications, Rebook intends to deliver;
Virtual commodities include clothing, headwear, bags, footwear, sports equipment, accessories, bag packs, art, toys, eyewear, and more.
Virtual commodities, which include multimedia files containing audio, text, video, and art relating to sports, for online use in a virtual world.
Rebook-backed Non-fungible tokens (NFTs)
An online NFT marketplace to allow consumers and sellers access to NFT-backed digital art images and video clips.
A Rebook retail store service featuring virtual merchandise and commodities for sale to consumers.