Report: India could Block IP Addresses of Cryptocurrency Exchanges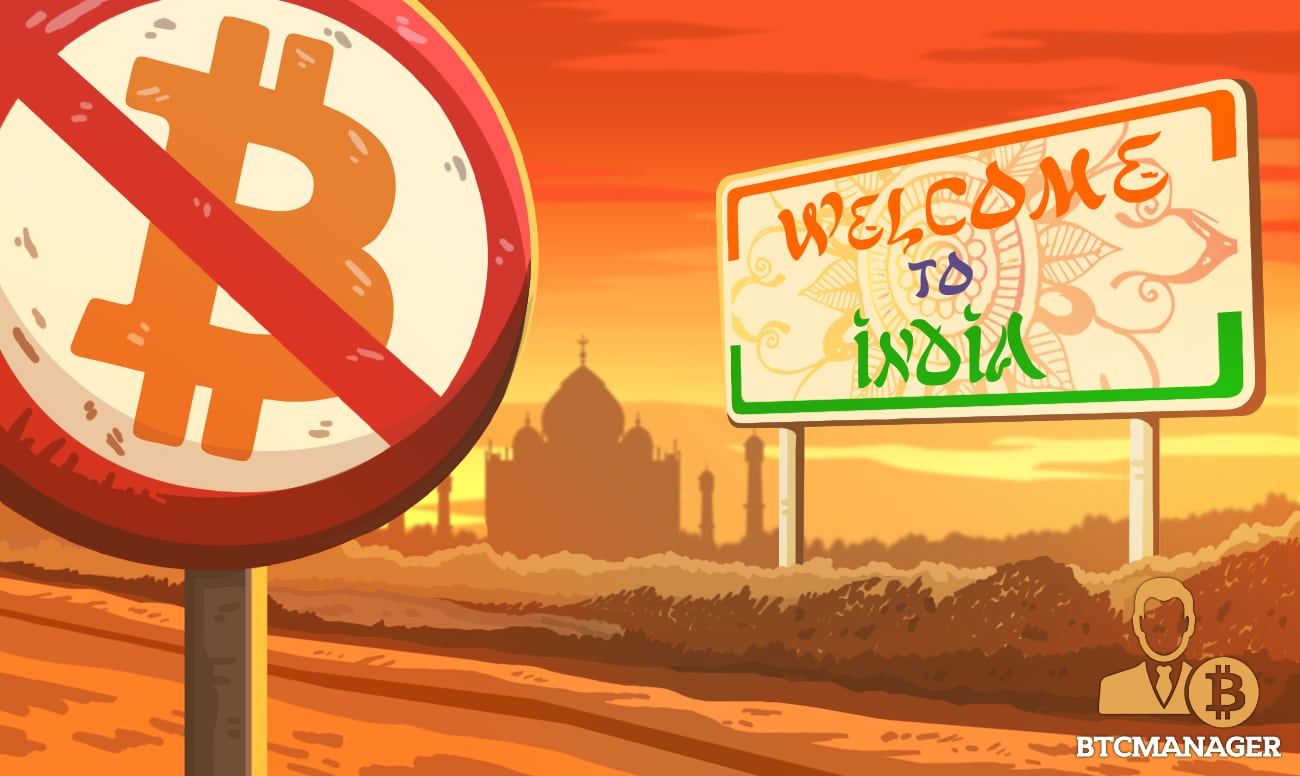 According to a Business Standard report, uncertainty around cryptocurrencies in India continues as the government is considering blocking the internet protocol (IP) addresses of prominent crypto exchanges in the country.
The Inherent Crypto Ban
Business Standard added that the government would implement the move after three to six months for investors to square their crypto-investments.
The government said they want to introduce policies to deal with digital currencies as regulatory bodies Reserve Bank of India (RBI) and Securities and Exchange Board of India (SEBI) do not have the legal framework to question them. A few months ago, the government said it intended to bring a bill to ban "private cryptocurrencies" and introduce India's own digital currency in line with China and other countries.
The announcement came as a shock to the cryptocurrency community in the country. The community has been operating freely for almost a year since the Supreme Court struck down the RBI's April 2018 circular, which barred banks from dealing with cryptocurrency firms. However, the Finance Minister said that the government would give investors a specific duration to square their holdings.
Executing the Ban
For now, the government may succeed in blocking known sources of platforms permitting trading and investment of cryptocurrencies. Still, the measure taken will not be a guarantee in successfully executing the ban.
Various routes like VPNs, peer-to-peer trading, cash to buy/sell cryptocurrencies, and wallets outside India exist to store and transfer cryptos. And further using some money permitted to send abroad for investment within the liberalized remittance scheme limit of $250,000, can be diverted for buying cryptos — remain loopholes.
Many investors are anxious over the debate of the ban on cryptocurrencies in the country. However, Finance Minister Nirmala Sitharaman made it clear that there will not be a complete ban on cryptocurrencies or the technology recently in India Today Conclave.
Crypto-investments Continue to Soar
Last week RBI Governor Shaktikanta Das cleared the air on Bitcoin—the world's biggest cryptocurrency—saying that the use of blockchain technology has several positive aspects that need to be utilized. However, the RBI has flagged many concerns on cryptocurrencies that are traded, such as BTC.
Several crypto exchanges had approached the government and sought clear regulations for regulating and taxing digital currency, mentioning that the government should bring them under the highest tax brackets and not impose a blanket ban. Virtual currency exchanges had suggested that investors' returns can be taxed at 35 percent, and cryptocurrency exchanges can pay 28 percent goods and services tax (GST).
Earlier this month, Reuters reported that despite the government actively contemplating a ban, transaction volumes have soared. Eight significant investors in India now hold Rs 10,000 crore ($1.4 billion) in crypto-investments, citing industry estimates. However, no official data is available.