Report: LATAM Leads the World with 52% Employees taking a Part of Salary in Crypto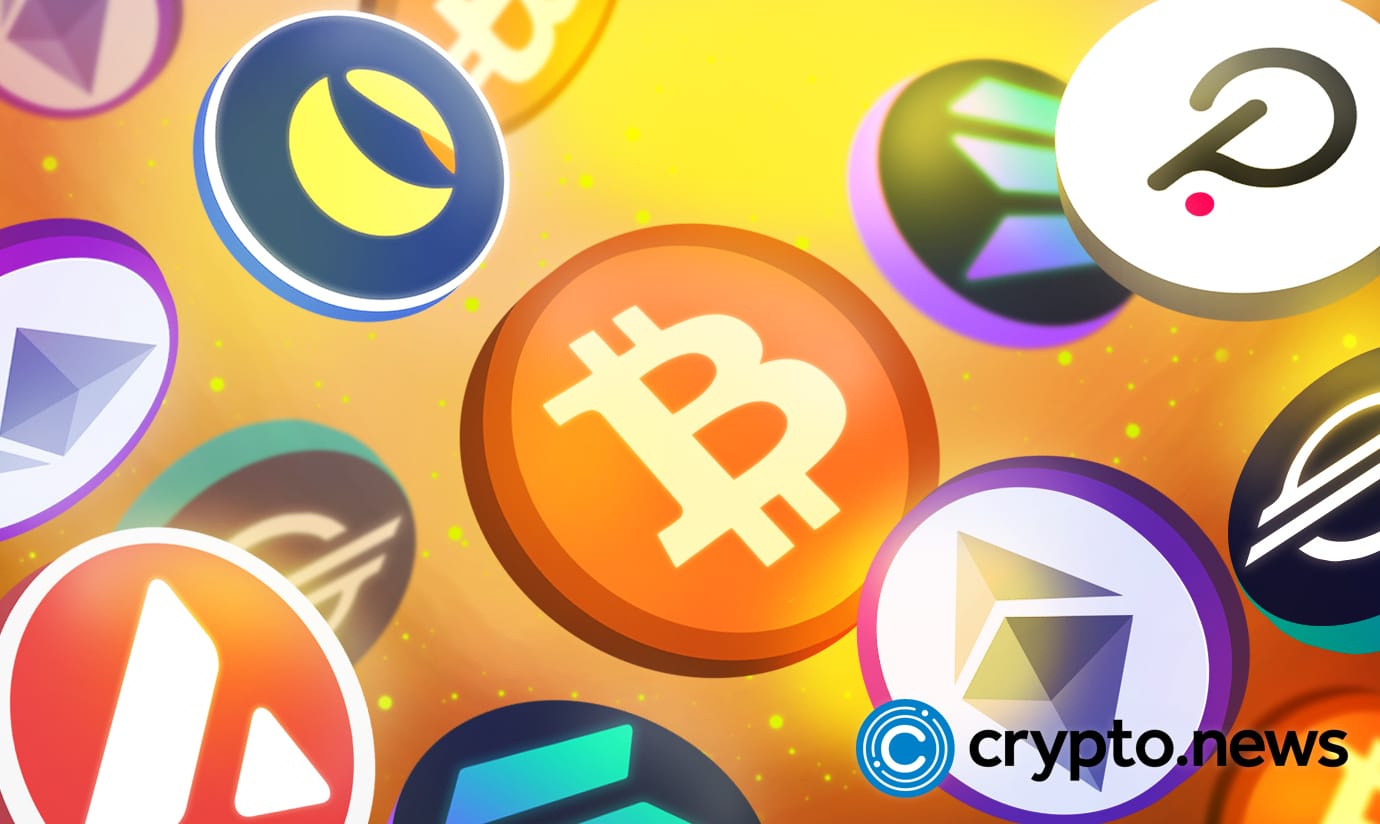 An increasing number of workers are warming up to the idea of taking their salaries in cryptocurrencies, a new report by global hiring company Deel confirms.
More Workers Are Willing to Get Paid in Crypto
Crypto adoption continues to grow as according to a recent report by global hiring firm Deel, the number of ordinary people taking their salaries in digital currencies is growing rapidly.
The report tracks trends that occurred in 2021 and found a 10 percent month-over-month increase in people who desire to be paid in crypto since November 2020.
Notably, the data used in the report is from more than 100,000 contracts in over 150 countries and indicates that Latin America (LATAM) and Europe, the Middle East, and Africa (EMEA) are the leading regions in the world that have employees taking a part of their salaries in crypto.
Among the employees that take a portion of their salaries in crypto, 52 percent were from LATAM, 34 percent from EMEA, 7 percent from North America, and 7 percent were from Asia Pacific.
Further, the report adds that bitcoin (BTC) was the preferred cryptocurrency with close to 63 percent of the salaries being paid in the orange coin. BTC is followed by ether (ETH), USDC, Dash, and Solana (SOL) at 7 percent, 7 percent, 2 percent, and 2 percent, respectively.
An important point to note is that despite the growing adoption of crypto as a medium of payment, concerns remain regarding the volatility of digital assets as any undesirable move down could essentially raze down a person's salary if they do not convert their crypto to stablecoins or fiat instantly.
Conversely, taking salaries in crypto also offers an opportunity to make gains on salaries if the individual does not encash crypto and the market witnesses a favorable move to the upside.
Rising Institutional Interest in Bitcoin
That workers are choosing to take a portion of their salaries in crypto does not come as a surprise considering the weakening purchasing power of fiat the world over on the back of endless money printing induced by the coronavirus pandemic.
Besides, geopolitical tensions surrounding the Russia-Ukraine crisis serve as another reminder of the significance of hard money that is censorship-resistant and is not subject to manipulation by a single financial institution such as a country's central bank.
As a hedge, several institutions are steadily embracing the leading cryptocurrency. A trend started by MicroStrategy, more companies are making crypto an integral part of their operations.
As reported by crypto.news on February 2, MicroStrategy is committed to purchasing more bitcoin despite the huge impermanent loss of $146.6 million on its BTC holdings.
Apart from companies, government personnel is also openly advocating for a crypto-powered economic infrastructure as made evident by Colorado governor, Jared Polis who recently stated he is committed to making BTC an acceptable option for taxes.
Most recently, crypto.news reported that Fidelity International had unveiled its first bitcoin exchange-traded product (ETP) in Europe that will allow the Europeans to gain exposure to the bitcoin market price in an affordable manner.