Report Reveals FTX Approaching Local Banks For Investment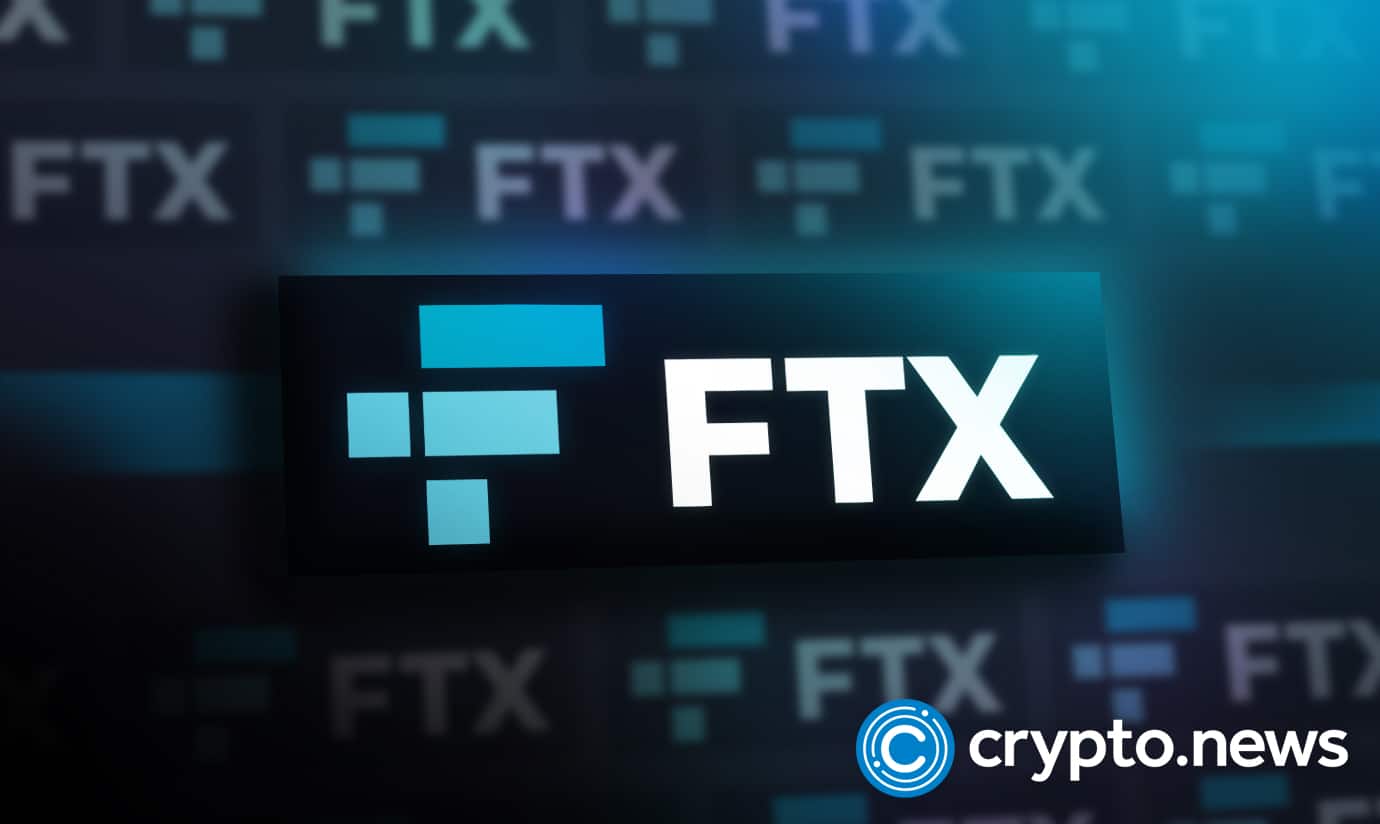 Reports are emerging that the defunct FTX crypto exchange pitched local banks to invest their funds in the exchange to get reasonable returns. The latest revelation was made public today via an article in the Wall Street Journal. The report, however, explained that the banks involved declined to act on the FTX offer.
Botched investment negotiations
The report that revealed the botched negotiations did not mention any bank in particular. But it said the Wall Street Journal spoke with a partner of one of those banks that rejected the offer. According to the report, the banker said FTX was actively looking for funds at the time of the pitch.
Furthermore, as the bankers revealed via the report, FTX began to call banks in the Bahamas toward the end of 2021 with strange offers. The offers allegedly went in the line of asking banks to deposit their funds in FTX's cryptocurrency lending platform so they could get an interest of as high as 12 percent in return.
Guardian Business spoke with Fidelity's Chief Executive Officer, Gowon Bowe, in an interview over the revelation. Bowe said such offers as that from FTX were going to be a non-starter for a lot of local banks.
FTX eventually collapsed three weeks ago as a result of a liquidity crunch it suffered in connection with its FTT native token.
Low-risk banking
Bowe said further that commercial banks manage their liquidity with the lowest risk in sight. And, according to him, cryptocurrencies don't fall into that category of low risk. Local banks would not have considered the offer by any means as they would have to deal with foreign currency control and management, since the transaction would be in US Dollars, Bowe explained.
Bowe said he suspects FTX's agenda was to find a way of luring bank depositors to deposit their funds into the exchange on the promise of higher returns. But it is as the old saying does that; the higher the return, the higher the risk involved.
In addition, Bowe said commercial banks would be disposed to take risks that are manageable over the long term, but they won't take price risks that have higher volatility. However, there might be some banks that might consider taking on that risk but they would most likely be bigger multinational banks. Such banks would have both a retail banking branch, as well as an investment banking branch, where they would invest in crypto with shareholder funds and not that of depositors.
FTX is currently being investigated by the Bahamian Securities Commission, the US SEC, and the US Justice Department.