Reports: Twitter is closer to integrating crypto, dogecoin and digitoads likely to rally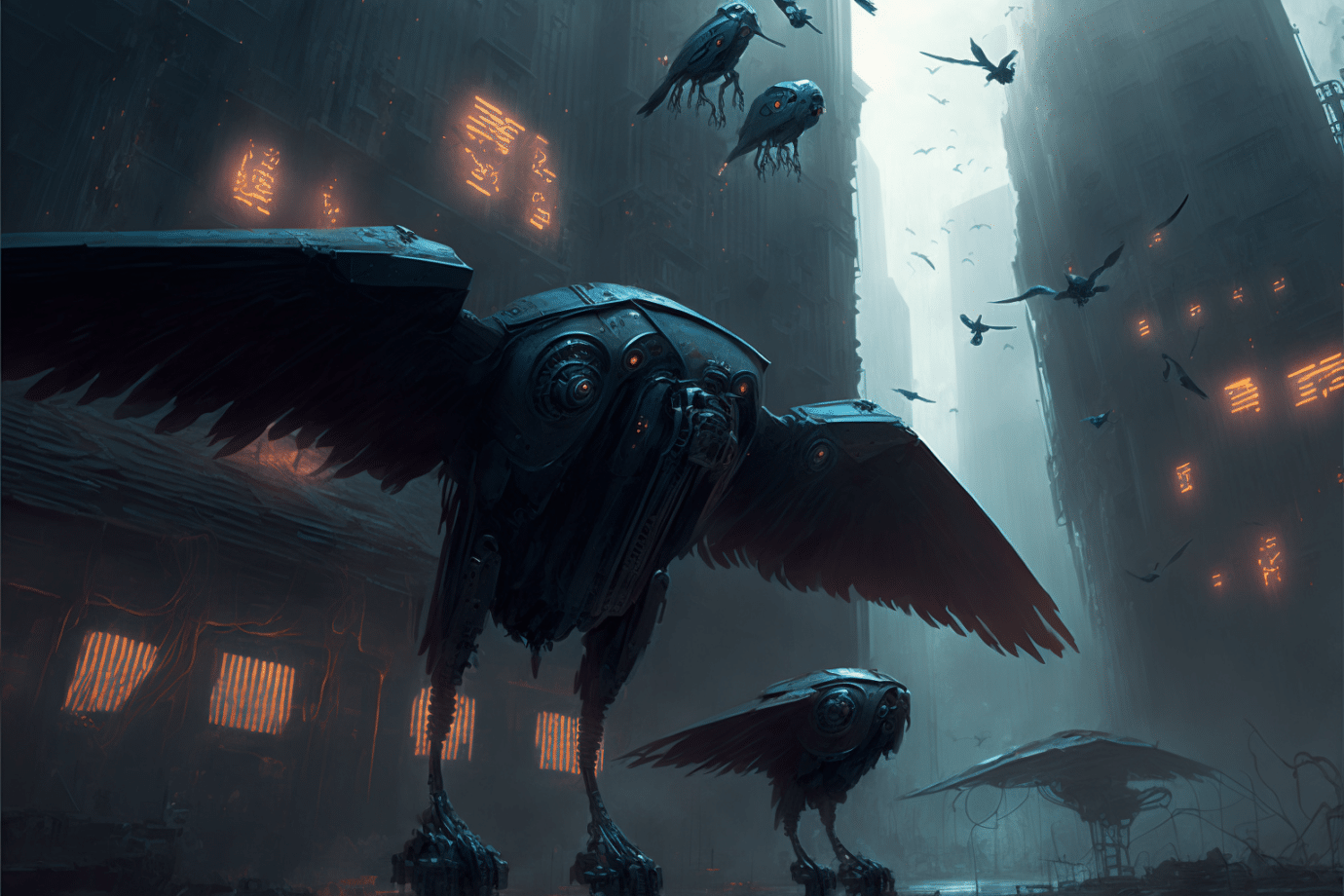 Elon Musk, a known advocate of cryptocurrencies, has previously expressed his intention to incorporate crypto payments into Twitter, and recent developments suggest that this vision is inching closer to reality.
Twitter recently obtained three official licenses to operate as a Money Transmitter in three US states, indicating a significant step towards integrating payment features within its app.
If crypto payments are added on Twitter, Musk's favorite meme coins, Dogecoin and DigiToads, might be the first two payment options on the app. Therefore, expecting a price rally of these assets is pretty logical. So, are these two the top crypto coins to invest in now?
Dogecoin: the meme coin king
Dogecoin, a cryptocurrency that started as a meme, has become a significant player in the crypto market. Musk's tweets and public endorsements have significantly influenced its value and popularity.
The potential integration of dogecoin into Twitter's payment system has led to speculation and a surge in the coin's price. However, it's important to note that dogecoin is an inflationary token, often leading to massive dumps after humps.
As such, the last few months have been wildly volatile for DOGE, and the price currently sits at around $0.06. However, if the anticipations of Twitter crypto integration are accurate, DOGE might be one of the first Twitter-supported cryptos, experiencing a quick rally in its price.
Dogecoin's greatest alternative, DigiToads, is gaining massive global recognition thanks to its utility-rich ecosystem, deflationary tokenomics, and 370% price growth.
In the DigiToads metaverse, play-to-earn (P2E) is more than just a game; it's a catalyst for fostering user interaction and an educational tool that imparts knowledge about the evolving role of the metaverse in our society.
With the highest performers on the leaderboard being rewarded with additional TOADS, players can explore a reward-based gaming experience. The earned TOADS can then be reinvested into more Toad non-fungible tokens (NFTs) or staked to generate a passive income stream, making it one of the top decentralized finance (DeFi) coins.
Moreover, DigiToads is committed to leveraging in-game item revenues to nurture its community. The revenue distribution plan is judiciously designed, with the top performers–the upper 25% of the leaderboard– receiving half of the total revenue. At the same time, 10% is allocated for broader community engagement. The remaining 40% is directed towards the project's treasury, reinforcing its sustained development.
The results of DigiToads' presale highlight the project's promising outlook. The initiative has raised over $6 million and sold over 96% of the tokens available during the ninth presale stage.
From a modest price of $0.01, TOADS tokens have witnessed a meteoric rise to $0.047, set to reach $0.05 at the final, tenth stage. This model incentivizes initial participation and rewards those who commit early to the project.
Notably, this meme coin's launch date has been announced: The presale concludes on Aug. 15, followed by the official exchange launch on Aug. 21. The introduction of NFT staking and P2E gaming, set for the launch day, adds to the mounting anticipation for this major summer event in the crypto space.
The bottom line
The possibility of accepting crypto payments on Twitter is a major step forward for the cryptocurrency market. As Twitter gets closer to this integration, Dogecoin and DigiToads stand to profit greatly.
These are only speculations, however, and not yet confirmed facts. Therefore, if you want to reduce your risks and feel confident in your investment selections, consider DigiToads, as its deflationary tokenomics, promising roadmap, and various integrated features attract many investors and demonstrate that its success story is only getting started. Among the altcoins to watch, TOADS might be a better bet.
Disclosure: This content is provided by a third party. crypto.news does not endorse any product mentioned on this page. Users must do their own research before taking any actions related to the company.