Rhode Island Authorities Fostering Regulatory Clarity with New Blockchain Bill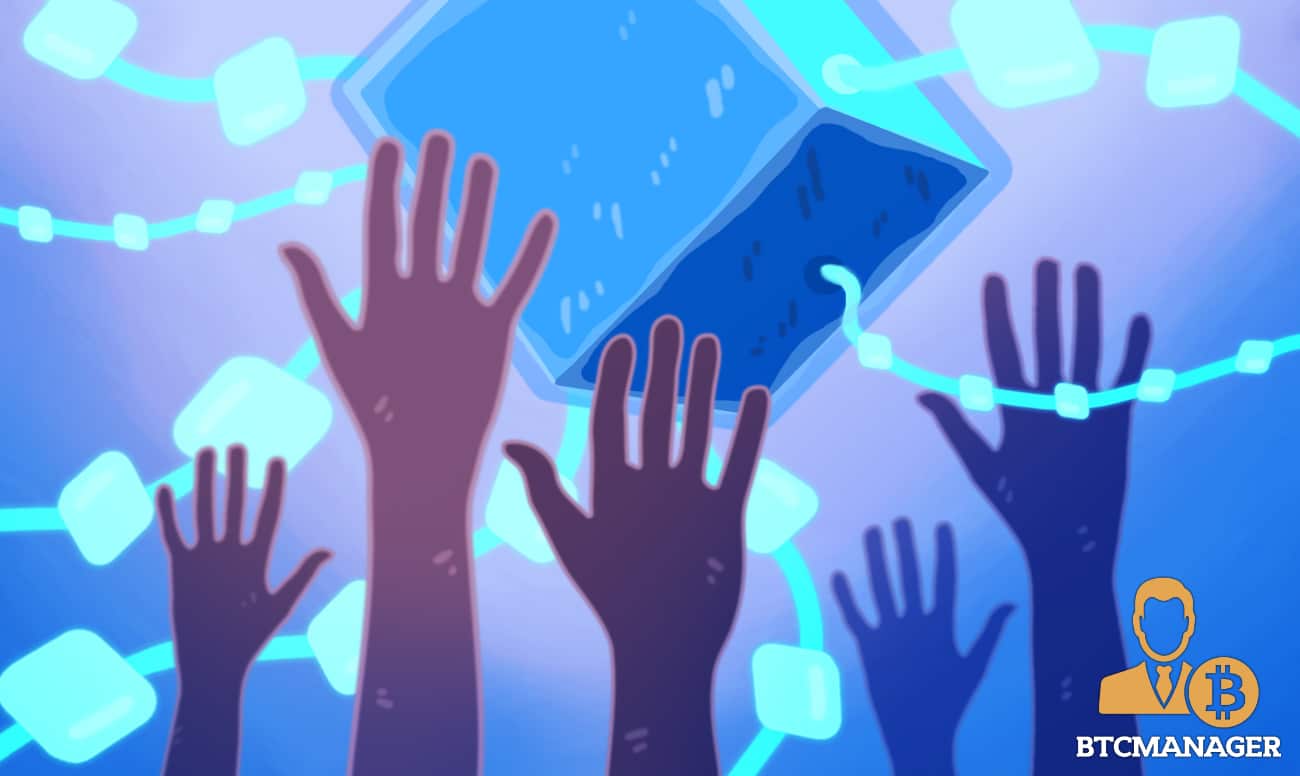 Rhode Island's Representatives, David Place and Black Filippi have introduced a new bill aimed at creating regulatory clarity and making the state a safe haven for bitcoin (BTC) related businesses as well as blockchain innovators, according to a Forbes report on March 15, 2020.
Rhodes Island Set Sights on Blockchain Technology
In a bid to create an enabling environment for cryptocurrency and distributed ledger technology (DLT) based businesses to thrive, two forward-thinking representatives of the Rhode Island General Assembly have introduced a fresh bill.
Dubbed the Rhode Island Economic Growth Blockchain Act, the bill was formulated by Representatives David Place and Blake Filippi and it aims to create an amenable framework for fintech as well as blockchain-focused businesses, thereby significantly boosting the state's economy in the long run.
Per sources close to the matter, primary objectives of the Rhode Island Economic Growth Blockchain Act includes acting as an economic growth blockchain act, regulating virtual and digital assets, regulating the sale of hemp and creating depository banks to service crypto-linked businesses.
The bill reads:
"He state of Rhode Island understands that to compete in the 21st-century economy, Rhode Island must offer one of the best businesses environments in the United States for blockchain and tech innovators, while also offering a comprehensive regulatory technology sandbox for these innovators to develop the next generation of digital products and services in Rhode Island."
Blockchain Sandbox to Be Introduced 
Importantly, the bill aims to promote blockchain adoption in Rhode Island and ensure the innovative technology is used for tracking and tracing heavily regulated products like cannabis. Also, the bill calls for the creation of a DLT advisory council and the development of a blockchain filing system.
What's more, the bill also looks to put in place a Special Purpose Sandbox and a Financial Sandbox that will enable crypto market participants and blockchain innovators to do their business freely, without going against existing state laws.
That's not all, the Special Purpose Sandbox will see the establishment of a Special Purpose Depository Institution, which will function as a bank to businesses in the sandbox, thereby making it easier for crypto-related startups to access traditional banking services.
Just like Wyoming, Rhode Island has been doing its best to put itself at the frontline of innovation in recent times.
As reported by BTCManager earlier in March 2019, lawmakers in Rhode Island introduced house bill 5595, which is aimed at exempting some digital assets from falling under the purview of securities legislation.