Rich Indians Buying Homes In Dubai With Crypto Are Entering Into A Legal Trap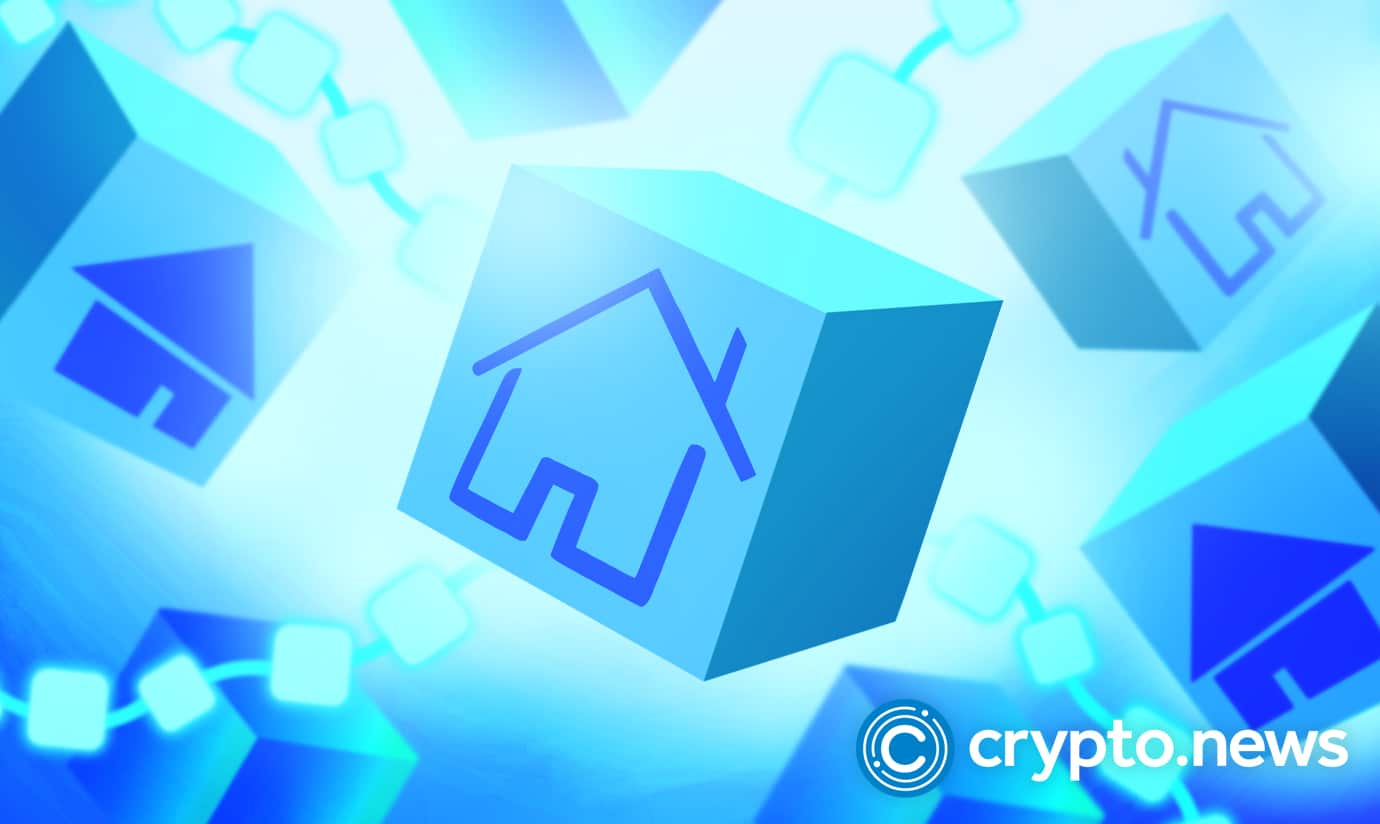 According to reports, wealthy Indians are using crypto to buy houses in Dubai. Major real estate firms in the Emirate are taking digital currencies in exchange for houses. However, experts believe such a move could backfire in the long run.
Wealthy Indians Breaking Laws To Use Their Cryptos
Although most rich Indians are buying homes in Dubai, many are unaware of the legal and regulatory pitfalls ahead. It is possible that they can fall into the hands of the Indian Directorate of Enforcement (ED) and the Income Tax Department.
Such a situation will occur if the passport copies of their family or relation in whose identity they bought the property fall into the lands of the aforementioned law enforcement agencies.
The Reserve Bank of India (RBI) had imposed a shadow ban on digital currencies. Also, the country's ministry of finance had imposed huge taxes on cryptocurrencies.
This has forced most crypto investors out of the country. Consequently, high net-worth individuals (HNI) are now moving their Didier currencies to monetary centers and countries like Dubai.
By so doing, most of them have committed several offenses. First, transferring cryptocurrencies from the wallet address of an Indian resident to that of a real estate firm in Dubai is not a regular cross-border transaction.
As a result, it violates the Foreign Exchange Management Act (FEMA). In other cases, the individuals could also use another intermediary to convert the cryptocurrency.
Secondly, purchasing a property in another country without remitting a corresponding sum through financial institutions is against RBI laws.
Dubai Striving To Be A Crypto Hub
Thirdly, an assessee may be prosecuted under the black money statute for failing to disclose Dubai assets in the yearly tax return. An assessee is someone who should pay tax according to the Income Tax Act.
Finally, failure to pay taxes on rent received on offshore properties is a clear example of tax avoidance. Meanwhile, Karan Batra, a chartered accountant based in Dubai, acknowledged that many resident Indians are buying properties in Dubai.
According to Batra, these properties either serve as an extra source of income or as a second home. He warned that such individuals must meet with tax professionals knowledgeable on Indian and Dubai laws.
Moreover, Dubai is fighting to be one of the leading crypto hubs in the world. Hence, the country accepts crypto payments for properties.
However, Batra noted that Dubai does not want to be a nesting place for illegal money transfers. Therefore, most entities report such purchases to the government, no matter how small.
"In addition to reporting the property in the foreign assets section of the ITR (income tax returns), levies on real or presumed rent paid by an Indian citizen must be remitted in India," he added.
Details Of Buyers Not Shared With Indian Authorities 
Crypto usage is allowed in Dubai. People can easily change their crypto into battle currency. One agent from a property administration agency stated that most Indians prefer owning assets through a firm operating in a free trade zone (FTZ).
Meanwhile, the identity proofs and names of the real owners of the property are usually shared with the FTZ agency. However, there is no way for such information to be shared with Indian law authorities.