Ripple Pumps $260M Worth of XRP into Coil to Boost Content Monetization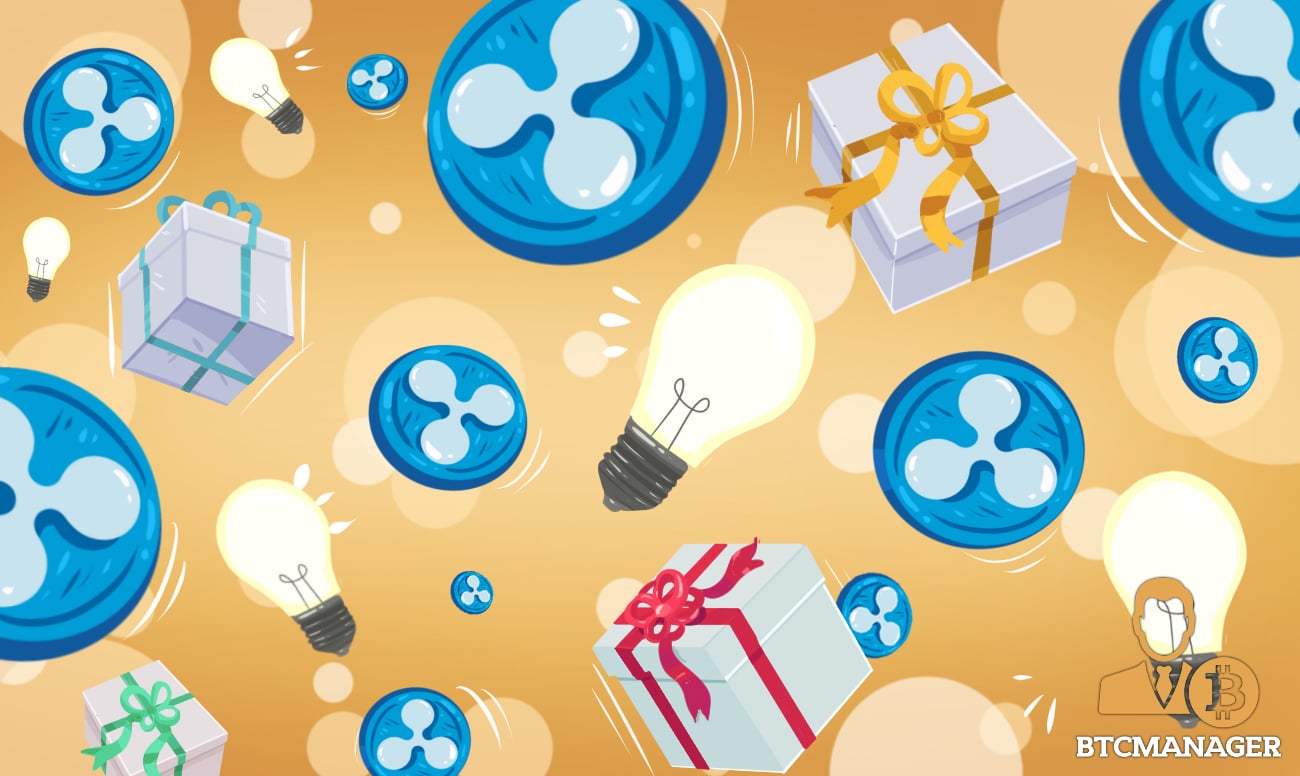 Xpring, an innovative initiative from the stables of Ripple that claims to be focused on building the internet of value by incubating, acquiring and providing grants to blockchain projects and credible entrepreneurs, has made a grant of 1 billion (about $260 million) XRP in Coil, an alternative content monetization platform powered by distributed ledger technology (DLT). The funds would enable Coil to boost its existing business model, while also fostering XRP and Interledger Protocol (ILP) adoption, according to a press release, August 15, 2019.
Xpring Invests in Coil 
As stated in its press release, Coil, a content monetization platform that aims to make life easier for content creators such as journalists, photographers, and others, has received a grant of 1 billion XRP (roughly $260 million) from Ripple's Xpring.
Per the team, the funds will be channeled towards increasing XRP and Interledger Protocol (ILP) adoption by fostering mainstream adoption of Web Monetization, a decentralized open standard that aims to use ILP micropayments to monetize a site.
At a time when centralized search engines and advertising platforms such as Google have made themselves demigods of the internet, dictating who gets paid for content and who doesn't, Coil says it's determined to give back power to content creators through blockchain technology.
Commenting on the 1 billion XRP grant, Stefan Thomas, CEO, and founder of Coil reiterated that there is no doubt whatsoever that content creators are yearning to have more options and control over how their content is monetized, as such Coil has taken it upon itself to solve this problem.
He said:
"Web Monetization presents a solution that is more transparent, fair and inclusive for creators and fans around the globe. This initiative will enable us to create a level playing field for creators by providing a better way to support content across the web."
Coil Building an Ecosystem of Creators with XRP 
Importantly, the Coil team has made it clear that it will use the 1 billion XRP grant to build an ecosystem of content creators, developers, projects, as well as nonprofits using the XRP altcoin via the Web Monetization open standard.
That's not all, Coil says a part of the funds will be used to conduct campaigns that will boost awareness of its platform among creators, consumers, and partners. 
In related news, earlier in June 2019, BTCManager informed that Coil had invested $20 million in Imgur to enable the latter to expand its operations.