Ripple included in CNBC's top 100 fintech list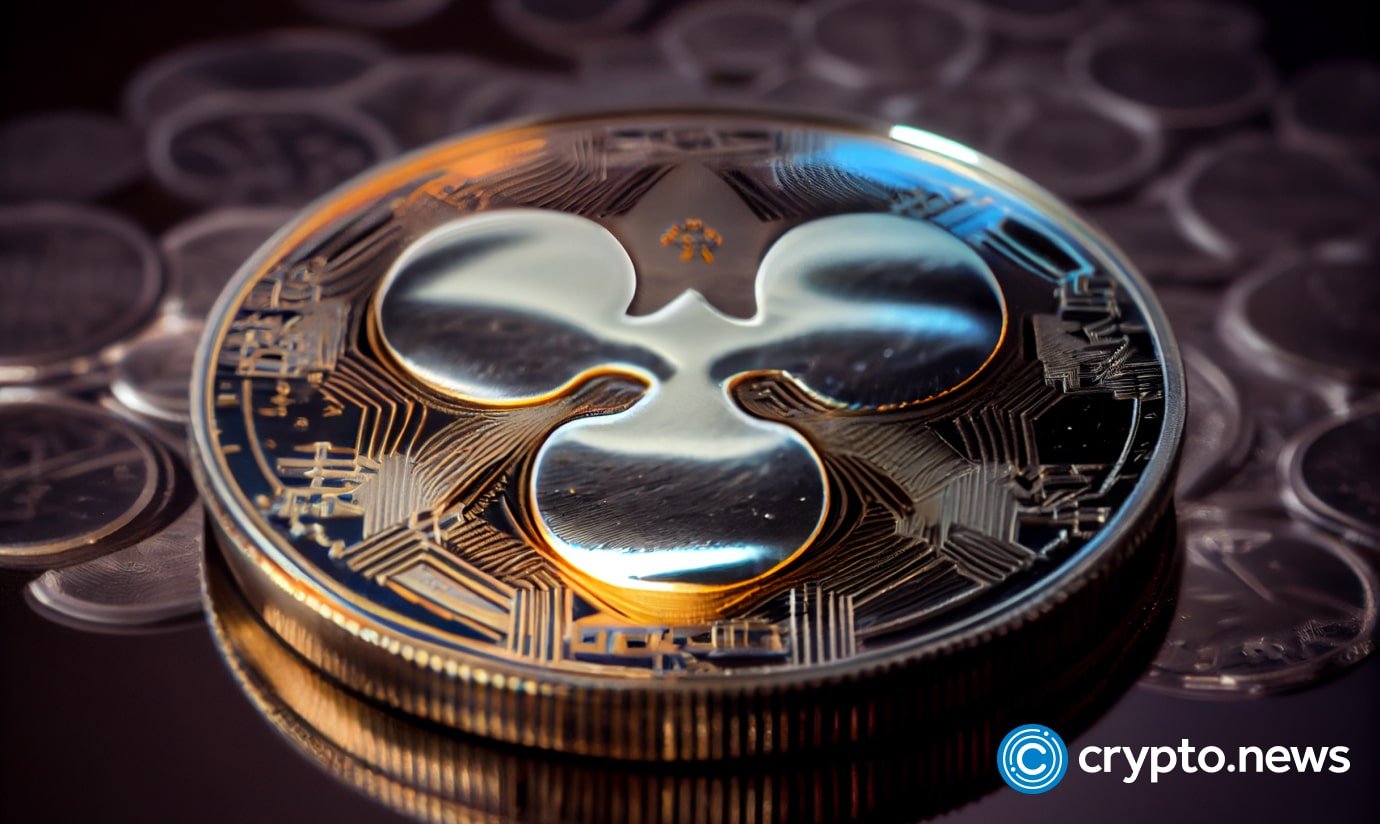 Ripple is now among CNBC's top companies, along with PayPal and Revolut, its exec Monica Long revealed.
The CNBC ranking, developed in collaboration with research company Statista, encompasses the highest-performing fintech firms from various regions worldwide, including Asia, Africa, Europe, and North America. Extensive research involving over 1,500 businesses across nine different industries, evaluating metrics such as earnings, subscriber count, and capitalization, was conducted to ensure a transparent selection process.
Ripple (XRP) was highlighted for its contributions to the digital payments sector, which has experienced growth with a staggering current capitalization of over $54 trillion.
The fierce competition in digital payments has spurred innovation and creativity, with companies like Ripple, PayPal, and Stripe emerging as top contenders in the global market.
Ripple after favorable ruling in SEC battle
Notably, the recent court judgment in favor of Ripple, affirming that XRP is not a security in the United States, paved the way for the company's re-entry into the American market. The clarity provided by the verdict has removed uncertainties and restored Ripple's focus on its commercial operations in the US.
With a presence in regions such as the United Kingdom, Europe, Singapore, Dubai, and the Middle East, Ripple now stands as a widely used crypto.
The growth of Ripple in the UK has been particularly notable, leading the company to consider increasing its investment in the region. In addition to its London office, Ripple now operates in Singapore, Dubai, and Sao Paulo.