Ripple and Montenegro to launch a pilot project for digital currency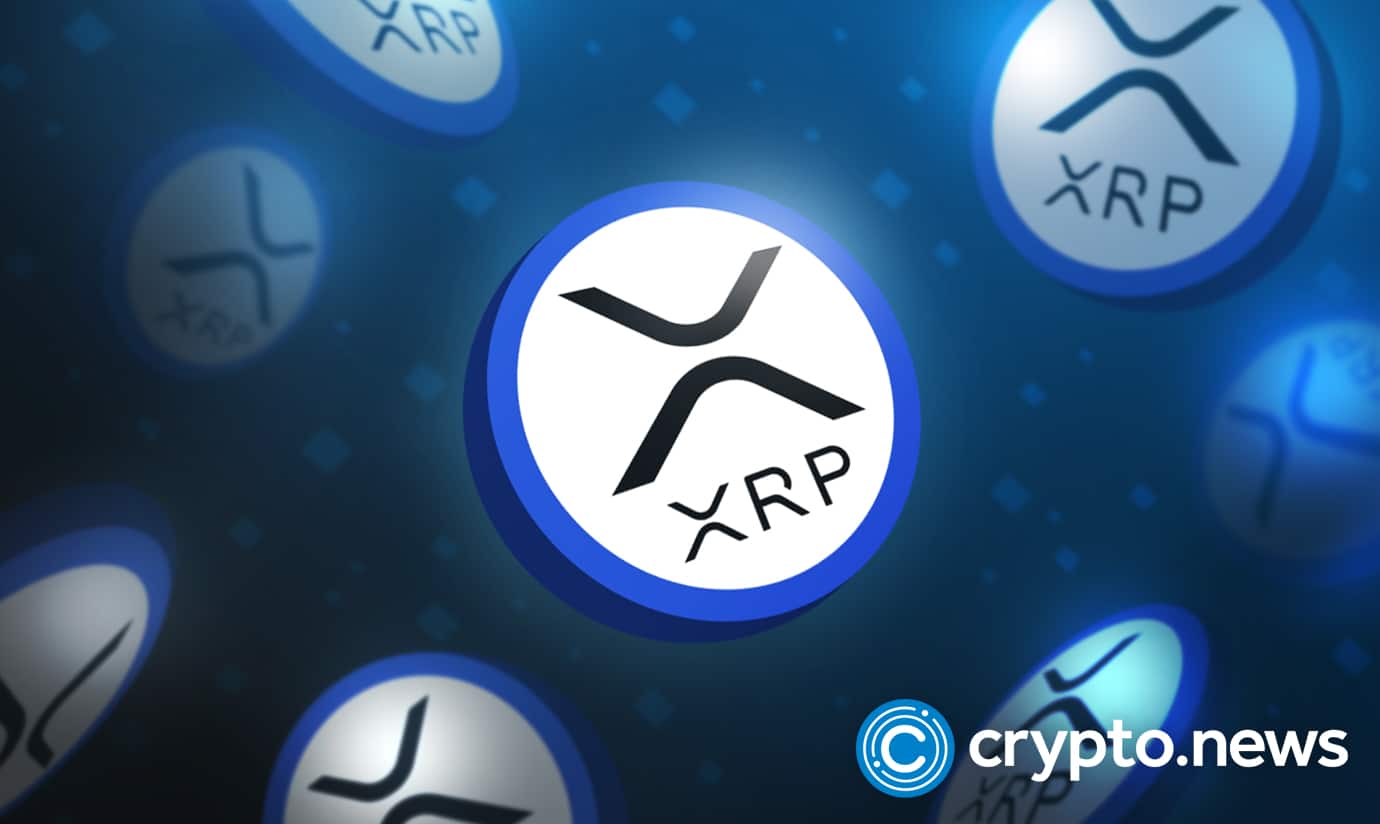 The Baltic nation of Montenegro is pursuing a central bank digital currency (CBDC) and has enlisted the help of the remittance-focused crypto firm Ripple to develop its digital currency.
In a Twitter thread on Jan. 18, Montenegro's prime minister, Dr. Dritan Abazovic, announced Ripple's partnership with the Balkan nation. This development went unnoticed by the crypto community for several days. 
According to the thread, Dr. Abazovic recently met with two Ripple executives, including Brad Garlinghouse, CEO of Ripple, and James Wallis, Ripple VP for Central Bank Engagement and CBDCs.
Abazovi had something representing a central bank digital currency (CBDC) in mind when he made his announcement, as he said in the thread:
"In cooperation with Ripple and the Central Bank, we launched a pilot project to build the first digital currency or stablecoin for Montenegro."
However, due to the absence of a national currency in Montenegro, the specifics of the new digital currency are unclear at this time. Montenegro is a candidate country for European Union membership whose application has yet to be approved.
Montenegro to embrace digital finance
Even though Montenegro is not yet a member of the eurozone, the euro is widely used in the country and is treated as such by the government and the population.
This nation has seen an increase in its stature within the crypto ecosystem due to its openness towards cryptocurrencies, which have been integrated into several industries. As one of the more financially liberal countries in the Balkans, there are no special requirements for using cryptocurrency as a form of payment, including real estate purchases.
A Ripple advisor recently stated that the company would expand its CBDC operations in 2023, with several experiments already underway and a special mention of Bhutan and Palau.
Ripple was one of the early supporters of the Digital Dollar Project and the Digital Euro Association and was a founder member of both in February 2022. The company is taking a targeted approach, focusing on smaller central banks rather than trying to provide a solution for every central bank globally.
Ripple's partnership with Montenegro, a candidate country for EU membership, shows the company's commitment to expanding its use case as a bridge currency. Despite the specifics of the new digital currency being unclear, the country's openness towards cryptocurrencies and its financial liberalism makes it an ideal partner for Ripple's pilot project.
With the world taking notice of Ripple's increasing operations in CBDCs, it will be interesting to see the results of this partnership and the impact it has on the crypto industry.