Ripple blames SEC for BlockFi collapse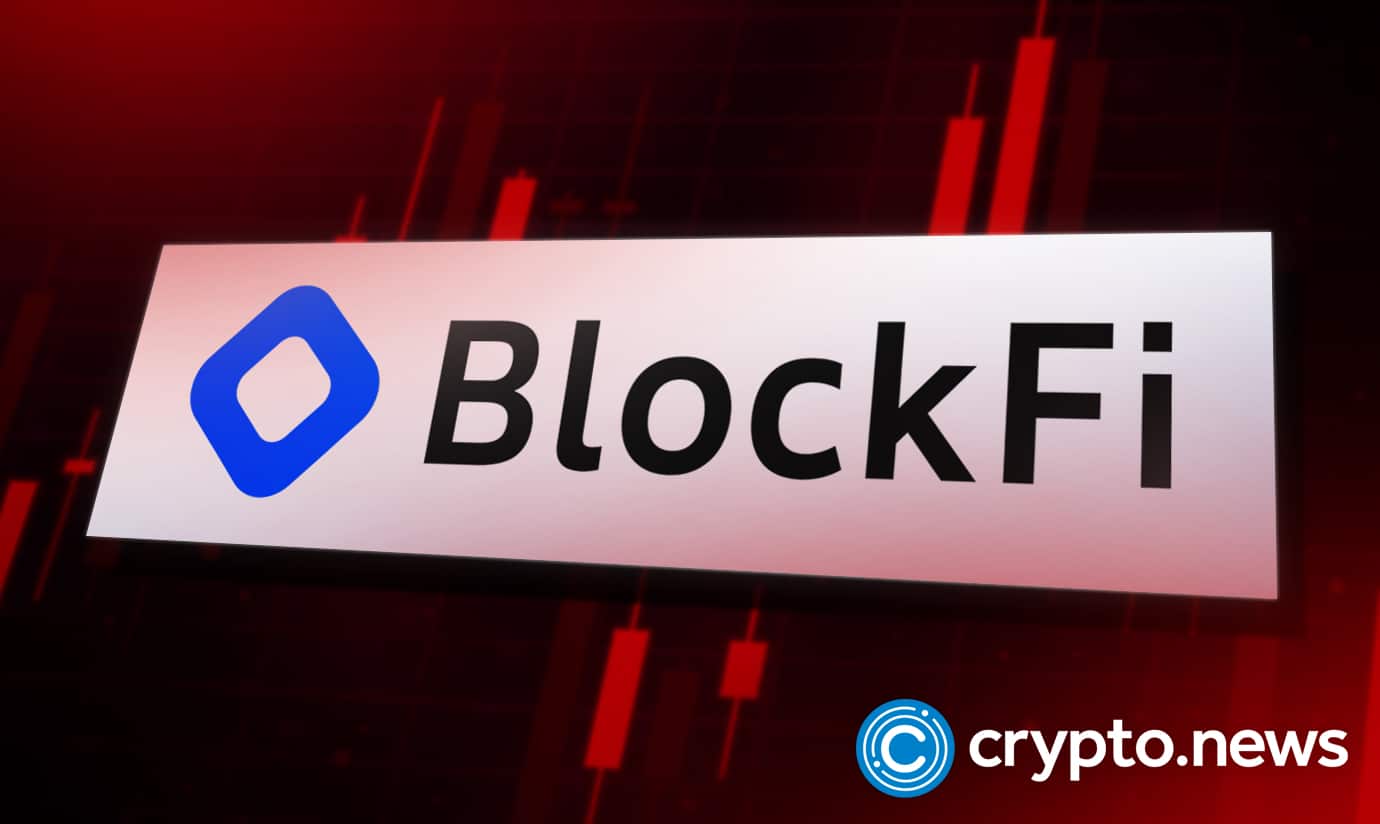 Ripple's CTO David Schwartz, in a recent tweet, came at the SEC blaming the body for BlockFi's recent demise. According to him, BlockFi assets being kept at FTX served as leverage for BlockFi to borrow money from FTX in order to clear fines instilled at them by the SEC. In other words, Schwartz insinuates that the SEC might have put BlockFi in a financially unstable position with the imposed fines, causing the firm to plunge into demise amid FTX's collapse.
BlockFi's suspension of client withdrawals during the first week of November triggered David's statement. The crypto lending platform was one of the initial victims of contagion when the exchange went bankrupt. It had drawn down a $400 million line of credit from FTX US during the summer.
Is Ripple looking to serve another blow at SEC?
The fintech looks to be delivering one more blow as the legal conflict between Ripple Labs and the U.S. Securities and Exchange Commission (SEC), which will likely benefit Bank of America, as the case file nears its conclusion. Nov. 30 and Dec. 5 may be significant dates that suggest a potential settlement agreement between the two parties.
Despite this, Ripple's legal team and chief technology officer (CTO), Schwartz, are pressing through with their legal dispute with the SEC and sharply denouncing its anti-crypto sector enforcement practices. General counsel for Ripple Stuart Alderoty mirrored the SEC's recent annual report, in which the organization lauded itself. According to the report, the commission brought 760 enforcement actions this year, an increase of 9% over the previous year.
Ripple's Alderoty: Nothing was ever "registered" under the BlockFi/SEC agreement
According to Ripple's Aldetory, the $100 million fine's initial two payments question was of weight. Alderoty insisted on knowing if they were made, or did the SEC validate BlockFi's financial standing and capacity to pay? Australian attorney Bill Morgan while answering to Alderoty, said that as a result, the SEC got stolen money while using the cryptocurrency assets of FTX/BlockFi investors, which the SEC is meant to protect. This leaves a question of whether the SEC accepted stolen money.
Related: SEC is not happy with the records report.
The SEC reports that a record $6.4 billion in fines and restitution were levied in favour of investors. This is a rise from the $3.852 billion fiscal year 2021 and the most significant sum in SEC history.
"My impression of our Division of Enforcement is growing." However, according to SEC Chair Gary Gensler, "these figures only provide a partial picture. The results of enforcement vary from year to year. The staff's dedication to following the facts wherever they lead remains constant."
The statistics didn't impress Ripple's Alderoty, who said that the American organization had engaged in unethical behaviour and was primarily to blame for BlockFi's downfall.