Ripple co-founder: San Francisco lost its chance of becoming a global crypto hub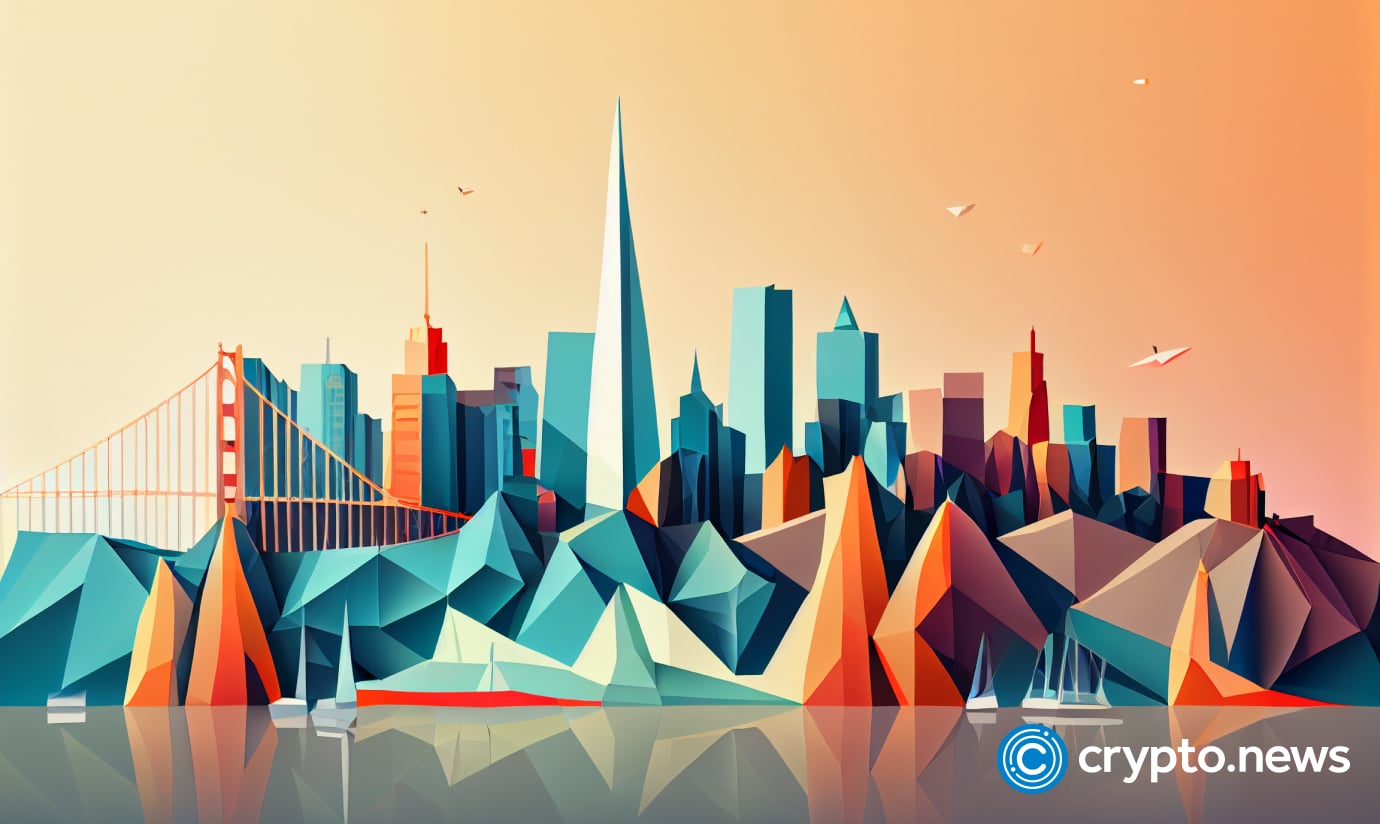 Chris Larsen, the co-founder and executive chairman of Ripple Labs Inc., believes San Francisco was once poised to become the global blockchain capital.
Unfortunately, Larsen now believes this status was lost amid hostile US government policy and regulatory crackdowns.
In a Sept. 6 report, Larsen believed the US government killed San Francisco, the city where Ripple, the crypto payments company, calls home, from being what it could have been.
He attributes this to the Biden administration deciding they wanted to push this industry offshore.
As a result, London, as evidenced by a16z's opening of a new office in the city; Singapore, and Dubai have all become larger hubs for blockchain. 
Nevertheless, numerous blockchain companies are still based in the US and have faced regulatory scrutiny from the Securities and Exchange Commission (SEC).
Fortunately, despite the SEC's attacks, Ripple Labs came out victorious on July 13, proving that the blockchain company did not violate federal securities laws by selling its token on public exchanges.
While the industry saw this as a significant victory, Larsen noted that most progress has come from legal battles rather than proactive regulation.
He expressed concern that the government's approach of creating rules and pressuring blockchain companies is becoming commonplace in the industry, which goes against the American principles of fairness and innovation.
Despite these concerns, Larsen remains hopeful about the future of blockchain and crypto in the US. However, he mentions that Ripple is primarily hiring employees from abroad, suggesting that entrepreneurs should consider doing the same.
San Francisco has remained out of the crypto-related headlines over the last couple months other than a report that in February the Federal Reserve (Fed) was looking for a senior application developer to work on systems related to a central bank digital currency (CBDC).