Ripple is granted motion to conceal testimony from experts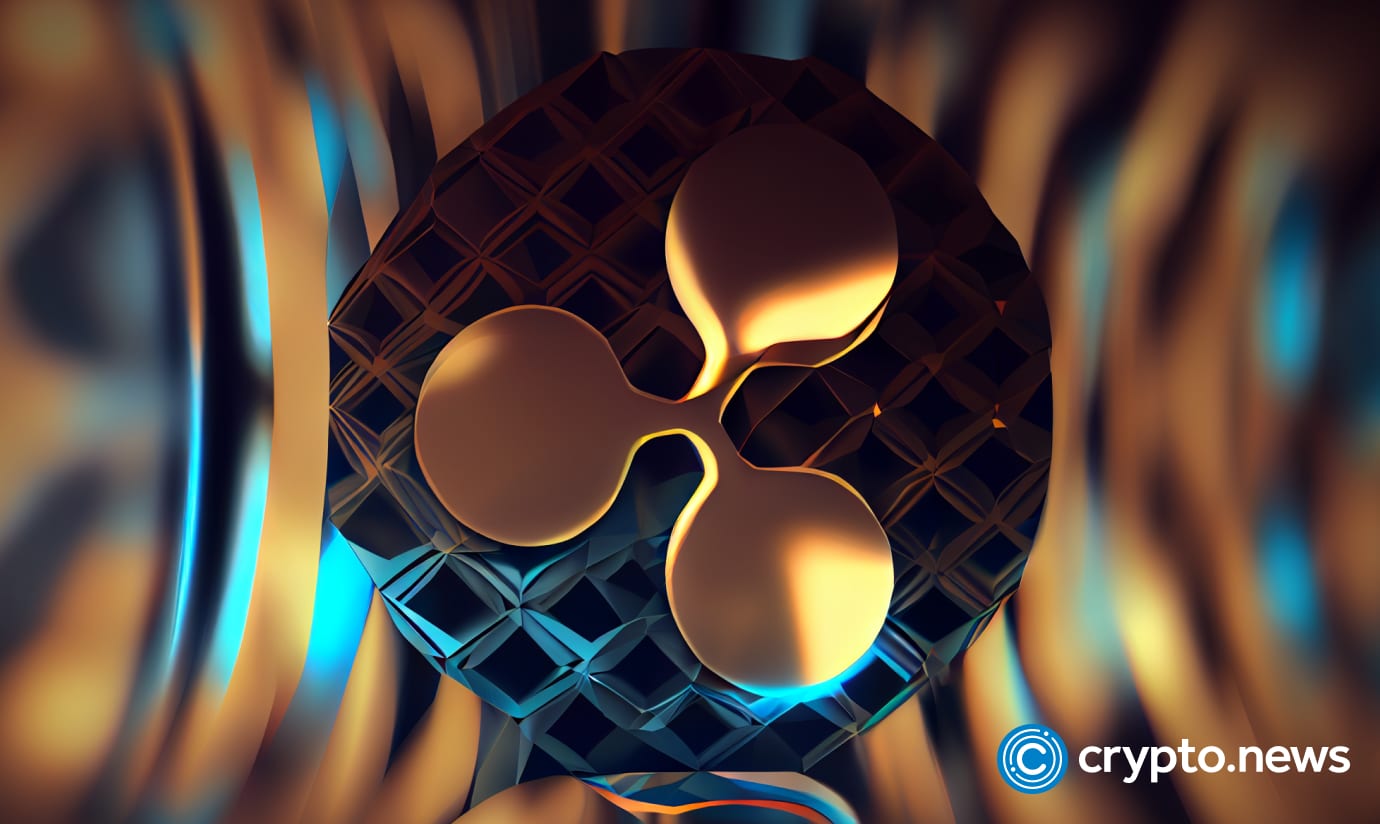 Judge Torres recently disclosed that Ripple's application to exclude Expert No. 1 from testifying had been granted and refused in part. This information was revealed in a recent statement by the judge, which John Deaton shared through Twitter.
Expressly, the motion was granted concerning the expert's opinion about the perceptions of a reasonable XRP purchaser but denied the remainder of his testimony.
The decision on Ripple's move to exclude expert №1 from testifying is another of the numerous pretrial motions made in this matter before the trial has even begun. Another motion filed by the defendants attempted to prevent expert №4 from testifying concerning the potential dangers posed to the XRP Ledger if Ripple "disappeared" or "walked away." 
This motion was granted in part and refused in part, with the motion being granted about the expert's third opinion but denied as to the balance of his evidence.
As a reaction to the decision, advocates of Ripple have turned to social media to declare triumph. They point out that the expert testimony was only partially dismissed as proof that the firm has a compelling argument.
Several people have also alluded that independent developers on the XRP Ledger have filed over 50 affidavits, as well as the Spend The Bits Amicus Brief, as proof that the XRP Ledger might continue even without Ripple.
What next in the Ripple vs SEC lawsuit
This verdict is the most recent step in the continuing case between Ripple and the SEC, which has been going on since December 2020 and is still going strong today. The SEC asserts that Ripple and two of its executives, Brad Garlinghouse and Chris Larsen, marketed unregistered securities in XRP, totaling billions in value.
The cryptocurrency industry has been keeping a close eye on the case because it can establish a precedent for how digital assets are governed inside the United States. Although XRP is a currency and not a security, many people in the sector have suggested that the SEC's case against Ripple is faulty and should be dismissed as invalid.
Despite these assertions, it is essential to remember that the investigation into this matter is by no means complete. The pretrial motions are just one aspect of the legal procedure; the actual trial has yet to occur. The case's conclusion might have far-reaching repercussions for the cryptocurrency business, and investors, regulators, and industry insiders will observe it. Investors are keenly monitoring the case.