Ripple Partners With Japanese Banks to Launch Real-Time Payments App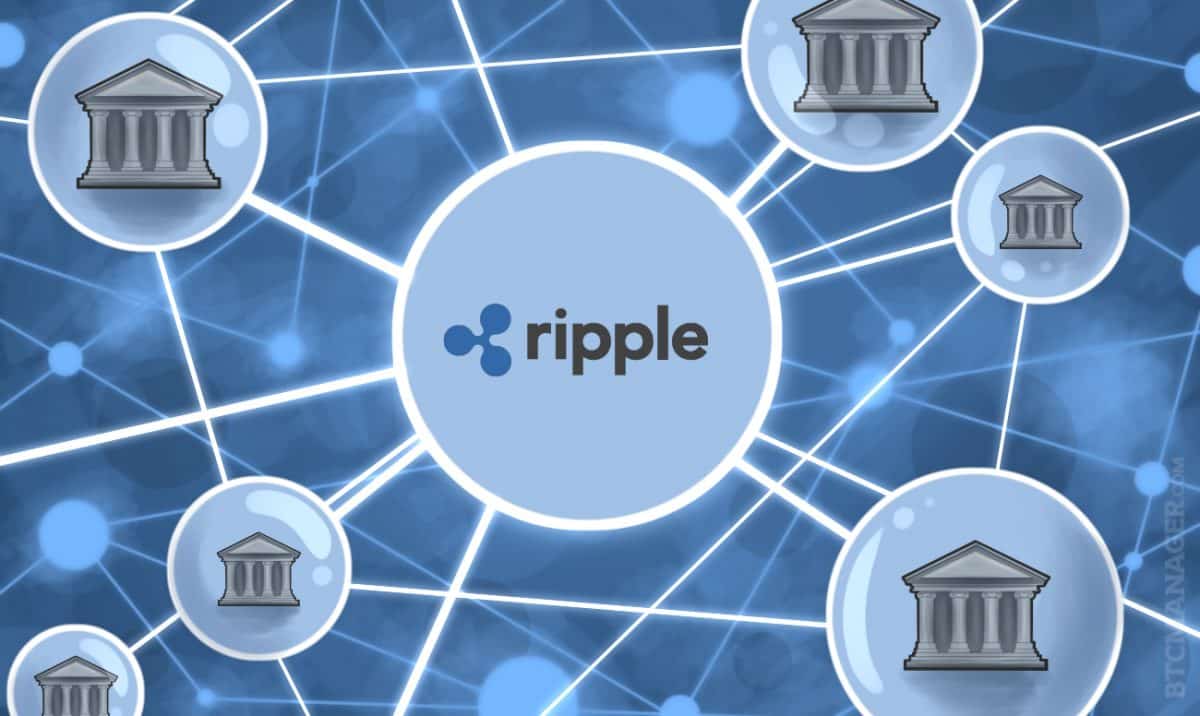 San Francisco-based blockchain startup Ripple is one step closer to making a leading impact on Japan's banking system. The company announced Tuesday that it's all set to launch a new payment app that settles transactions in real-time.
Dubbed "MoneyTap," the new app has already wowed the Japan Bank Consortium, which is why 61 of its member banks have agreed to deploy it once the app goes live later this fall.
As for the specific product release roadmap, it is estimated that the initial testings will begin in April, followed by the app's mass availability by the end of 2018.
In an official blog post, Ripple stated that MoneyTap would first make inroads into the FinTech inventory of Japan's SNI Net Sumishin Bank, Resona Bank, and Suruga Bank, presumably sometime in the autumn of 2018. The apps deployed by each of these banks will have Ripple's distributed ledger technology (DLT) at their heart.
Once the initial deployment is successfully over, other banks in the consortium will join the bandwagon by deploying MoneyTap.
Once the new application is deployed, customers of the three banks will be able to initiate domestic transactions 24 x 7. Ripple further explained that customers would be able to use their phone number, bank account number, or QR codes to approve instant transactions without having to worry about the standard time constraints put in place by banks on transfer.
As per existing banking regulations in the Asian economic powerhouse, customers must perform transactions on weekdays between 08:30 and 15:30 hours to ensure quick clearance by the core banking system.
"We are proud to leverage Ripple's blockchain technology through our new mobile app, MoneyTap, to improve the payments infrastructure in Japan," said Takashi Okita, CEO of SBI Ripple Asia.

He added:
"Together with the trust, reliability, and reach of the bank consortium; we can remove friction from payments and create a faster, safer, and more efficient domestic payments experience for our customers."
Initially, MoneyTap will only be compatible with domestic transactions, although none of the stakeholders has ruled out the possibility of it being extended to overseas transactions as well.
XRP Holders – What is it in For Them?
Does the average XRP holder earn any benefit from Ripple's new FinTech venture?
Well, simply put, the mobile app will use Ripple's Current technology which doesn't rely on XRP token. However, whether or not the price of XRP is affected by MoneyTap remains a matter of speculation.
On a tangential note, Ripple has traditionally found itself at the receiving end of harsh criticism from within the crypto community. Critics point out that one of the fundamental ideas behind the creation of cryptocurrencies was their decentralized means of exchange. These critics frown upon Ripple's seemingly unapologetic closeness with the formal banking system.