Ripple's Xpring Launches One-Stop-Shop for Blockchain Developers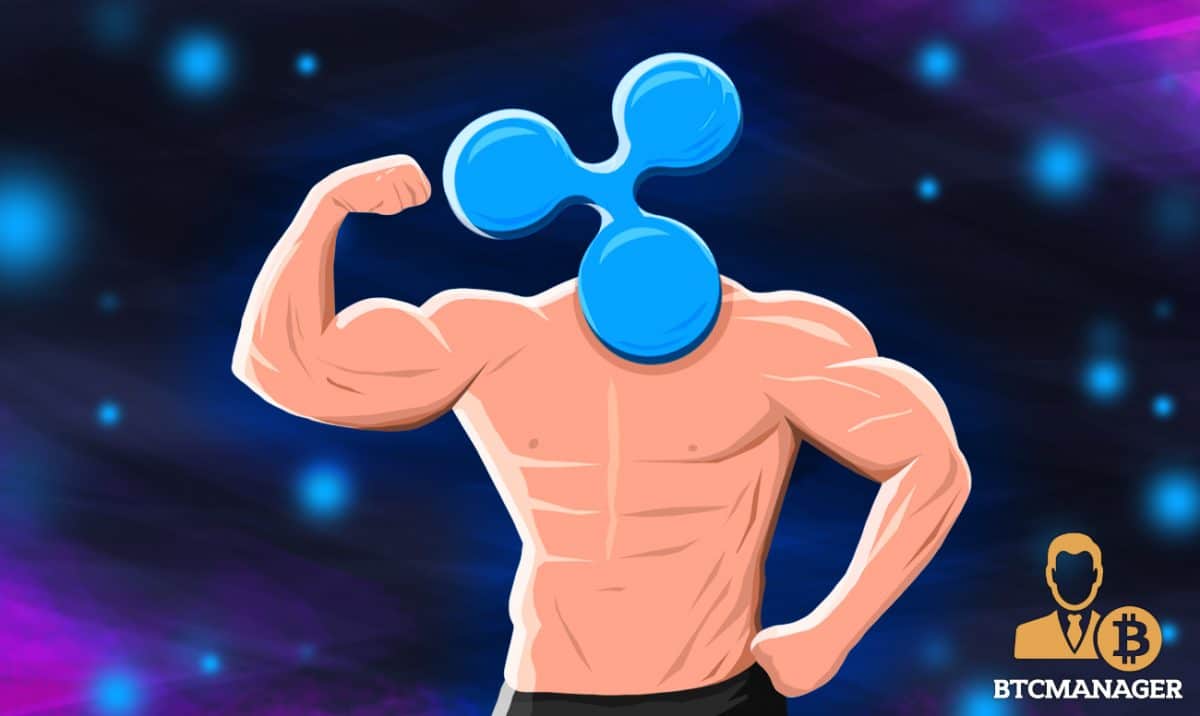 Ripple Labs Inc., a San Francisco-based fintech firm that aims to leverage blockchain technology to streamline cross-border payments on December 10, 2019, announced that its investment subsidiary – Ripple Xpring – had launched a new one-stop developer platform to help them integrate blockchain payments.
Xpring.io to Help Developers Integrate Blockchain Payments
In a bid to make it easier for developers to fiddle with distributed ledger technology-based (DLT) international payments, Ripple's Xpring has launched a new one-stop developer platform called Xpring.io.
As an extension of their enterprise-grade payments solution, Xpring.io is an open-source development platform that makes it easier for XRP developers to integrate money into DLT apps. Reportedly, the newly launched platform will provide Ripple's 23 million developers across the globe easy access to blockchain-enabled apps. The announcement reads in part:
"The new Xpring.io service includes a wallet, new tools, and services as part of the company's commitment to building Xpring on open-source software, open standards, and open networks. It includes new updates to the Xpring software development kit, XRP Ledger and Interledger all free and open for developers to use."
Per sources close to the matter, the Xpring.io wallet will make it easier for users to generate and manage account credentials, view balances, and monitor transaction history. The wallet also, reportedly, supports the newly launched XRP Testnet.
In addition to the launch of Xpring.io, the firm also announced the launch of the latest version of the XRP Ledger – version 1.4.0 – that supports "Deletable XRP Accounts." This new amendment to the protocol allows users to delete XRP Ledger accounts and recover up to 15 XRP of their base reserve.
Xpring Causing Ripples in the Blockchain Space
While Ripple's XRP digital token continues to languish at the 0.20-0.35 USD range, its investment arm Xpring has shown tremendous growth since its inception.
BTCManager informed its audience on October 17, 2019, how Xpring had invested an undisclosed amount in Towo Labs, a blockchain project that develops open-source software that facilitates the integration of XRP into hardware wallets.
On a more recent note, it came to light that Xpring had made a substantial investment in Flare Networks – a newly launched project that claims to be the first-ever Turing Complete Federated Byzantine Agreement (FBA) protocol.
At press time, XRP trades at 0.22 USD with a market cap of approximately $9.6 billion.