Robinhood retail crypto market share versus Coinbase rising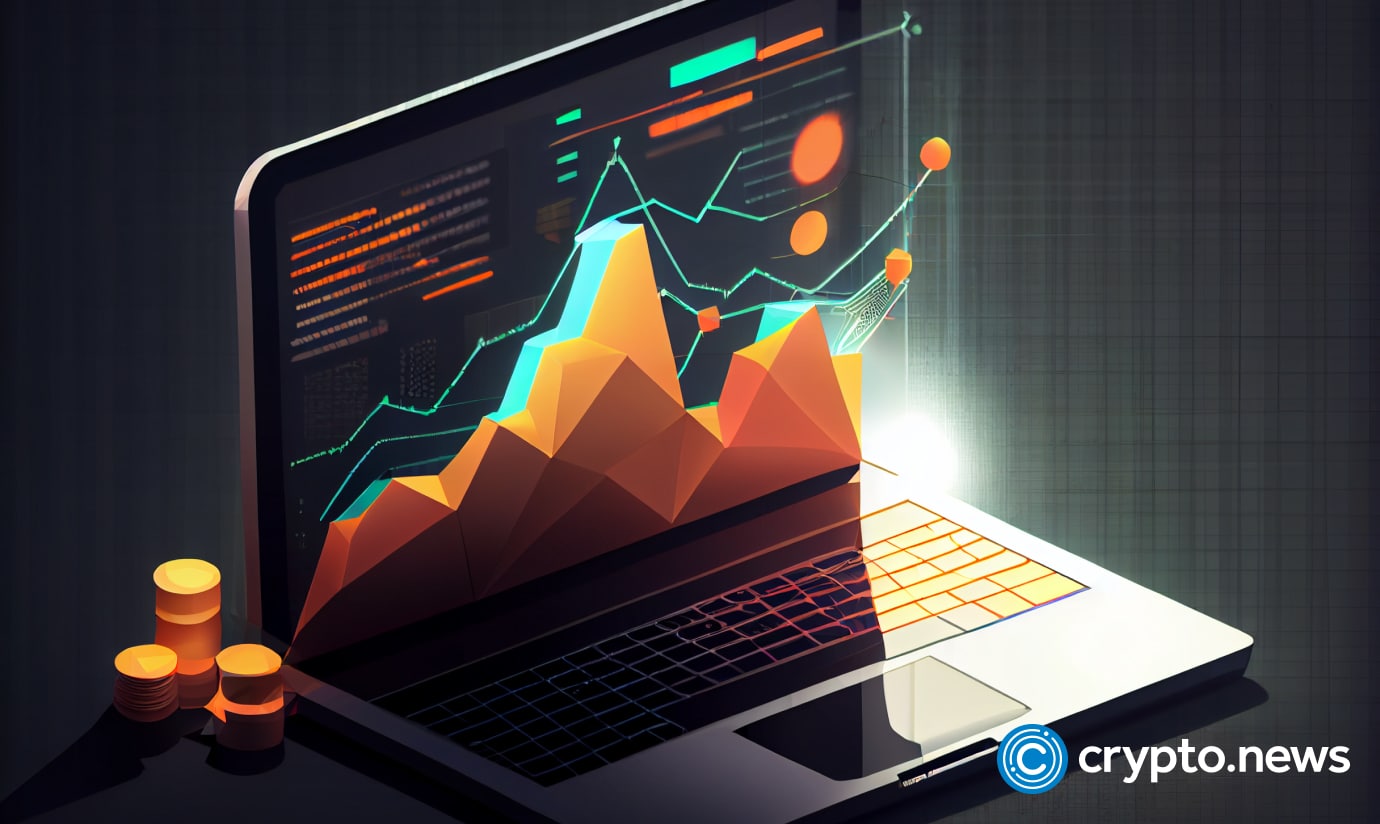 In recent crypto market shifts, retail investors may be migrating from Coinbase Global Inc. to Robinhood Markets Inc., according to an analysis by Mizuho Securities' Dan Dolev.
In an unexpected development in the crypto trading sphere, retail investors utilizing Coinbase Global Inc.'s services are shifting their operations to Robinhood Markets Inc., posits Mizuho Securities analyst Dan Dolev.
Through his interpretation of April's data, Dolev theorizes that Robinhood could take a larger portion of the retail crypto transaction market from Coinbase. Robinhood has gained notable popularity among home-based stock traders, raising its profile in the trading world.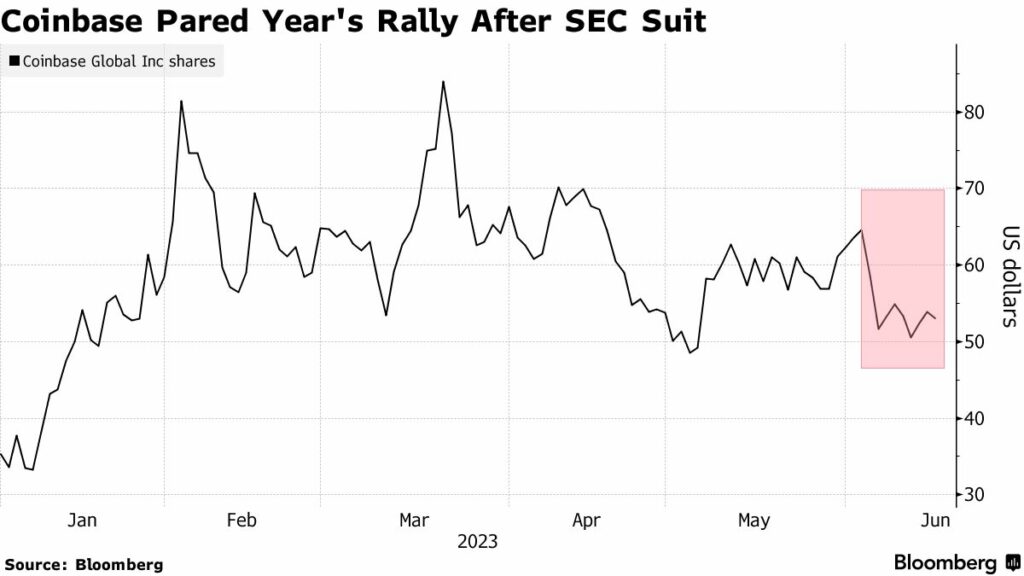 Dolev indicated that the possible market share reduction for Coinbase could be attributed to apprehension over growing regulatory scrutiny in light of recent SEC actions targeting cryptocurrency or perhaps due to an uptick in Coinbase's retail trading fees for smaller transactions.
The regulatory climate intensified last week when the SEC lodged a lawsuit against Coinbase, alleging that some of its traded digital tokens qualify as securities. This follows a broader case against fellow cryptocurrency trading entity, Binance Holdings Ltd.
Dolev has garnered attention for his pessimistic view of Coinbase, shown by his underperforming rating and an unusually low price target of $27, ranking him among the most bearish analysts tracking the company.
The analyst's study of Coinbase's shareholder letter and Robinhood's monthly metrics report leads him to suggest that Coinbase could be forfeiting market share to Robinhood or witnessing a decline in its take rates, the revenue retained from each transaction. Dolev counters any assumptions that retail take rates remained stable or decreased.
On June 15, Coinbase's stock fell by as much as 5.5% amidst a wider decline in crypto-associated shares. However, the fall was later offset, resulting in minor fluctuations.
Despite this hiccup, the company's stock has appreciated approximately 50% this year. Robinhood's stock performance during the same period saw marginal rises and falls.