ROSCAcoin: A Self-Regulating, Autonomous and Decentralized Financial Platform for the Unbanked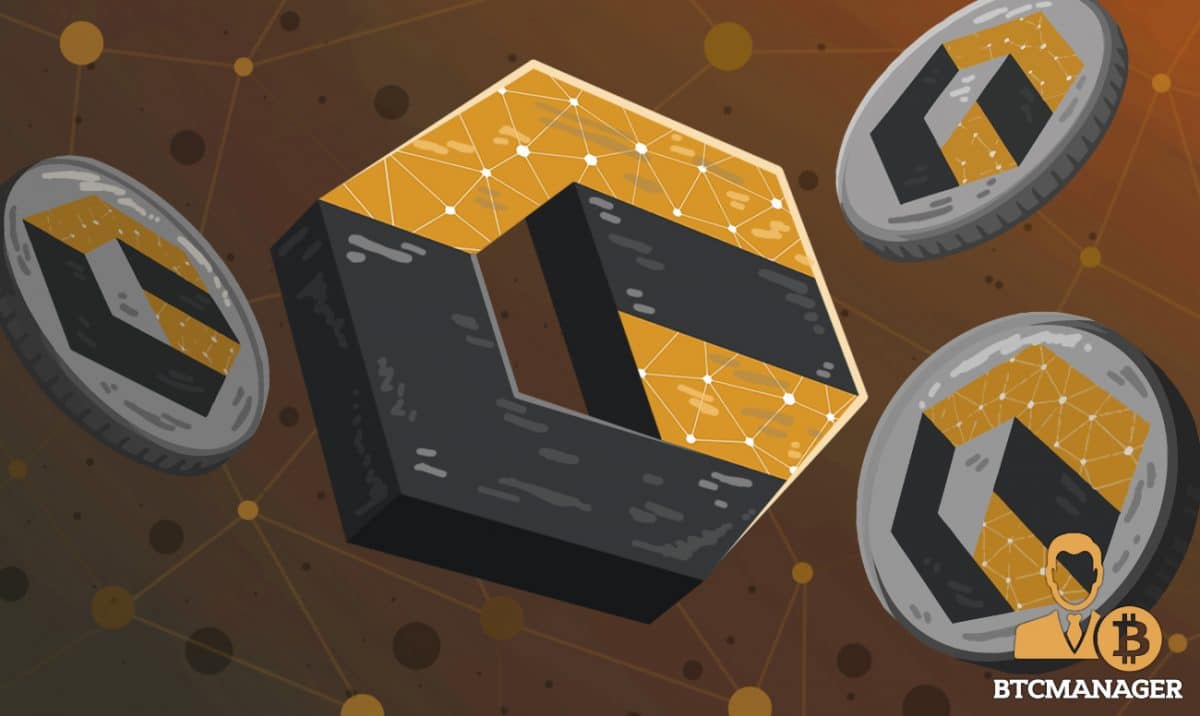 Cryptocurrency already revealed itself to be the perfect tool to help people with no access to financial services. Now, a project called ROSCAcoin is set to develop the world's first self-regulating autonomous and decentralized platform specially designed to provide services for the unbanked.
What is ROSCAcoin?
ROSCAcoin is a new decentralised autonomous and self-regulating platform built on the Ethereum blockchain. The project aims to develop an innovative financial infrastructure that allows creating solutions for people with little or no access to financial services. ROSCAcoin is set upon an ancient model of borrowing very popular in third world countries.
ROSCA, or Rotating and Saving Credit Association, is defined by a method of borrowing where a group of individuals agree to cooperate for saving and borrowing purposes within a pre-established period; is also a form of peer-to-peer banking and peer-to-peer lending. ROSCAcoin strives to introduce this method using the blockchain technology.
The platform is powered by its own currency RCA, which will be the engine of the whole ecosystem. By using smart contracts, ROSCAcoin is trying to build the ultimate financial solution for the unbanked.
According to the project's whitepaper, the platform will provide a "financial ecosystem which leverages social capital and trustees to collaborate with better financial options by eliminating the higher cost of borrowing, easier financing, better investment option diversification of risk."
ROSCAcoin user will interact with frontend interface (i.e., web, a mobile application like Android, iOS) and backend using PHP. The backend system will be the Ethereum blockchain where the smart contracts are created. The smart contract defines and manages the process and rule of the ROSCA lending circle, user's information, and transaction history.
The company's primary mission is to build a sustainable partnership with the wealthy and businesses whom would invest in the same vision to provide financial solutions and streamline the accessibility of financial facilities for the needy.
Providing Access to Multiple Financial Solutions
The platform will be developed around seven distributed financial solutions designed to enable access to a diversified array of options:
  ROSCA Lending Circle (RLC)
Platform based on the ROSCA method. Users can both lend and borrow.
  ROSCA Credit Store (RCS)
Creating a Credit Store as a Bank substitute
  ROSCA Merchant Program (RMP)
Establishing a community-based Merchant program
  ROSCA P2P Platform (RPP)
P2P lending platform to surpass regulatory complexity
  ROSCA Crowdfunding Platform (RCP)
Crowdfunding platform with soft (lending) and hard (investing in projects) funding
  ROSCA Charity Platform (RYP)
Platform designed to fulfill a corporate social responsibility
  ROSCA Lucky Draw Platform (RLD)
Platform that gives users a chance to earn a special gift
Each solution is to be developed progressively and will be implemented and work in interoperability with each other. The team behind the project expects to see it completely developed in 2020. Since the team is set to implement the ROSCO method, the platform will enable lending pools for users to participate. Users will even be able to create their own pools with their own rules.
Due to the product's networking nature, user can create or join the ROSCA lending circle within the trusted community and expand its own networking web. Besides, ROSCO gives incentives to the users who create the servicing pool and provide financial services and assistance for the needed person. Moreover, participants can earn interest as well based on the interest they bid.
With the smart contract technology, the team is able to strengthen and enhance the ROSCA method by automating the process, create or improve credit score and to eliminate potential risk and fraud. The team claims that the platform will support stable coins as they are pegged one to one with fiat currencies which enhance stability and reduce vitality.
ROSCAcoin ICO
The company is launching an ICO to gather the needed funding to carry on with the development of the platform. The goal of the company is to reach $37.5 million:
Goal of funding (Soft cap): 500.000 USD
Goal of funding (Hard cap): 37.500.000 USD
Tokens for sale: 10.000.000.000 RCA
Token price: 1 RCA = 0.045 USD
Currencies: ETH, BTC
Distribution
Team operation (tech development,business development): 45 percent,
Office/Indirect: 15 percent,
Contractor: 15 percent,
Other Projects: Ten percent,
Marketing: Ten percent,
Contingency: Five percent.
ROSCAcoin firmly believes the blockchain technology is certainly the right choice when it comes to developing a financial infrastructure enabling a vast number of financial services that can support the unbanked in remote regions. To know more about ROSCAcoin, please visit the project's official website.
BTCManager does not endorse any content or product on this page. While we aim at providing you all important information that we could obtain, readers should do their own research before taking any actions related to the company and carry full responsibility for their decisions, nor this article can be considered as investment advice.